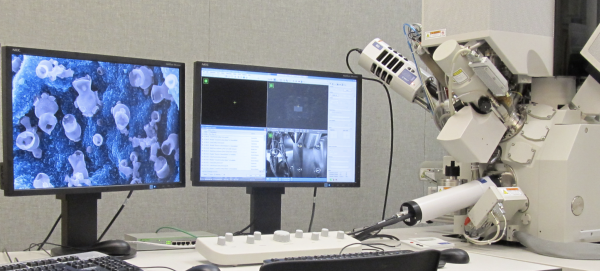 Graduate Certificate in
Advanced Materials Characterization
Gain knowledge through hands-on experiences that will place you on the edge of the nanoscale revolution leading to new opportunities. In this online program, you will practice and master operating state-of-the-art equipment that best prepares you for today's careers.

Apply now
At a Glance
Credits and Tuition Cost (2023-2024)
Credits Required: 12
Cost Per Credit: $737.00
Request Information
Learn more about the
Advanced Materials Characterization
online program.
We launch critical & innovative thinkers, creators, and doers.
Fill out this form to be sent information specific to your program of interest, including deadlines, tuition, application requirements and more!
Graduate Certificate in
Advanced Materials Characterization
overview
What You'll Learn
Overview
Through the four courses in the Advanced Materials Characterization Certificate (AMCC) program, students will explore techniques for characterizing and analyzing the atomic-through-mesoscale structure of materials and their surfaces. Students will learn the fundamental principles and limitations of a range of techniques, to prepare samples, and to operate state-of-the-art equipment. The program provides direct, hands-on experiences to both on-campus and distance learning participants by leveraging internet-based remote operation of characterization equipment in the UK Electron Microscopy Center. 
Learn fundamental principles and techniques to characterize and analyze the structure of materials and their surfaces.
Prepare samples for and conduct characterization experiments using a range of characterization tools
Effectively communicate materials characterization results orally and in writing
Course Examples
MSE 585 Materials Characterization Techniques
MSE 520 Advanced Materials Characterization: Imaging and Surface Science Techniques
MSE 510 Structure of Materials
MSE 521 Advanced Materials Characterization: Diffraction and Spectroscopic Techniques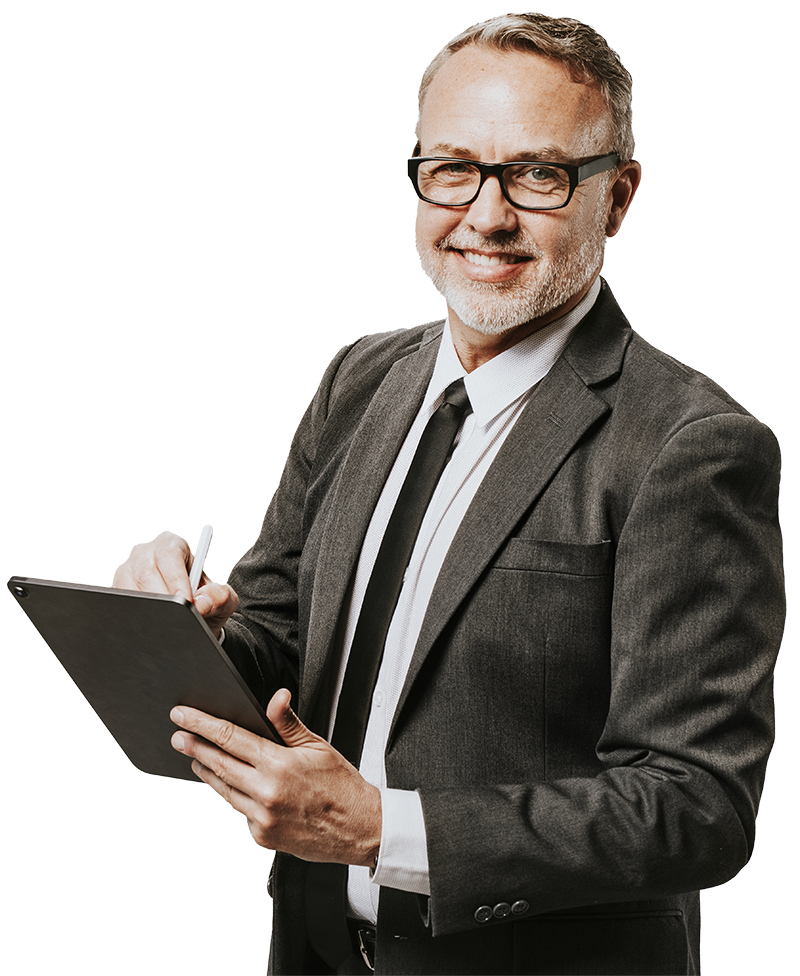 How to Apply
Application Requirements
Standard graduate application requirements apply.
Admission to the AMCGC program requires an earned Bachelor's degree in a related science or engineering field and earned credit or experience equivalent to an introductory course in Materials Engineering. Students with diverse backgrounds and experiences are strongly encouraged to apply. Admission requirements are in place only to help position students to succeed. If you have questions about these requirements, or are unsure if your background is appropriate, please contact the AMCGC Director, Matt Beck.
CV (optional)
Personal Statement (optional)
GRE
Transcripts (please upload unofficial transcripts in addition to sending your transcripts directly to the UK Graduate School)
Admissions Criteria
Standard graduate admission requirements apply.
Bachelor's degree in a related science or engineering field and earned credit or experience equivalent to an introductory course in Materials Engineering
Program Contact
Director of Graduate Certificate
Distance Learning
Licensure & Authorization
Where you live matters when completing distance education activities. If you will live outside of Kentucky while completing your program, please check the Distance Learning Authorization & Licensure page to confirm that the program can be offered in your state or country, and if relevant, that it meets professional licensure requirements in your state. Please note: Admission and enrollment in a fully-online program can NOT lead to the issuance of a J-1 or F-1 student visa.
AUTHORIZATION & LICENSURE INFO
University of Kentucky has been approved to participate in State Authorization Reciprocity Agreements.
Student Support
Once you become a student, you will have access to a wide variety of academic support services to maximize your success. These services are available completely online to meet the needs of our online students.