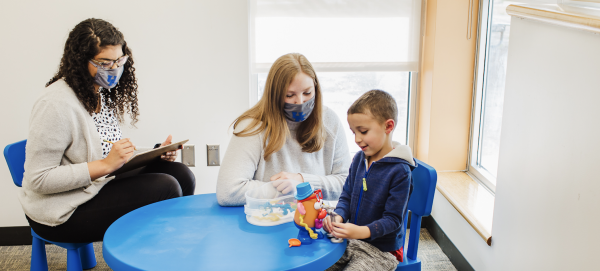 Graduate Certificate in
Applied Behavior Analysis
Earn a graduate certificate in Applied Behavior Analysis (ABA) and acquire the skills to help individuals with challenging behavior and/or skill deficits reach their goals.

Our online program instructs and prepares students to work as Board Certified Behavior Analyst in educational settings such as school and centers and provide services to a variety of individuals with or at-risk for disabilities.

Learn from experienced practitioners who research and actively participate in this field while developing a specialized skill set to best assist individuals across the lifespan.

Apply now
At a Glance
Credits and Tuition Cost (2023-2024)
Credits Required: 21
Cost Per Credit: $737.00
Request Information
Learn more about the
Applied Behavior Analysis
online program.
We launch critical & innovative thinkers, creators, and doers.
Fill out this form to be sent information specific to your program of interest, including deadlines, tuition, application requirements and more!
Graduate Certificate in
Applied Behavior Analysis
overview
What You'll Learn
Overview
In this certificate program, you will learn the principles of human behavior and how to build positive social skills and improve the lives of individuals who are neurodivergent and/or have learning disabilities.
Course Examples
EDS 601 Concepts and Principles of Applied Behavior Analysis
EDS 630 Advanced Methods Teaching Students with Disabilities
EDS 605 Assessment and Treatment of Social and Adaptive Behaviors
or
EDS 618 Assessment and Treatment of Problem Behavior
EDS 603 Behavioral Consultation and Supervision
EDS 618 Assessment and Treatment of Problem Behavior
or
EDS 605 Assessment and Treatment of Social and Adaptive Behaviors
EDS 633 Single Case Design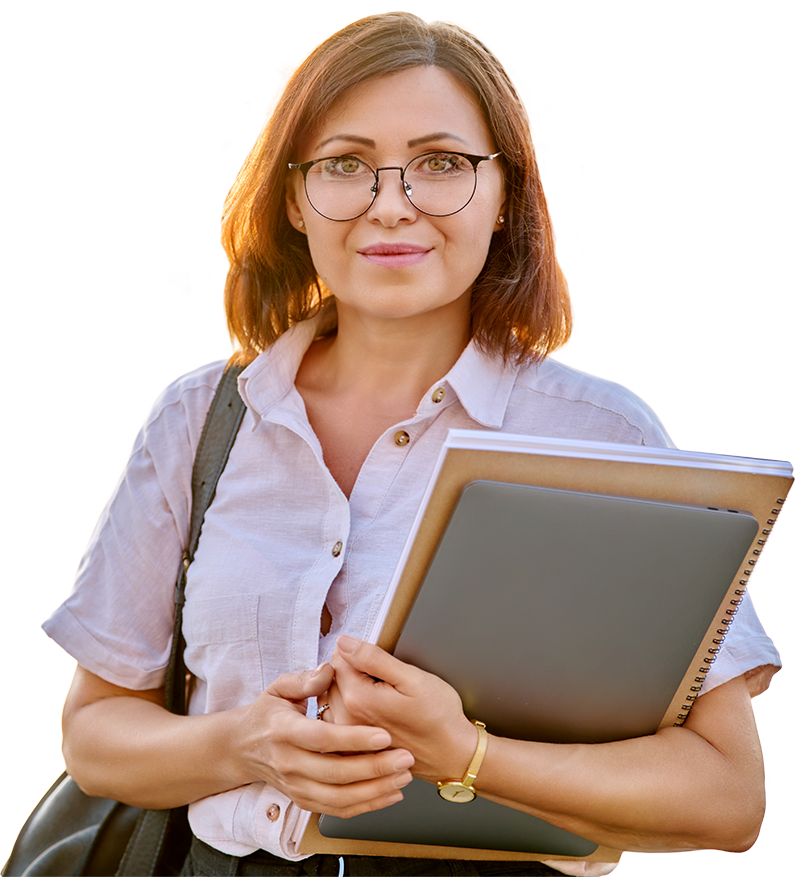 How to Apply
Application Requirements
Standard graduate application requirements apply.
Updated resume overviewing your education and experience.
Scholarly writing sample (research article, literature review).
Personal statement describing previous experience that led to this desire to obtain ABA certificate.
One (1) letter of recommendation speaking to your experience working with children or youth (Only email addresses required. Our system will email them to upload their reference.)
Admissions Criteria
Standard graduate admission requirements apply.
Bachelor or Masters degree in a related field (e.g., education, psychology, special education, social work, communication disorders). If not, pre-requisite of EDS 516 (or equivalent from another institution).
Distance Learning
Licensure & Authorization
Where you live matters when completing distance education activities. If you will live outside of Kentucky while completing your program, please check the Distance Learning Authorization & Licensure page to confirm that the program can be offered in your state or country, and if relevant, that it meets professional licensure requirements in your state. Please note: Admission and enrollment in a fully-online program can NOT lead to the issuance of a J-1 or F-1 student visa.
AUTHORIZATION & LICENSURE INFO
University of Kentucky has been approved to participate in State Authorization Reciprocity Agreements.
Student Support
Once you become a student, you will have access to a wide variety of academic support services to maximize your success. These services are available completely online to meet the needs of our online students.