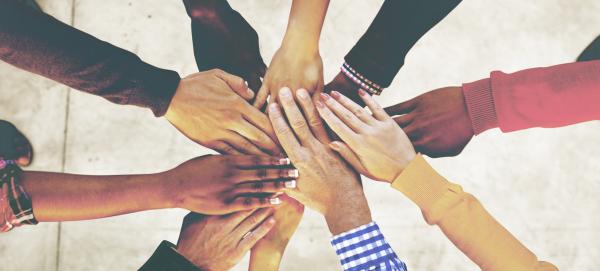 Graduate Certificate in
Diversity & Inclusion
Learn the importance of diversity and inclusion in the workforce and how to translate these initiatives into the workplace. Through this online program, you will foster awareness and strategies to address diversity and inclusion in the workplace.

Only four courses are required to complete the certificate, so it can be completed within two semesters or one year.
Apply now
At a Glance
Fall 2024
Spring 2024
Summer 2024
Credits and Tuition Cost (2023-2024)
Credits Required: 12
Cost Per Credit: $775.00
Request Information
Learn more about the
Diversity & Inclusion
online program.
We launch critical & innovative thinkers, creators, and doers.
Fill out this form to be sent information specific to your program of interest, including deadlines, tuition, application requirements and more!
Graduate Certificate in
Diversity & Inclusion
overview
What You'll Learn
Overview
An online Graduate Certificate in Diversity and Inclusion will prepare students to become proactive to ensure that they understand the importance of diversity and inclusion in the workplace. The 12-credit hour graduate certificate is designed for a wide range of professional backgrounds in recognition of our increasingly diverse world and workplaces. The certificate provides both the knowledge and tools to develop, promote, and support inclusive environments.
Students take one core course on perspectives of diversity and inclusion, and three additional courses that draw on the broad areas of global citizenship and global engagement, diverse identities and intercultural communication, and health and culture. 
Course Examples
Choose four:
SPA 524 Approaches to Diversity in the Modern World: Understanding Latinx Cultures
AAS 501 African American Lives
SOC 551 Health, Illness, and Disabilities
SOC 720 Race, Racism, and Representation
AAS 560 Race, Ethnicity, and Politics
GWS 602 Perspectives on Gender Identities and Sexual Identities
GWS 603 Gender, Bodies, and Health
MCL 500 Intercultural Communication for Professionals
FCS 620 Working with Diverse Families in Culturally Sensitive Contexts
ANT 681 Health Care Inequalities
A&S 600 Perspectives on Diversity and Inclusion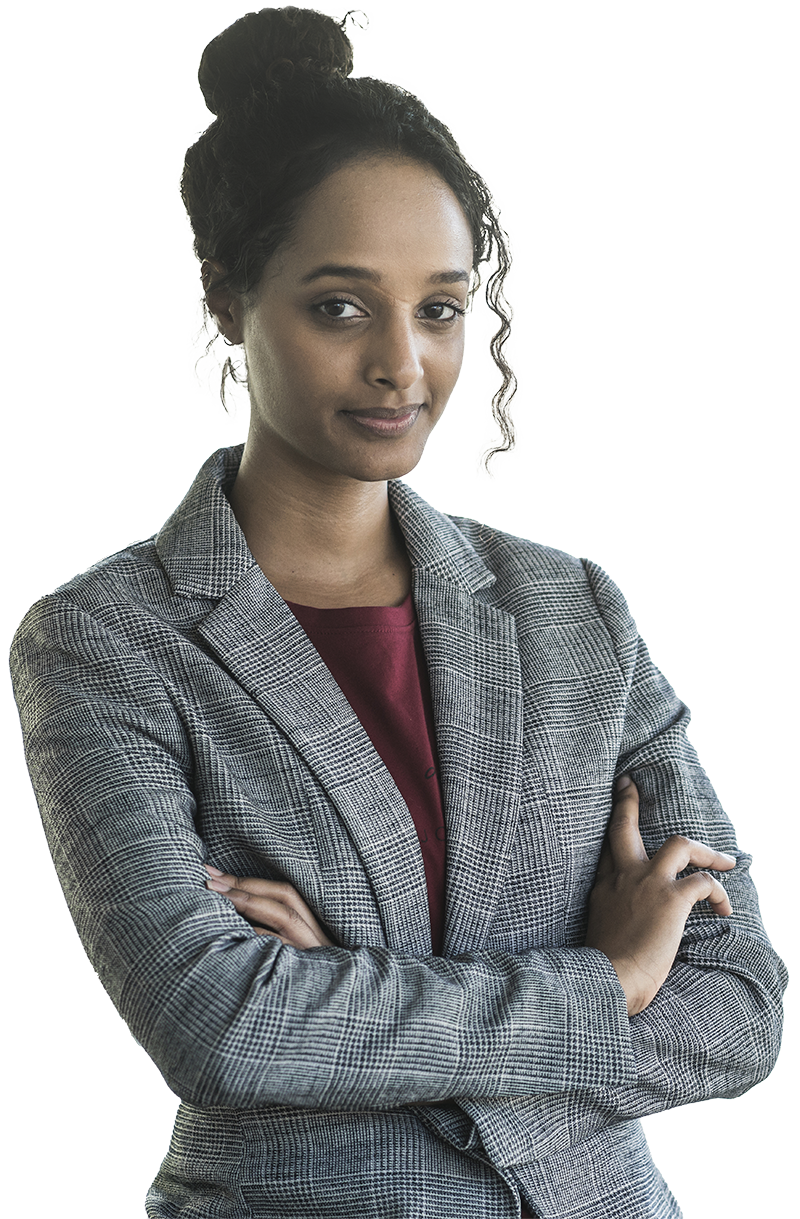 How to Apply
Application Requirements
Admissions Criteria
There are no admission requirements beyond a Bachelor's degree.
Program Contact
Director of Graduate Certificate
Deadlines
Fall 2024
Spring 2024
Summer 2024
Distance Learning
Licensure & Authorization
Where you live matters when completing distance education activities. If you will live outside of Kentucky while completing your program, please check the Distance Learning Authorization & Licensure page to confirm that the program can be offered in your state or country, and if relevant, that it meets professional licensure requirements in your state. Please note: Admission and enrollment in a fully-online program can NOT lead to the issuance of a J-1 or F-1 student visa.
AUTHORIZATION & LICENSURE INFO
University of Kentucky has been approved to participate in State Authorization Reciprocity Agreements.
Student Support
Once you become a student, you will have access to a wide variety of academic support services to maximize your success. These services are available completely online to meet the needs of our online students.