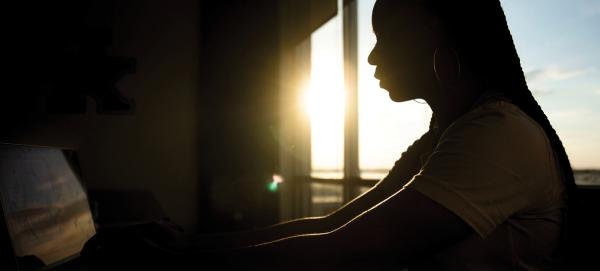 Graduate Certificate in
Senior Diversity Officer Leadership
Become an innovative leader working on integrating diversity and inclusiveness roles in your future career. This online program will prepare you to fulfill executive positions and gain leadership knowledge to promote organizational change.
This program offers rolling admission. Submit your application prior to the deadline to receive a timely decision.
Apply now
At a Glance
Fall 2024
Spring 2024
Summer 2024
Credits and Tuition Cost (2023-2024)
Credits Required: 9
Cost Per Credit: $737.00
Request Information
Learn more about the
Senior Diversity Officer Leadership
online program.
We launch critical & innovative thinkers, creators, and doers.
Fill out this form to be sent information specific to your program of interest, including deadlines, tuition, application requirements and more!
Graduate Certificate in
Senior Diversity Officer Leadership
overview
What You'll Learn
Overview
Develop the competencies needed to serve as a leader for inclusive excellence and organizational change. Gain the leadership knowledge and skills needed to fill executive level positions and pursue innovative best practices in your DEI work and future career. Be mentored by experienced senior diversity officers from across the nation.
A significant feature of the Graduate Certificate and new Ph.D. Specialization in Diversity Equity and Inclusion will be the opportunity to network and build mentoring relationships with senior diversity officers active in the field. Through partnerships with INSIGHT into Diversity Magazine, the National Association of Diversity Officers in Higher Education, and the UK College of Education's Education and Civil Rights Initiative in collaboration with the NAACP, students will build a network of connections and mentored relationships to assure success in their careers. 
Course Examples
EPE 751 Strategy, Structure, & Change Management for Senior Diversity Leadership
EPE 752 Policy & Practice SDO Leadership
Students will also complete one guided elective course in organizational leadership from a pre-existing selection in the Department of Educational Leadership.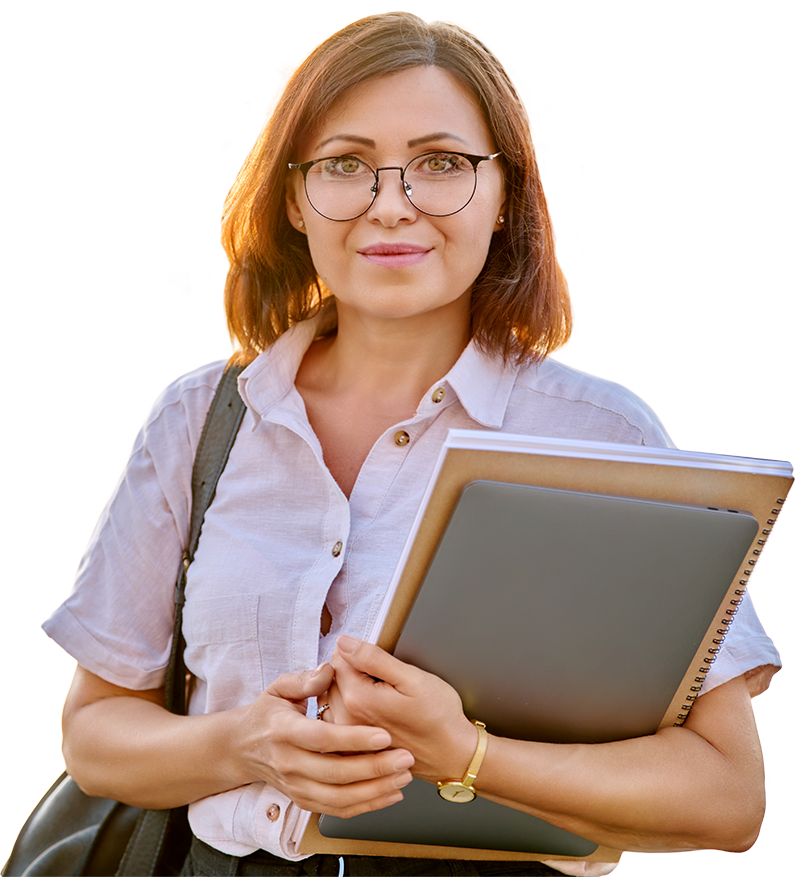 How to Apply
Application Requirements
Standard graduate application requirements apply.
CV Personal Statement -A narrative statement that highlights your career progression to present and identifies how your professional experience relates to Diversity, Equity and Inclusion. Also identify how you plan to use this certificate.
DEI Essay -Answer the question "Why is Diversity a compelling interest in Education or related field?" 3-4 pages
Two letters of recommendation (provide email contact only)
At the request of program faculty, an interview (via phone or zoom) may be required.
Admissions Criteria
Program Contact
Director of Graduate Studies
Deadlines
Fall 2024
Spring 2024
Summer 2024
Distance Learning
Licensure & Authorization
Where you live matters when completing distance education activities. If you will live outside of Kentucky while completing your program, please check the Distance Learning Authorization & Licensure page to confirm that the program can be offered in your state or country, and if relevant, that it meets professional licensure requirements in your state. Please note: Admission and enrollment in a fully-online program can NOT lead to the issuance of a J-1 or F-1 student visa.
AUTHORIZATION & LICENSURE INFO
University of Kentucky has been approved to participate in State Authorization Reciprocity Agreements.
Student Support
Once you become a student, you will have access to a wide variety of academic support services to maximize your success. These services are available completely online to meet the needs of our online students.