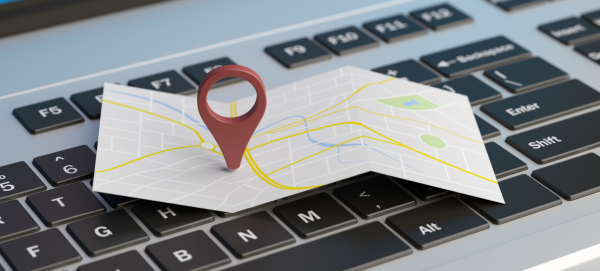 Masters (MS) in
Digital Mapping
Become an expert in gathering data and showcasing it through visual representations in this online program.
Apply now
At a Glance
Credits and Tuition Cost (2023-2024)
Credits Required: 30
Cost Per Credit: $775.00
Request Information
Learn more about the
Digital Mapping
online program.
We launch critical & innovative thinkers, creators, and doers.
Fill out this form to be sent information specific to your program of interest, including deadlines, tuition, application requirements and more!
Masters in
Digital Mapping
overview
What You'll Learn
Overview
Learn advanced techniques for creating, analyzing, and visualizing digital maps using cutting-edge geographic information systems (GIS) technology. Gain expertise in spatial data analysis, remote sensing, and geospatial database management to solve complex real-world problems related to urban planning, environmental management, and disaster response. Develop proficiency in cartographic design and interactive mapping to communicate spatial information effectively in various applications, from web-based mapping platforms to mobile apps.
Focus Areas
Geospatial analysis
Geographic Information Science (GIS) principles using open source applications like QGIS and integrate these with open database protocols such as PostGreSQL/PostGIS and SQLite
Interactive coding environments, such as Jupyter and techniques of exploratory spatial data analysis (ESDA) using the Python programming language to process geographical information
Produce interactive and static maps and data-driven visualizations using JavaScript libraries such as Leaflet, D3.js, and Mapbox GL JS
Work in distributed and collaborative software environments using industry standard best practices such as Git and GitHub
Build an online portfolio of interactive maps and visualizations and share code documentation written in Markdown with colleagues and potential employers
Course Examples
MAP 674 Spatial Data Analysis and Visualization
MAP 675 Collaborative Geovizualization
MAP 701 History of Critical Cartography
MAP 719 Social Impacts of New Mapping
MAP 698 Final Project Preparation
MAP 699 Final Project Implementation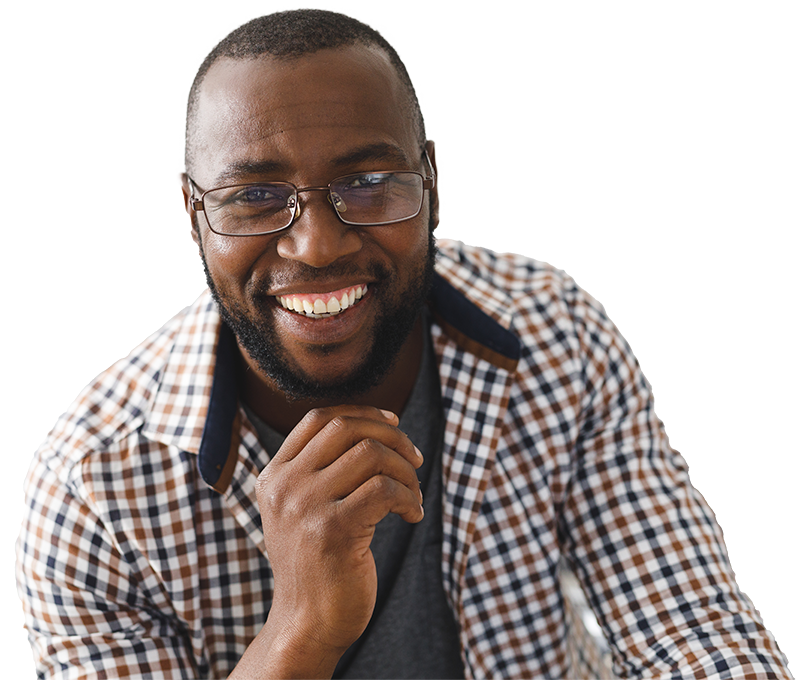 How to Apply
Application Requirements
Standard graduate application requirements apply.
CV Personal Statement Please include a mapping portfolio and examples of any coding experience
Two letters of recommendation (Only email addresses required. Our system will email them to upload their reference.)
Admissions Criteria
Program Contact
Director of Graduate Studies
Distance Learning
Licensure & Authorization
Where you live matters when completing distance education activities. If you will live outside of Kentucky while completing your program, please check the Distance Learning Authorization & Licensure page to confirm that the program can be offered in your state or country, and if relevant, that it meets professional licensure requirements in your state. Please note: Admission and enrollment in a fully-online program can NOT lead to the issuance of a J-1 or F-1 student visa.
AUTHORIZATION & LICENSURE INFO
University of Kentucky has been approved to participate in State Authorization Reciprocity Agreements.
Student Support
Once you become a student, you will have access to a wide variety of academic support services to maximize your success. These services are available completely online to meet the needs of our online students.
Testimonial
I came to the course with little to no coding experience. I left with the skills and tools to write my own code, the ability to apply advanced spatial analysis, an understanding of multiple web mapping platforms, as well as an online portfolio to showcase my own work.