We understand the importance of cost on your decision to enroll in a UK Online program.
Each program page lists the tuition rate and minimum credit hours required to complete the program. This is the total tuition before factoring any tuition assistance, like scholarships or assistantships, etc. Here is what you need to know about tuition for online programs at the University of Kentucky.
Calculating Your Program's Cost
To best estimate your tuition cost, multiple the credit hours you will take by the cost per credit. This is your total tuition cost. Additional fees apply depending on your enrollment being full or part-time, the level of your program, and whether you are taking all fully online classes.
Credit Hours x Cost Per Credit = Tuition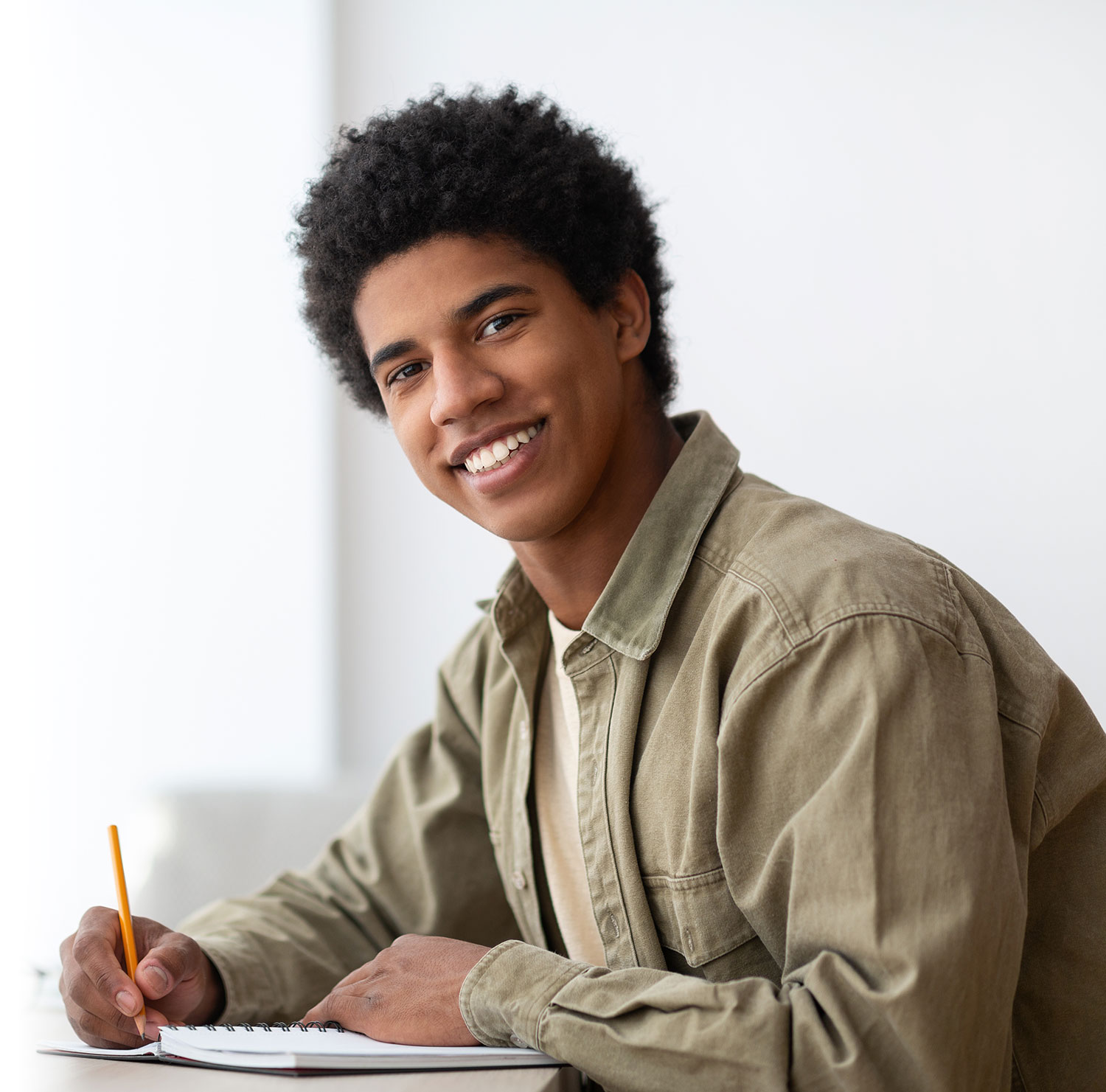 Special Rate Grad Programs
A few online graduate programs have tuition rates that are different from the standard online graduate tuition rate. Check your program page on the UK Online website to view your program's tuition rate.
UK Online Programs
No Out-of-State Rate
All students enrolled in fully online programs pay the online tuition rate, no matter where they live. So those in Kentucky pay the same online tuition rate as those who live in California.
For fully-online programs, there are online rates for both undergraduate and graduate level programs. For undergraduate programs, this is referred to as UK Online Campus tuition on the Student Account list of tuition rates. For graduate programs, this is referred to as Distance Education Courses on the Student Account list of tuition rates. These rates only apply when students are exclusively enrolled in online programs (can't take even 1 credit hour in-person).
Graduate Tuition Cap
A great advantage of many UK Online graduate programs is the tuition cap. For students in most fully online graduate programs utilizing the standard tuition rate, tuition is capped at 9 credit hours. This means if you take anything over 9 credit hours, you still only pay for 9 credit hours. Please note that programs utilizing a differential program tuition rate do not receive a tuition cap. If you're not sure if this applies to your program of intrest, reach out to the program's point of contact listed on the program page.
Tuition Rates
For the most up to date information on tuition rates, view the tuition rates listed by program type on Student Account Services' webpage. Programs that are listed on this page are using differential tuition rates. All other programs fall under standard tuition rates.
Tuition Rates by Program Type