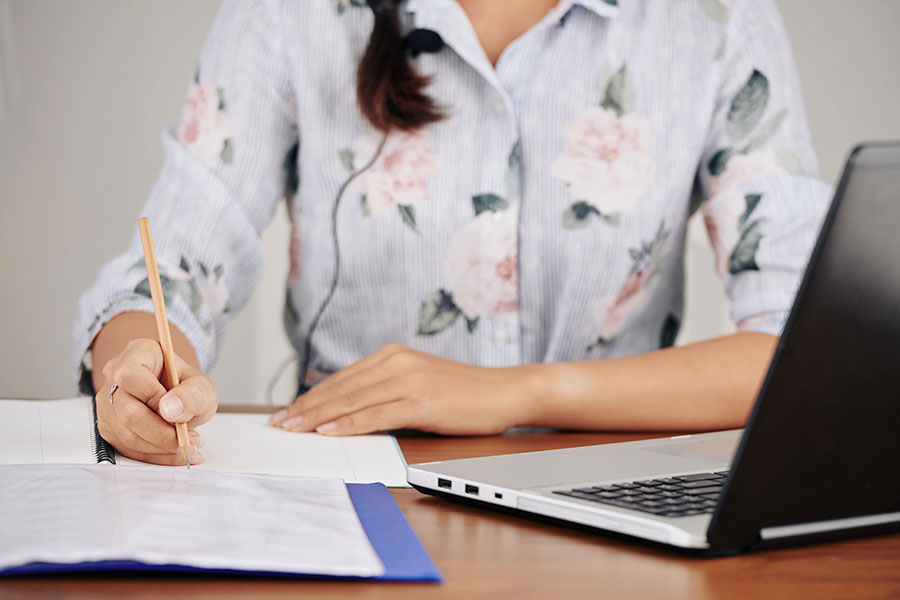 Starting an online degree program is an exciting and rewarding journey. The allure of flexibility and freedom that comes with online programs is undeniable. However, this path also demands a high level of motivation and responsibility.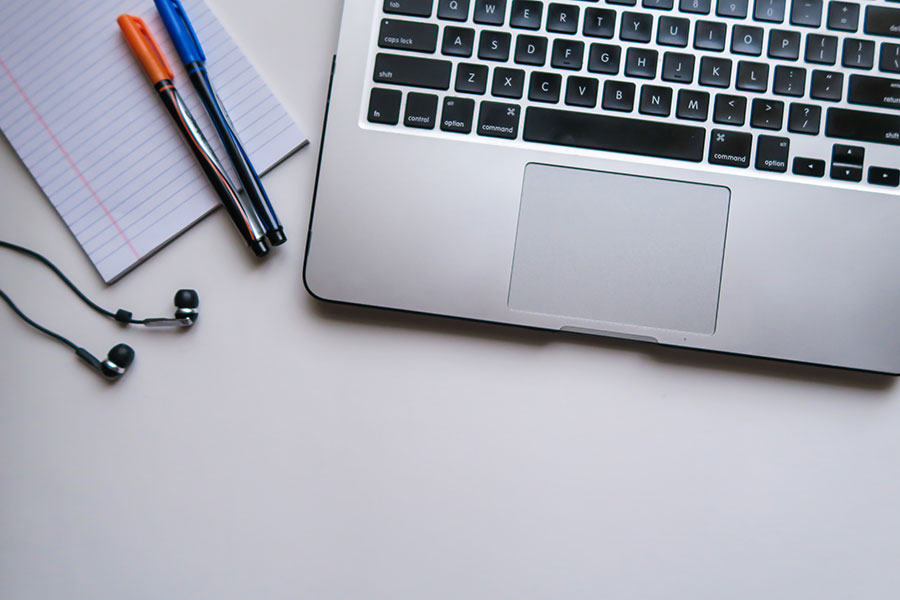 Your graduate school personal statement is your opportunity to make a lasting impression on admissions committees. It is your chance to demonstrate why you are the perfect candidate for your desired program.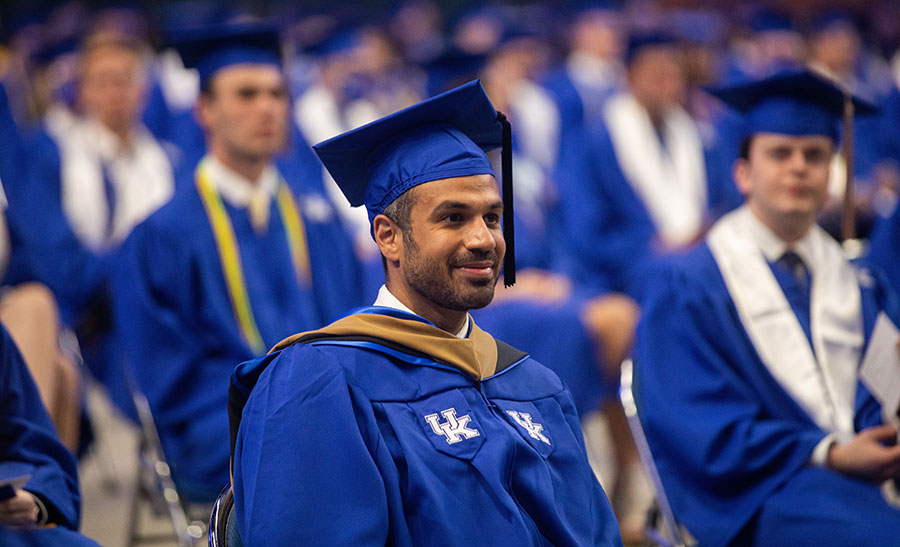 When life takes an unexpected detour, it's common to feel disappointment and frustration, especially when it comes to putting a bachelor's degree on hold.
About UK Online
We launch critical & innovative thinkers, creators and doers. The University of Kentucky has a long history of successful alumni who are leaders in their roles, industries and communities. Choose from one of our 80+ degrees and certificates, designed to be flexible with your lifestyle and career.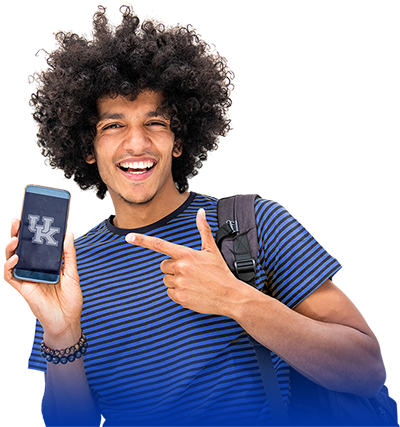 Start achieving your career goals
and earn your UK Degree, from anywhere!