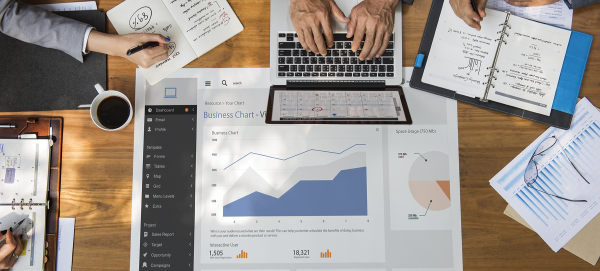 Bachelors (BA / BS) in
General Business
Designed for students who have already completed some coursework and need a flexible schedule to graduate, this 100% online program delivers a broad and comprehensive business education that can be applied to a wide variety of industries.
Get credit for the work you've already done, and build upon your knowledge with the flexibility to complete coursework when it is convenient for you.
* Total hours, combining the program's 60 total credit hours with credits earned from completing a general education curriculum and the college pre-major courses, must be equal to or greater than 120 to qualify for graduation.
Apply now
At a Glance
Fall 2024
Spring 2024
Summer 2024
Credits and Tuition Cost (2023-2024)
Credits Required: 120
Cost Per Credit: $611.00
Request Information
Learn more about the
General Business
online program.
We launch critical & innovative thinkers, creators, and doers.
Fill out this form to be sent information specific to your program of interest, including deadlines, tuition, application requirements and more!
Bachelors in
General Business
overview
What You'll Learn
Overview
Graduates from Gatton's online Bachelor of Science in Business Administration with a Major in General Business will have a broad foundational understanding of business concepts, and be prepared to contribute to the success of businesses. The flexible online schedule means you can complete your coursework when it's convenient for you – and get credit for the work you've already done.
After completing the degree, you'll be able to:
Identify business opportunities and problems
Apply standard techniques from across the business disciplines to make decisions and find solutions
Communicate effectively
This program includes a broad foundation of business disciplines to prepare you for entry‐level business positions across a variety of industries. This specific set of upper division classes was designed to expose students to all of Gatton's business disciplines (economics, finance, accounting, marketing and supply chain, and management) with emphasis on employment in small businesses.
You'll also learn the supporting skills (critical thinking, communication, analytical skills and decision making) that can help you stand out in the employment market.
Course Examples
FIN 310 Investments
ECO 311 Business Economics
MGT 410 Analysis of Organizational Behavior
MKT 315 Digital Marketing Strategy Creation
ACC 360 Accounting and Tax for Small Business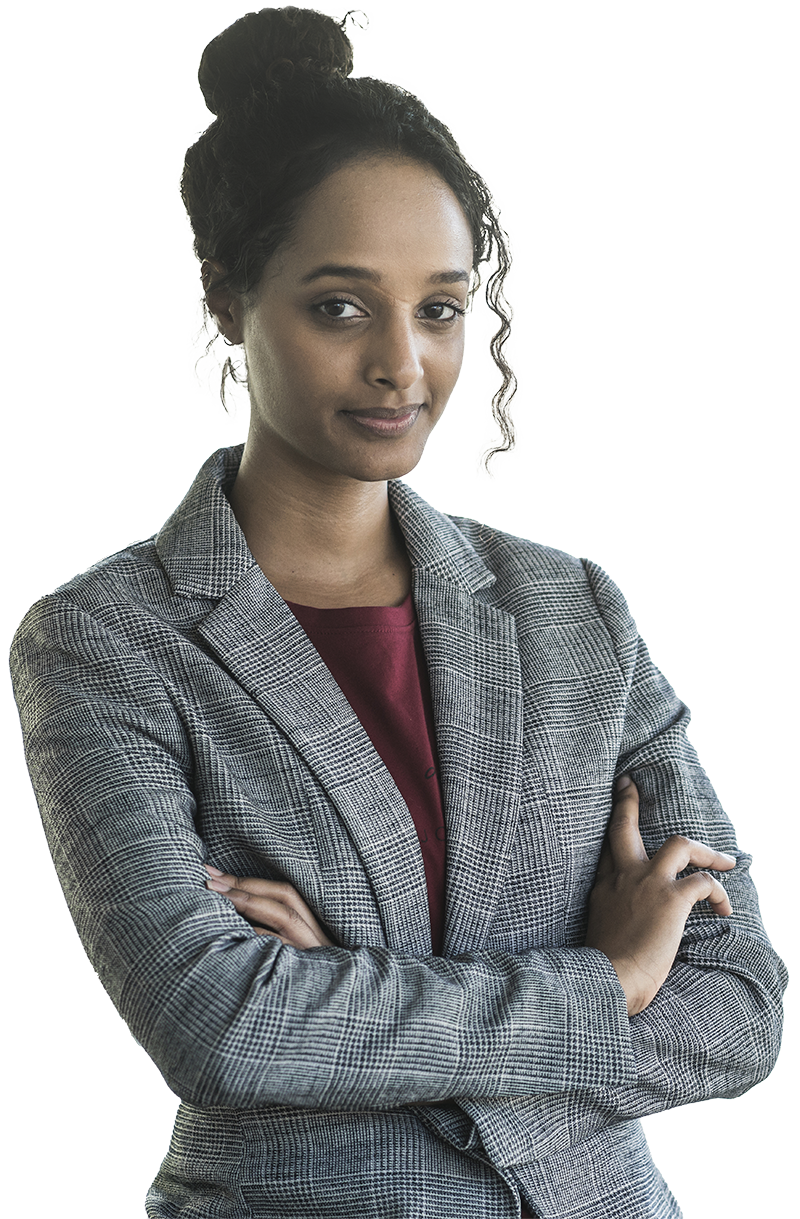 How to Apply
Application Requirements
Admissions Criteria
Standard undergraduate admission requirements apply.
Completion of the equivalency to one of the following courses: Financial Accounting (ACC 201, Elementary Calculus (MA 123), Calculus I (MA 113), or Finite Math (MA 162)
  2.8 cumulative GPA, and a 2.8 pre-major GPA

Pre-major GPA consists of the following courses: Elementary Calculus (MA 123), Finite Math (MA 162), Composition and Communication (https://wrd.as.uky.edu/cc-requirement), Introduction to Accounting for Decision Makers (ACC 200) or Managerial Uses of Accounting Information (ACC 202), Financial Accounting (ACC 201), Principles of Economics I  (Microeconomics ECO 201), and Principles of Economics II (Macroeconomics ECO 202)

Before you apply, you should know:

All courses taken for this degree must be completed fully online.
Courses required for completion of the program are not offered every semester.
Some courses required for Gatton's pre-major (ex. any math course and financial accounting) will only be offered during the summer terms.
Some courses may be offered in an online synchronous format, meaning you will need to log in at certain times/days.
If accepted as a pre-general business student, the requirements you must meet for admission into upper division status include completion of all pre-major requirements and a cumulative UK GPA and pre-major GPA of 2.8.
If you are interested in Gatton, your first step is to apply and be admitted to UK.  Admitted students will receive information from the college shortly after admission regarding orientation, advising, and registering for classes.
Deadlines
Fall 2024
Spring 2024
Summer 2024
Media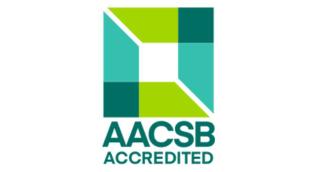 Gatton College of Business and Economics Accreditation
The Gatton College of Business and Economics is accredited by the Association to Advance Collegiate Schools of Business. Accreditation by AACSB has been earned by less than 5% of the world's business programs and demonstrates a commitment to ongoing continuous improvement to ensure that the institution will continue to deliver the highest quality of education to students.
Distance Learning
Licensure & Authorization
Where you live matters when completing distance education activities. If you will live outside of Kentucky while completing your program, please check the Distance Learning Authorization & Licensure page to confirm that the program can be offered in your state or country, and if relevant, that it meets professional licensure requirements in your state. Please note: Admission and enrollment in a fully-online program can NOT lead to the issuance of a J-1 or F-1 student visa.
AUTHORIZATION & LICENSURE INFO
University of Kentucky has been approved to participate in State Authorization Reciprocity Agreements.
Student Support
Once you become a student, you will have access to a wide variety of academic support services to maximize your success. These services are available completely online to meet the needs of our online students.