Bachelors (BASW) in
Social Work
Become an agent of change through this online program in social work. You will be able to view individuals, communities and societies from different perspectives to best facilitate positive change.
Apply now
At a Glance
Fall 2024 (Transfer deadline is July 1)
Spring 2024 (Transfer deadline is Nov. 15)
Summer 2024 (Transfer deadline is April 15)
Credits and Tuition Cost (2023-2024)
Credits Required: 120
Cost Per Credit: $611.00
Request Information
Learn more about the
Social Work
online program.
We launch critical & innovative thinkers, creators, and doers.
Fill out this form to be sent information specific to your program of interest, including deadlines, tuition, application requirements and more!
Bachelors in
Social Work
overview
Hear from Program Leaders
Sign up for a Virtual Open House
What You'll Learn
Overview
Students in this program interact with world-class faculty, staff, and a diverse cohort of students. Students gain practice and research experience in a variety of settings, including: clinical social work schools child welfare gerontology community organizing mental health international practice and more.
 
Course Examples
SW 300 Social Work Practice I
SW 421 Human Behavior and Social Environment
SW 430 Social Welfare Policy
SW 422 Human Behavior and Social Environment II
SW 435 Intro to Professional Ethics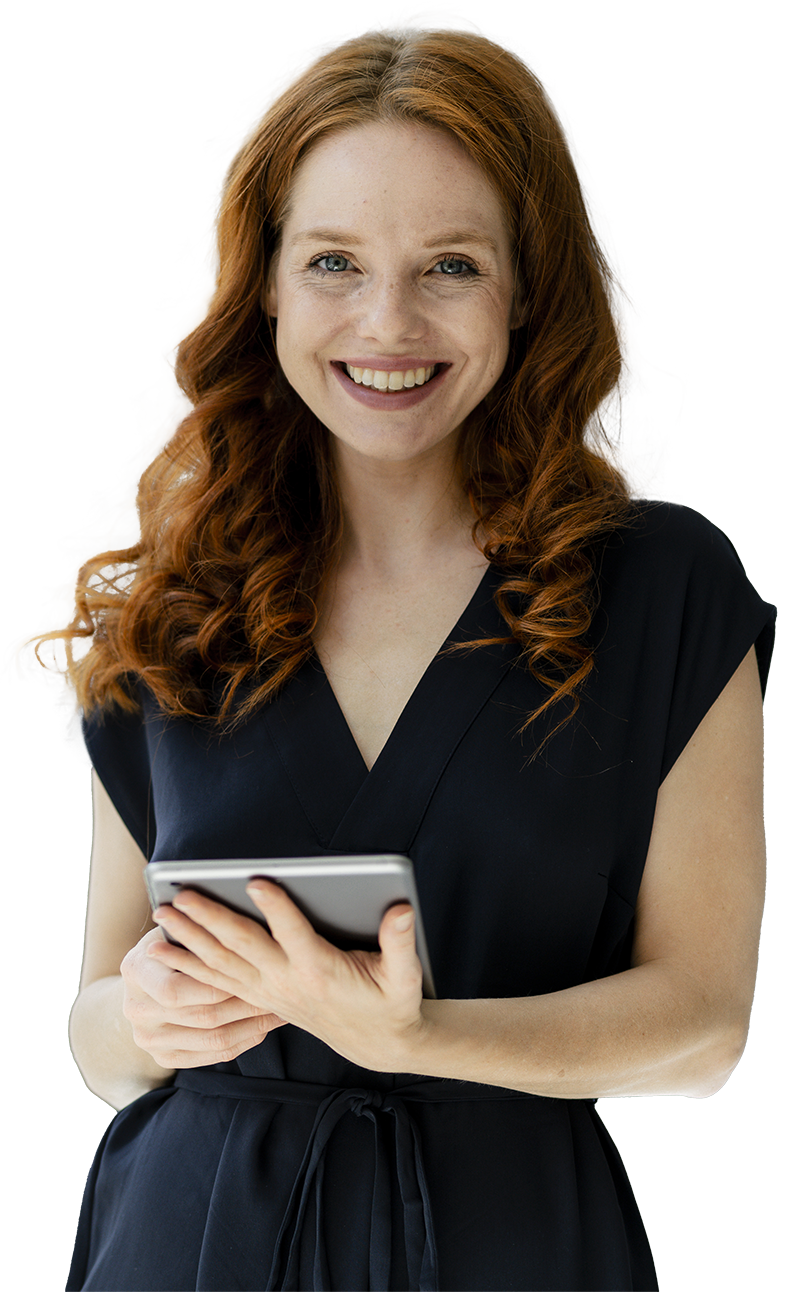 How to Apply
Application Requirements
Admissions Criteria
Standard undergraduate admission requirements apply.

Admitted social work majors will work with their academic advisor to determine when they should apply for the professional social work education program. If you are a prospective freshman or transfer student, your first step toward admission is to apply for admission to the University of Kentucky as a social work major.
Professional Social Work Eligibility Requirements
Current UK Social Work major

An overall GPA of 2.5 or higher on all college work

Grade of B or better in both SW 124 (or equivalent) and SW 222 (or equivalent), or a grade of B or better in SW 322 (or equivalent) 

A passing grade in PSY 100, SOC 101, BIO 103, and PS 101

Submit the application to the major (when advised by your academic advisor) The application requires a written essay
Program Contact
Acting Director of Undergraduate Studies
Deadlines
Fall 2024 (Transfer deadline is July 1)
Spring 2024 (Transfer deadline is Nov. 15)
Summer 2024 (Transfer deadline is April 15)
Distance Learning
Licensure & Authorization
Where you live matters when completing distance education activities. If you will live outside of Kentucky while completing your program, please check the Distance Learning Authorization & Licensure page to confirm that the program can be offered in your state or country, and if relevant, that it meets professional licensure requirements in your state. Please note: Admission and enrollment in a fully-online program can NOT lead to the issuance of a J-1 or F-1 student visa.
AUTHORIZATION & LICENSURE INFO
University of Kentucky has been approved to participate in State Authorization Reciprocity Agreements.
Student Support
Once you become a student, you will have access to a wide variety of academic support services to maximize your success. These services are available completely online to meet the needs of our online students.