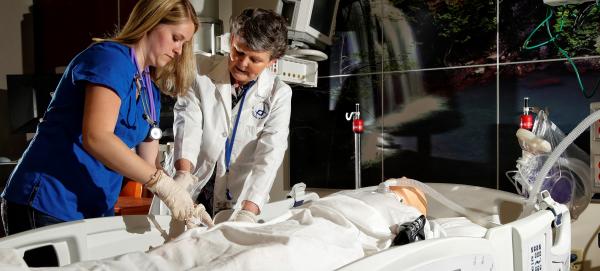 Bachelors (BSN) in
Nursing - Accelerated
Move to the next level of nursing care with our accelerated BSN. In this online program, you will build upon your existing knowledge in interprofessional practice, leadership, and bedside expertise to contribute to positive health outcomes for your patients. This accelerated program can be completed in 16 months and features a combination of online didactic/lecture with face-to-face labs and clinicals in Lexington, Kentucky. Graduates will be eligible to take the RN licensure exam (NCLEX).

This program is ideal for those who:
- have a degree in another field; or

- served as a medic in the U.S. military; or

- hold your LPN license.

This program requires 54 credit hours for LPNs and 55 credit hours for all other applicants.
Apply now
At a Glance
Credits and Tuition Cost (2023-2024)
Credits Required: 54 - 55
Cost Per Credit: $611.00
Format
Online with In-person Requirements
Request Information
Learn more about the
Nursing - Accelerated
online program.
We launch critical & innovative thinkers, creators, and doers.
Fill out this form to be sent information specific to your program of interest, including deadlines, tuition, application requirements and more!
Bachelors in
Nursing - Accelerated
overview
Format
Online with In-person Requirements
Hear from Program Leaders
Sign up for a Virtual Open House
What You'll Learn
Overview
Students are prepared to deliver leading-edge care to patients across the lifespan through our comprehensive curriculum and hands-on experiences taught by expert clinicians. To graduate from this program, you will complete a minimum of 54-55 credit hours in the program. 
Course Examples
NUR 323 HEALTH ASSESSMENT & PSYCHOMOTOR SKILLS I FOR ABSN STUDENTS
NUR 326 PATHOPHARMACOLOGY I FOR ABSN STUDENTS
NUR 328 RESEARCH FOR EVIDENCED BASED NURSING PRACTICE FOR THE ABSN TRACK
NUR 334 ADULT MEDICAL SURGICAL NURSING I FOR ABSN STUDENTS
NUR 423 LEADERSHIP AND MANAGEMENT IN NURSING CARE DELIVERY FOR ABSN STUDENTS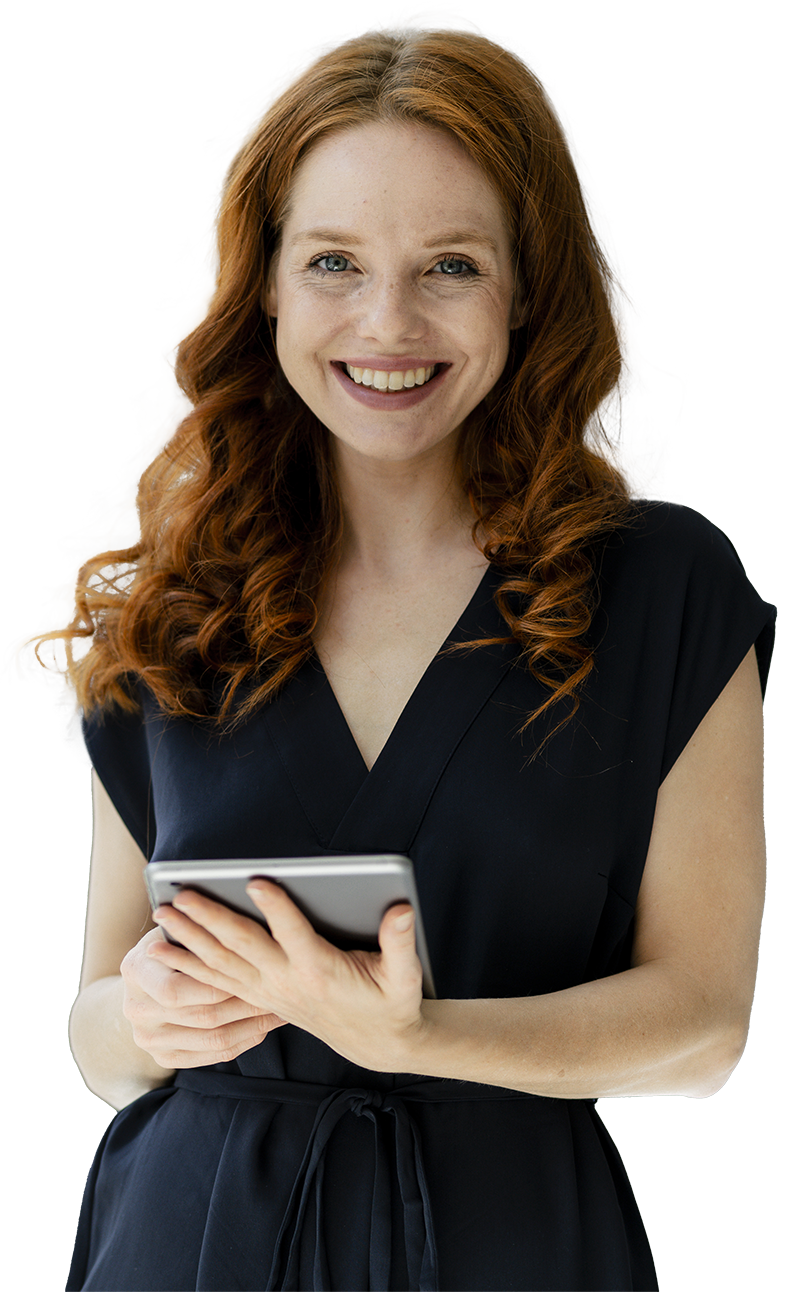 How to Apply
Application Requirements
Admissions Criteria
Standard undergraduate admission requirements apply.
This program requires: Completion of a BS or BA degree OR completion of medical specialist military training OR completion of an LPN program with an active license.
Cumulative GPA of 2.5 on a 4.0 scale for all applicants
Science GPA of 2.5 on a 4.0 scale for all applicants. All applicants must have a minimum grade of "C" in each of the following natural science courses prior to applying:

Human Anatomy (three credits)
Human Physiology (three credits)
General Biology (three credits)
General Chemistry course equivalent to CHE 103 at UK or one year/two semesters of General Chemistry

General Psychology (three credits) or Developmental Psychology equivalent to PSY 323 at UK
Composition and Communication courses equivalent to CIS 110 and 111 or CIS 112 at UK
The following courses are not required for admission to the program, but must be completed before an applicant's first semester of nursing:

General Microbiology course equivalent to BIO 208 at UK with a minimum grade of "C"
Nutrition course equivalent to DHN 212 at UK with a minimum grade of "C"
Statistics course equivalent to STA 210, STA 296, or BST 230 at UK with minimum grade of "C"
Please note:  Only the best grade for courses that have been repeated is used when determining admission GPAs for all applications received June 1, 2022 and later.
Program Contact
Assistant Dean/Academic Advising and Student Success
Distance Learning
Licensure & Authorization
Where you live matters when completing distance education activities. If you will live outside of Kentucky while completing your program, please check the Distance Learning Authorization & Licensure page to confirm that the program can be offered in your state or country, and if relevant, that it meets professional licensure requirements in your state. Please note: Admission and enrollment in a fully-online program can NOT lead to the issuance of a J-1 or F-1 student visa.
AUTHORIZATION & LICENSURE INFO
University of Kentucky has been approved to participate in State Authorization Reciprocity Agreements.
Student Support
Once you become a student, you will have access to a wide variety of academic support services to maximize your success. These services are available completely online to meet the needs of our online students.