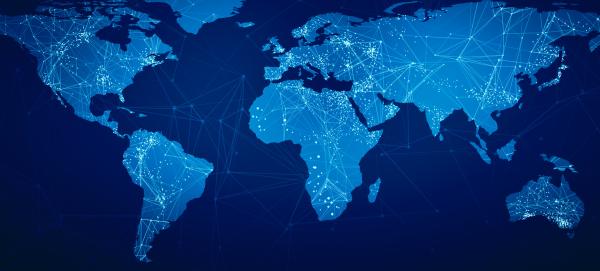 Graduate Certificate in
Digital Mapping
Gain foundational knowledge in gathering data and showcasing it through visual representations in this online program.
Apply now
At a Glance
Credits and Tuition Cost (2023-2024)
Credits Required: 11
Cost Per Credit: $775.00
Request Information
Learn more about the
Digital Mapping
online program.
We launch critical & innovative thinkers, creators, and doers.
Fill out this form to be sent information specific to your program of interest, including deadlines, tuition, application requirements and more!
Graduate Certificate in
Digital Mapping
overview
What You'll Learn
Overview
The online Graduate Certificate in Digital Mapping provides a curriculum rich with technical training in Geographic Information Systems (GIS) and online mapping. Students take a total of 11 credit-hours of graduate coursework.
The certificate emphasizes both programming and interaction design, ensuring that students emerge from the program well-equipped to make sophisticated, elegant web maps using a variety of platforms. Students that decide to continue their digital mapping education can count all credits earned as part of the graduate certificate toward the Master of Science degree.
Program Emphasis
Desktop GIS
Javascript
CSS
and HTML
Mapping and data visualization libraries and platforms including D3, Leaflet, Carto, Mapbox, and many others 
Using distributed software development practices and protocols, such as Github and Markdown
Course Examples
MAP 671 Introduction to New Mapping
MAP 672 Programming for Web Mapping
MAP 673 Design for Interactive Web Mapping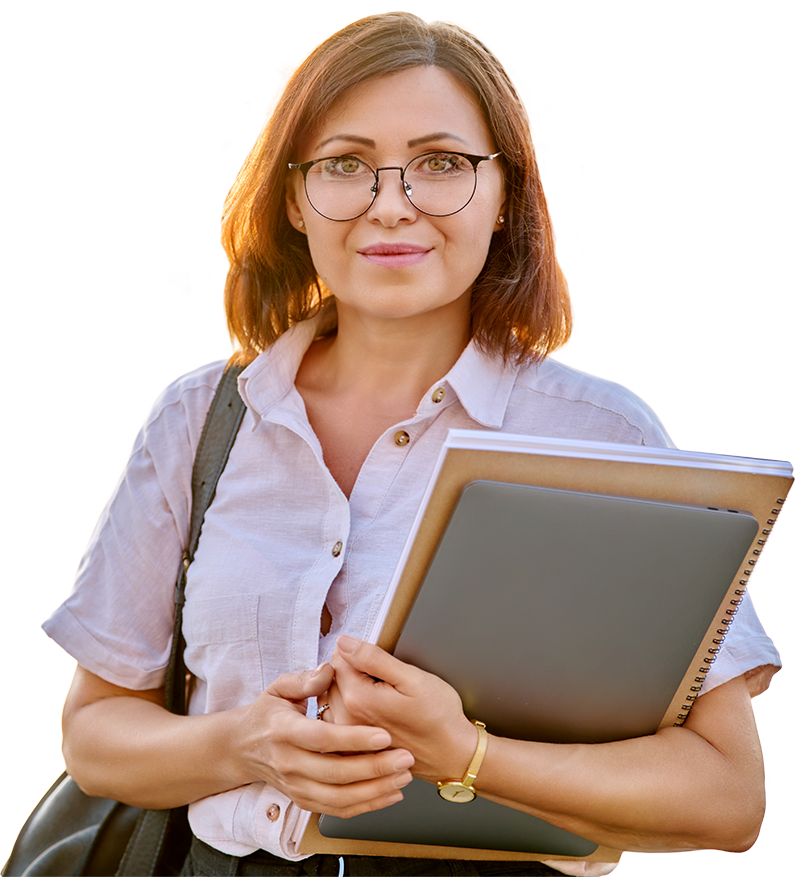 How to Apply
Application Requirements
Admissions Criteria
Program Contact
Director of Graduate Studies
Distance Learning
Licensure & Authorization
Where you live matters when completing distance education activities. If you will live outside of Kentucky while completing your program, please check the Distance Learning Authorization & Licensure page to confirm that the program can be offered in your state or country, and if relevant, that it meets professional licensure requirements in your state. Please note: Admission and enrollment in a fully-online program can NOT lead to the issuance of a J-1 or F-1 student visa.
AUTHORIZATION & LICENSURE INFO
University of Kentucky has been approved to participate in State Authorization Reciprocity Agreements.
Student Support
Once you become a student, you will have access to a wide variety of academic support services to maximize your success. These services are available completely online to meet the needs of our online students.