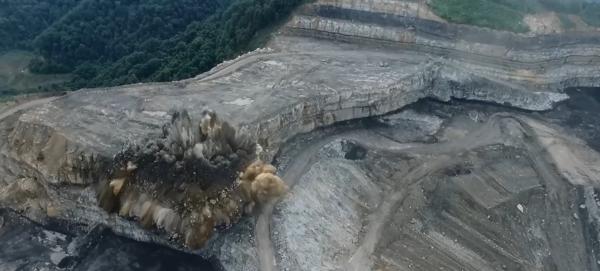 Graduate Certificate in
Explosives & Blasting
Increase your knowledge and expertise on the world of mining and civil engineering. In this online program, you will learn practical blasting knowledge for mining and construction industries with advanced tools and techniques in this industry.
Interested in this program? Please contact us!
Please reach out to the program contact listed on this page to discuss your eligibility for this program. Please do this before beginning the application process. 
Apply now
At a Glance
Fall 2024
Spring 2024
Summer 2024
Credits and Tuition Cost (2023-2024)
Credits Required: 9
Cost Per Credit: $737.00
Request Information
Learn more about the
Explosives & Blasting
online program.
We launch critical & innovative thinkers, creators, and doers.
Fill out this form to be sent information specific to your program of interest, including deadlines, tuition, application requirements and more!
Graduate Certificate in
Explosives & Blasting
overview
Hear from Program Leaders
Sign up for a Virtual Open House
What You'll Learn
Overview
Acquire practical blasting knowledge for mining and construction industries
Learn about the most advanced tools and analysis techniques for design and control of bench blasting, cast blasting, and underground blasting, along with the monitoring, prevention, and assessment of the secondary effects of blasting.
The online certificate program is comprised of three core courses (9 credit hours) for students with basic knowledge of blasting or four courses (12 credit hours) for students without any previous experience with blasting.
Focus Areas 
Ground vibrations control
Air over pressure regulations
Mitigation
Federal and state regulations 
Course Examples
MNG 331 Explosives and Blasting
MNG 531 Advanced Blast Design and Technology
MNG 621 Instrumentation for Blasting and Blast Mitigation
MNG 625 – Environmental Aspects of Blasting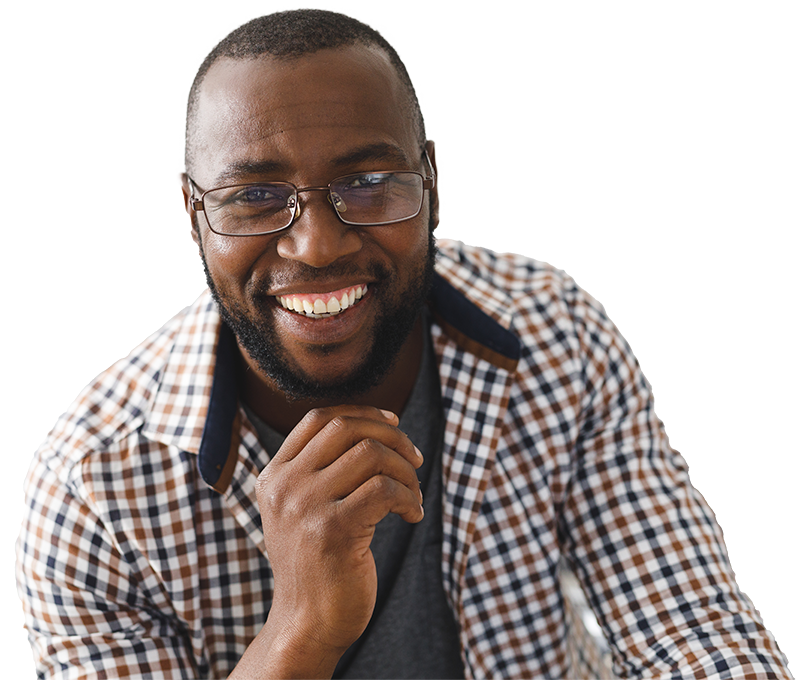 How to Apply
Application Requirements
Admissions Criteria
Standard graduate admission requirements apply.
Hold a relevant engineering or related degree prior to enrolling in the program
Background check (allow 30 days to complete)

Obtain ATF Form F 5400.28  
 Complete and return the form to Dr. Josh Calnan (Director of Blasting and Explosives Research) via USPS at 504 Rose Street, 230 MMRB.Lexington, KY 40506
 or via email at joshcalnan@uky.edu 

Complete all blocks with the exception of Block 16.
For Block, 14 enter "UK Explosives and Blasting Certificate"
For Block 15, enter "Student"
IMPORTANT: Do not mail the form directly to the Bureau of Alcohol, Tobacco, Firearms, and Explosives (ATF).

The program director will notify the applicant/student of clearance or denial. If the applicant has obtained clearance they will be eligible to apply to the certificate program.  Again, it is crucial that all students complete this process before registration in the online certificate. If students fail to follow the procedure, they will not be able to be registered in the online certificate program.  ​
Deadlines
Fall 2024
Spring 2024
Summer 2024
Distance Learning
Licensure & Authorization
Where you live matters when completing distance education activities. If you will live outside of Kentucky while completing your program, please check the Distance Learning Authorization & Licensure page to confirm that the program can be offered in your state or country, and if relevant, that it meets professional licensure requirements in your state. Please note: Admission and enrollment in a fully-online program can NOT lead to the issuance of a J-1 or F-1 student visa.
AUTHORIZATION & LICENSURE INFO
University of Kentucky has been approved to participate in State Authorization Reciprocity Agreements.
Student Support
Once you become a student, you will have access to a wide variety of academic support services to maximize your success. These services are available completely online to meet the needs of our online students.