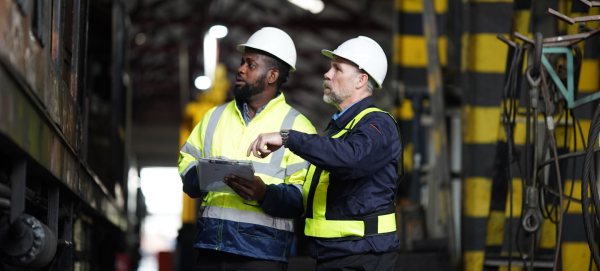 Graduate Certificate in
Manufacturing Systems
Become an efficient and innovative manufacturing engineer. You will be trained to design and manufacture sustainable products using more sustainable processes and systems. This online program will prepare you to become a highly skilled engineer that contributes to the success of organizations.
Apply now
At a Glance
Credits and Tuition Cost (2023-2024)
Credits Required: 12
Cost Per Credit: $737.00
Request Information
Learn more about the
Manufacturing Systems
online program.
We launch critical & innovative thinkers, creators, and doers.
Fill out this form to be sent information specific to your program of interest, including deadlines, tuition, application requirements and more!
Graduate Certificate in
Manufacturing Systems
overview
Hear from Program Leaders
Sign up for a Virtual Open House
What You'll Learn
Overview
Are you interested in pursuing graduate education in manufacturing systems engineering but not ready to commit to a master's degree yet? Then, consider enrolling in the Online Graduate Certificate in Manufacturing Systems. The certificate is structured as a four-course program with all courses available entirely online. It provides graduate-level qualifications for engineers and manufacturing professionals in industry who are interested in expanding their qualifications with less of a time investment than is required for a full master's degree.
To ensure production processes are efficient and more sustainable and that products are produced at the lowest cost in the shortest time more sustainably.
Designing, evaluating, and installing systems in manufacturing equipment.
Course Examples
MFS 505 Modeling of Manufacturing Processes
MFS 605 Systems for Factory Information and Control
MFS 606 Global Issues in Manufacturing
MFS 613 Sustainability, Ethics, and Leadership in Manufacturing Organizations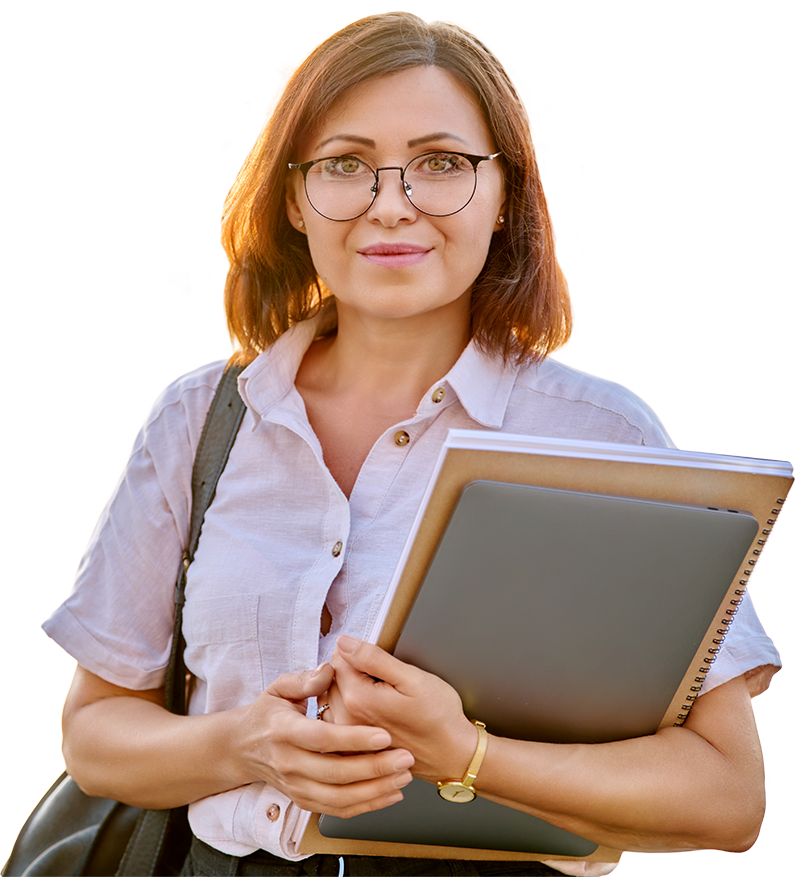 How to Apply
Application Requirements
Standard graduate application requirements apply.
Statement of Purpose
Resume/CV
Two Letters of recommendation (

Only an email address is required. Our system will ask them to upload their letter.)
NOTE: Any student currently enrolled, or accepted, to the University of Kentucky Graduate School as a graduate student, or in post-baccalaureate or university scholar status**, can be considered for admission
[**University scholar students must have senior standing, have completed all University studies requirements --- a minimum of 90 hours, 3.5 GPA in major, 3.2 GPA overall].
Admissions Criteria
Standard graduate admission requirements apply.
A minimum 3.0 undergraduate GPA
A bachelor's degree in engineering from an ABET-accredited post-secondary school (or equivalent) or a bachelor's degree in technology management, business,  chemistry, mathematics, physics, or other related areas
Demonstrate (via official transcript) successful completion (grade B or better) in each of 2 courses (minimum total 6 credit-hours) of college mathematics (consisting of differential and integral calculus). 
Program Contact
Director of Graduate Studies
Distance Learning
Licensure & Authorization
Where you live matters when completing distance education activities. If you will live outside of Kentucky while completing your program, please check the Distance Learning Authorization & Licensure page to confirm that the program can be offered in your state or country, and if relevant, that it meets professional licensure requirements in your state. Please note: Admission and enrollment in a fully-online program can NOT lead to the issuance of a J-1 or F-1 student visa.
AUTHORIZATION & LICENSURE INFO
University of Kentucky has been approved to participate in State Authorization Reciprocity Agreements.
Student Support
Once you become a student, you will have access to a wide variety of academic support services to maximize your success. These services are available completely online to meet the needs of our online students.