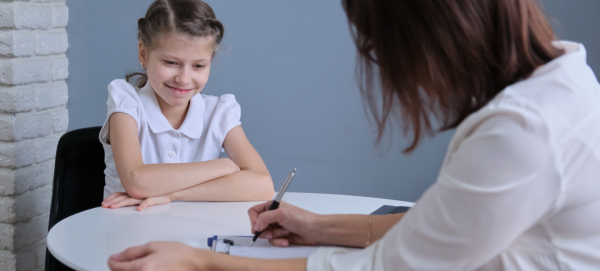 Graduate Certificate in
School Social Work
Expand your knowledge and skills to apply social work principles in a school setting to benefit children and families. The fully online School Social Work Certificate prepares candidates for the unique skill set required to provide social work services in school settings.
Apply now
At a Glance
Credits and Tuition Cost (2023-2024)
Credits Required: 12
Cost Per Credit: $737.00
Request Information
Learn more about the
School Social Work
online program.
We launch critical & innovative thinkers, creators, and doers.
Fill out this form to be sent information specific to your program of interest, including deadlines, tuition, application requirements and more!
Graduate Certificate in
School Social Work
overview
What You'll Learn
Overview
This professional program provides a didactic foundation of social work knowledge in combination with the experiential integration, application, and implementation of skills in a school setting consisting of 500-600 hours in a school based social work setting. Students acquire strong clinical skills while simultaneously learning assessment, intervention, community engagement and resources, and the role of the social worker in the school setting.
Focus Areas:
School social work roles and responsibilities, both with the school system and the community
Providing leadership in school social work practice
Current legal and social policy issues that affect the school community and school social work practices
Course Examples
SW 704 Mental Health Intervention with Children and Adolescents
SW 616 School Social Work
Practicum courses SW 740 and SW 741 will be completed in a school setting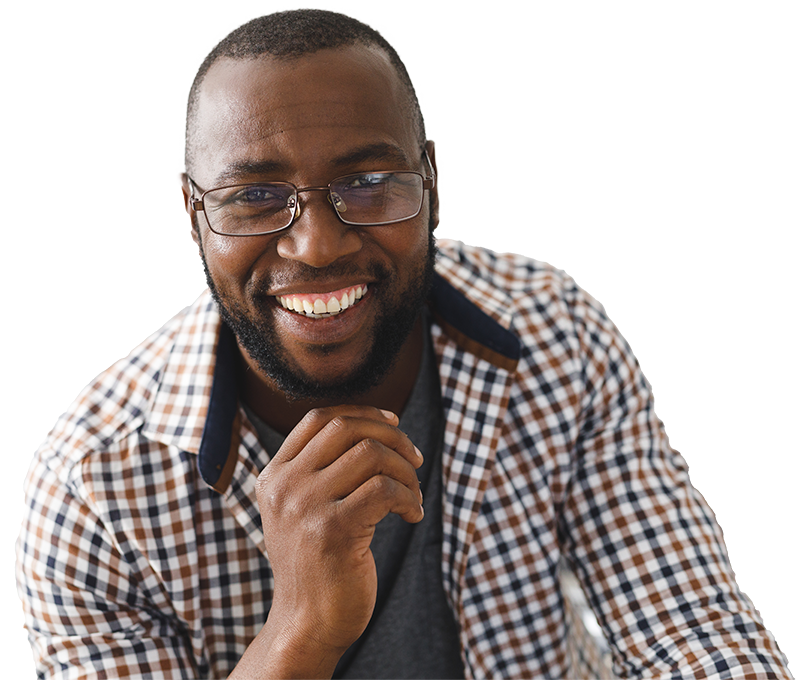 How to Apply
Application Requirements
Admissions Criteria
Standard graduate admission requirements apply.
Graduate and Postgraduate students who are planning to pursue a Kentucky school social work certification through EPSB will need to contact Janet Doss, janet.doss@uky.edu, School Social Work Coordinator because there are additional requirements.
Distance Learning
Licensure & Authorization
Where you live matters when completing distance education activities. If you will live outside of Kentucky while completing your program, please check the Distance Learning Authorization & Licensure page to confirm that the program can be offered in your state or country, and if relevant, that it meets professional licensure requirements in your state. Please note: Admission and enrollment in a fully-online program can NOT lead to the issuance of a J-1 or F-1 student visa.
AUTHORIZATION & LICENSURE INFO
University of Kentucky has been approved to participate in State Authorization Reciprocity Agreements.
Student Support
Once you become a student, you will have access to a wide variety of academic support services to maximize your success. These services are available completely online to meet the needs of our online students.