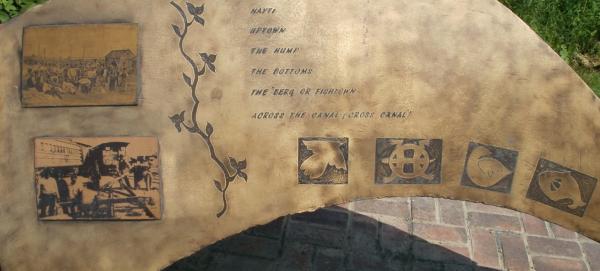 Masters (MS) in
Heritage Resources Administration
Become a leader in cultural heritage management! In this online program, you will learn about cultural and historic resources to advocate for the protection and use of heritage resources and how to lead organizations that ensure the long-term viability of those resources.
Apply now
At a Glance
Credits and Tuition Cost (2023-2024)
Credits Required: 36
Cost Per Credit: $737.00
Request Information
Learn more about the
Heritage Resources Administration
online program.
We launch critical & innovative thinkers, creators, and doers.
Fill out this form to be sent information specific to your program of interest, including deadlines, tuition, application requirements and more!
Masters in
Heritage Resources Administration
overview
What You'll Learn
Overview
The curriculum introduces students to core historic preservation content, including historic preservation law, architectural history, and historic preservation planning, while also teaching skills that are essential for success in leadership positions, such as nonprofit management, financial management, and strategic planning.    
This 36 credit hour program was created to meet the needs of practitioners who must not only learn about cultural and historic resources, but who are also responsible for leading the organizations that ensure the long-term viability of those resources.
Students have the option of pursuing a 2 year or a 4 year degree plan.  It is strongly recommended that students meet with advisors to develop a course strategy that suits their schedule and interests.
Course Examples
HP 601 Introduction to Historic Preservation
HP 602 Historic Preservation Law
HP 617 Historic Preservation Planning
HP 675 Architectural History for Preservation Practice
PA 661 Financial Management of Nonprofit Organizations
PA 662 Nonprofit Management
PA 642 Public and Nonprofit Organizational Theory and Behavior
PA 602 Strategic Planning and Organizational Change
PA 681 Capstone in Public Administration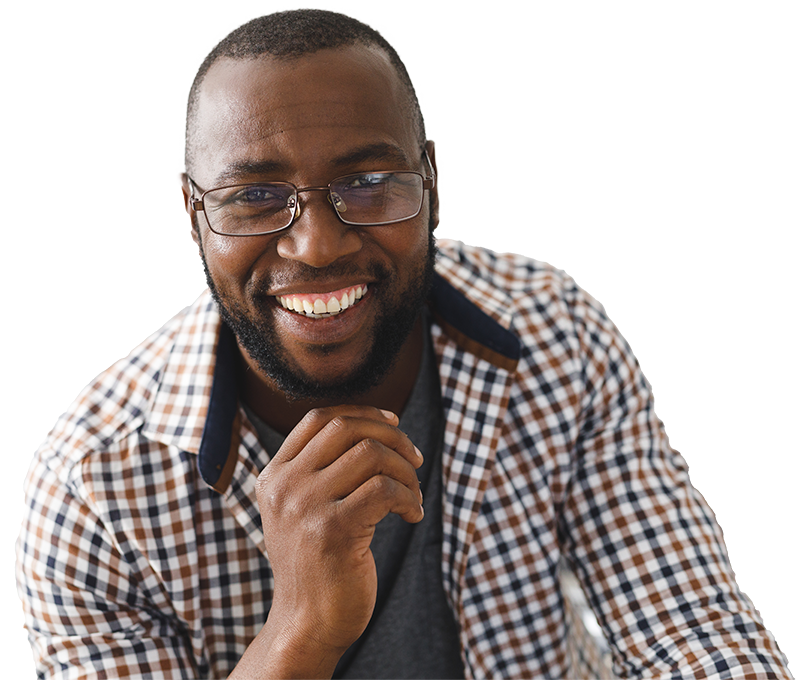 How to Apply
Application Requirements
Standard graduate application requirements apply.
CV
Personal statement
Writing sample
- The writing sample may be drawn from previous academic work or professional work. Samples of creative work, such as design or photographic portfolios, may be used to fulfill this requirement as well.
Three (3) letters of recommendation (

Only an email address is required. Our system will ask them to upload their letter.)
Admissions Criteria
Program Contact
Graduate Program Director
Distance Learning
Licensure & Authorization
Where you live matters when completing distance education activities. If you will live outside of Kentucky while completing your program, please check the Distance Learning Authorization & Licensure page to confirm that the program can be offered in your state or country, and if relevant, that it meets professional licensure requirements in your state. Please note: Admission and enrollment in a fully-online program can NOT lead to the issuance of a J-1 or F-1 student visa.
AUTHORIZATION & LICENSURE INFO
University of Kentucky has been approved to participate in State Authorization Reciprocity Agreements.
Student Support
Once you become a student, you will have access to a wide variety of academic support services to maximize your success. These services are available completely online to meet the needs of our online students.