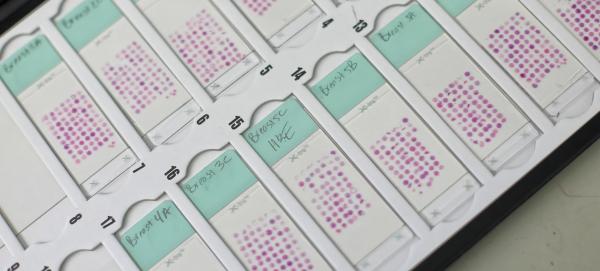 Bachelors (BHS) in
Medical Laboratory Science
Designed for working medical laboratory technicians (MLT), this accredited online program will prepare you for clinical practice in a variety of medical laboratory settings. Coursework can be completed in as little as one year (full-time enrollment), and a part-time enrollment plan is also available (24 months).


This program accepts up to 80 transfer credit hours toward the degree. To earn your bachelor's degree (BHS) students must complete 120 credit hours.
Apply now
At a Glance
Fall 2024 - application opens Jan 1 - June 1
Credits and Tuition Cost (2023-2024)
Credits Required: 120
Cost Per Credit: $611.00
Request Information
Learn more about the
Medical Laboratory Science
online program.
We launch critical & innovative thinkers, creators, and doers.
Fill out this form to be sent information specific to your program of interest, including deadlines, tuition, application requirements and more!
Bachelors in
Medical Laboratory Science
overview
What You'll Learn
Overview
Upon graduation from our NAACLS accredited program, you will be qualified to sit for the ASCP board of certification exam at the Medical Laboratory Scientist (MLS) level. As a graduate of our program, you will be able to:
Work independently in a laboratory setting and perform high complexity testing.
Sign off on calibrations, quality control, and method validation.
Deploy expertise in a wide variety of areas, including hematology, clinical chemistry, toxicology, virology, microbiology, immunohematology (blood banking), and/or molecular biology.
Facilitate the reporting of accurate and precise laboratory results that contribute to prevention, diagnosis, and treatment of medical conditions.
Course Examples
MLS 410 Medical Laboratory Biochemistry
MLS 420 Immunology & Serology
MLS 460 Clinical Hematology
MLS 461 Clinical Microbiology
MLS 480 Clinical Hematology Practicum
MLS 481 Clinical Microbiology Practicum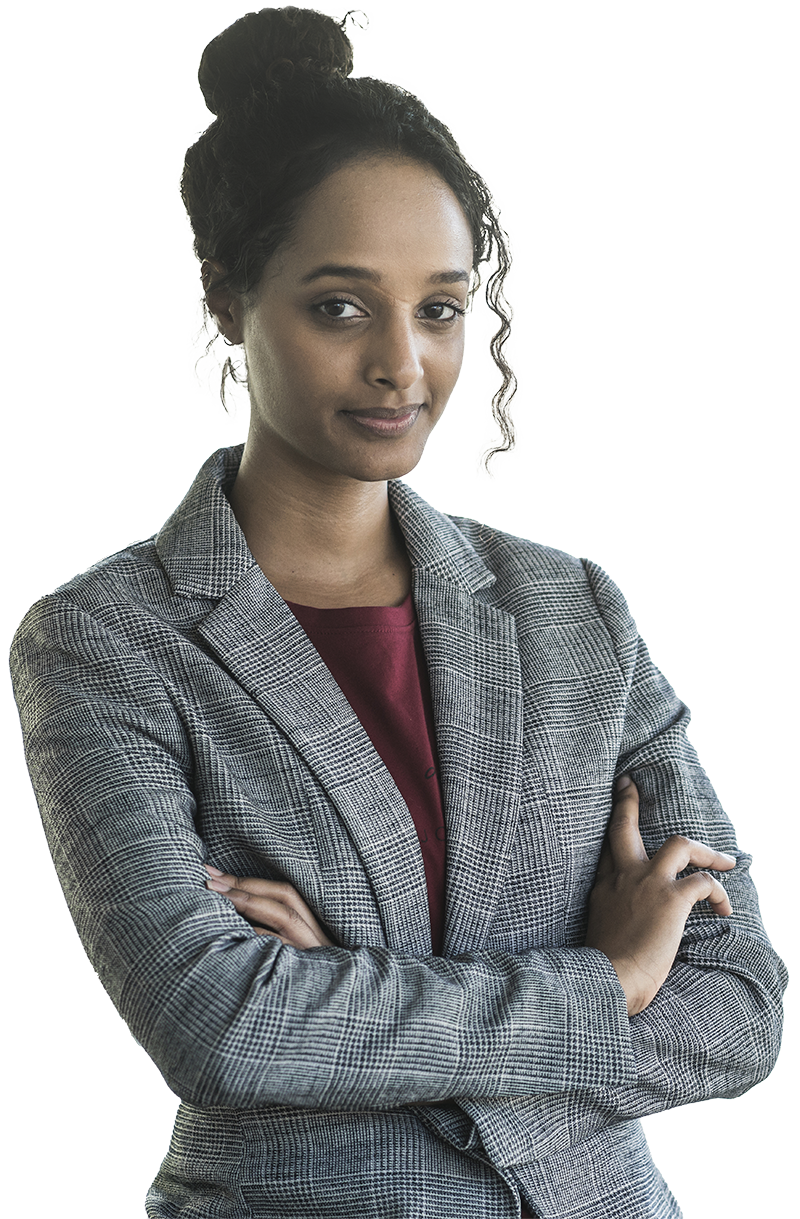 How to Apply
Application Requirements
Standard undergraduate application requirements apply.​​​
Have your direct supervisor complete a statement of support form. Also, provide three recommendation forms.
Your current direct supervisor MUST complete the statement of support form and a recommendation form. The other two recommendation forms should be completed by professionals (additional laboratory administrator, pathologist, co-worker external to the laboratory, educator) who are familiar with your abilities. 
Provide Proof of being an MLT/CLT. This may include any one of the following items:

Copy of MLT/CLT degree
Documentation of MLT/CLT certification
Letter from MLT/CLT program director
Qualified applicants may be asked to participate in a brief phone interview with MLS faculty member(s).
There are TWO steps in our application process.
Step 1: Students must apply to UK Admissions
Step 2: Complete the College of Health Sciences and MLT to MLS application.
A separate application fee of $25.00 is required for admission to the MLT to MLS online program. Your application will not be processed without the $25.00 fee. Pay the $25 application fee online.
The application fee cannot be waived nor deferred, and is non-refundable.
We accept Visa, Discover, American Express and MasterCard. Credit/debit cards are also accepted.
Admissions Criteria
Standard undergraduate admission requirements apply.
Students must achieve an overall (cumulative) GPA of 2.5 and successfully pass all program pre-requisite courses
An associate degree from a MLT program
Meet the UK general education courses requirement
Certification (BOC preferred) - if uncertified, then you must have documentation of 5 years of work experience in a MLT position within a multidisciplinary laboratory
Current and continued employment in a clinical laboratory – prefer laboratory that offers testing in all major disciplines
The following courses are MLS program pre-requisite courses for the MLT to MLS track:
1 semester of general biology with laboratory
2 semesters of general chemistry with laboratory
1 semester of statistical methods
1 semester of human physiology (or combined course in physiology and anatomy)
Deadlines
Fall 2024 - application opens Jan 1 - June 1
Distance Learning
Licensure & Authorization
Where you live matters when completing distance education activities. If you will live outside of Kentucky while completing your program, please check the Distance Learning Authorization & Licensure page to confirm that the program can be offered in your state or country, and if relevant, that it meets professional licensure requirements in your state. Please note: Admission and enrollment in a fully-online program can NOT lead to the issuance of a J-1 or F-1 student visa.
AUTHORIZATION & LICENSURE INFO
University of Kentucky has been approved to participate in State Authorization Reciprocity Agreements.
Student Support
Once you become a student, you will have access to a wide variety of academic support services to maximize your success. These services are available completely online to meet the needs of our online students.