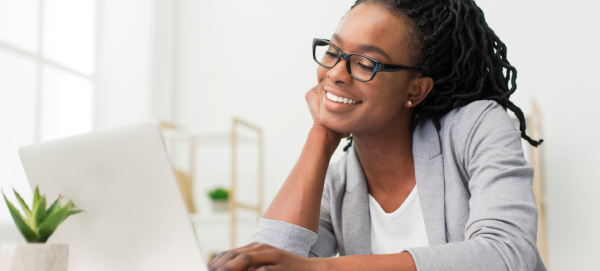 Doctorate (DSW) in
Social Work
The Doctorate of Social Work (DSW) prepares social work practitioners to advance their career and emerge as leaders in the field. This online program provides the experiences and foundation needed to work with specialized populations and navigate the realities of contemporary social work practice.

Our online program offers 100% asynchronous learning to allow maximum flexibility in your schedule.
The DSW creates more economic opportunities for social workers as it typically increases earnings by more than $20,000 (National Association of Social Workers, 2019) and increases job readiness for advanced practice positions. 
 
Apply now
At a Glance
Summer 2024
Summer Priority Deadline
Credits and Tuition Cost (2023-2024)
Credits Required: 42
Cost Per Credit: $737.00
Request Information
Learn more about the
Social Work
online program.
We launch critical & innovative thinkers, creators, and doers.
Fill out this form to be sent information specific to the UK online DSW program, including deadlines, tuition, application requirements and more!
Doctorate in
Social Work
overview
Hear from Program Leaders
Sign up for a Virtual Open House
What You'll Learn
Overview
The DSW will provide an educational foundation to prepare practitioners who seek social work positions that require an advanced practice doctorate. Social workers with DSW degrees are often leaders in the profession in areas of practice, policy, and scholarship and are well-qualified to serve in higher-level administrative positions. Many also assume academic positions and make substantive contributions to the knowledge base of the profession.  

Our DSW program utilizes an innovative Core Plus model that offers students a flexible, affordable, and efficient way to earn their degree. Courses are taught online through asynchronous models with the exception of residency week during the summer which is taught synchronously. Rez Week does provide an asynchronous option. The Core Plus approach offers flexibility, allowing learners to progress through the program at their own pace, while the cohort model and residency week foster support via concentrated time with classmates and faculty. Beyond the core curriculum, students will select one of four concentrations: 
(1) Administrative Leadership, (2) Clinical Social Work, (3) Military Behavioral Health or (4) Social Work Education. 
Course Examples
SW 852 Intro to Doctoral Studies
SW 855 Supervision, Ethics & Professional Practice
SW 856 The Science of Social Work
SW 859 Statistics for Social Workers
SW 853 Contemporary Social Work Concepts
SW 860 Program Evaluation Methods
SW 864 Advanced Policy for Social Work Practice
SW 865 Foundational Theory
SW 893 Justice Informed Social Work Practice
SW 892 Colloquium I
Concentration Course 1, 2 & 3
SW 894 Colloquium II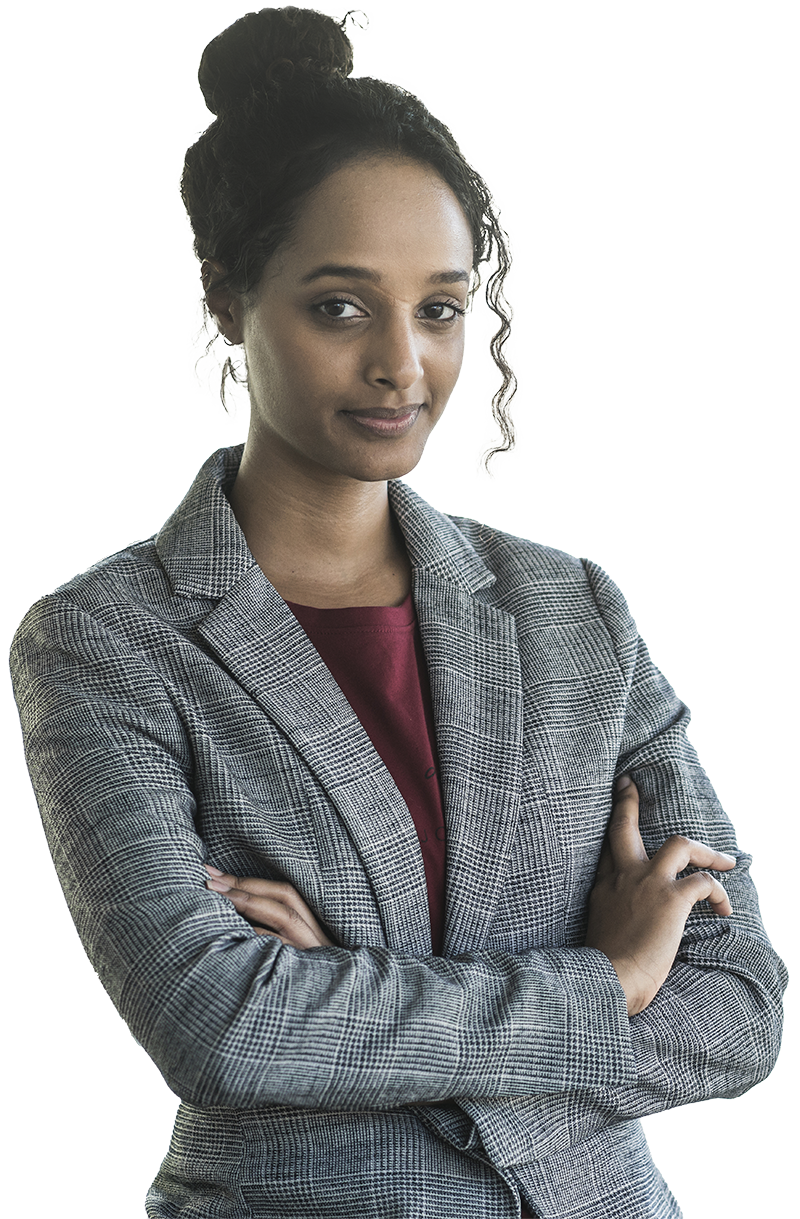 How to Apply
Application Requirements
Unofficial transcripts from masters degree-granting institution

Employment history (resume or vita)
Two reference letters with cover letter attached for each reference. Please exclude personal, pastoral and relative references. If you graduated within the past 5 years, you must provide at least one academic reference.
Personal Statement - (no more than 5 pages, double-spaced, 12-point font) should include the following:
Why are you interested in pursuing a DSW? Articulate why you are pursuing a DSW versus a PhD?  Why now, at this stage in your career?  What concentration area are you interested in (i.e., administration and leadership, clinical social work, or military behavioral health)?  What impact do you expect on your career and on social work practice?

How will your practice experience inform your DSW education? Describe salient points of your practice experience, your current area of practice expertise and/or interest, and how they will support your education as an advanced practitioner. 

Identify characteristics, circumstances, or challenges that could enhance or limit your success in pursuing a DSW.

Specify a practice problem or challenge that you would like to focus on as part of the DSW program curriculum.  Your discussion should demonstrate critical thinking about social work practice, a basic understanding of the practice problem or challenge identified and reflect an interest in improving practice.
Admissions Criteria
Applicants should hold a Master of Social Work degree, or equivalent, from a program accredited by the Council on Social Work Education (CSWE) with a minimum cumulative graduate GPA of 3.0 (above a 3.5 is preferred).

Students should have sufficient information technology skills to be successful in an online doctoral program.

Minimum of two years social work/human service practice experience (preferably post-MSW) is strongly encouraged.
Deadlines
Summer 2024
Summer Priority Deadline
Distance Learning
Licensure & Authorization
Where you live matters when completing distance education activities. If you will live outside of Kentucky while completing your program, please check the Distance Learning Authorization & Licensure page to confirm that the program can be offered in your state or country, and if relevant, that it meets professional licensure requirements in your state. Please note: Admission and enrollment in a fully-online program can NOT lead to the issuance of a J-1 or F-1 student visa.
AUTHORIZATION & LICENSURE INFO
University of Kentucky has been approved to participate in State Authorization Reciprocity Agreements.
Student Support
Once you become a student, you will have access to a wide variety of academic support services to maximize your success. These services are available completely online to meet the needs of our online students.
Testimonial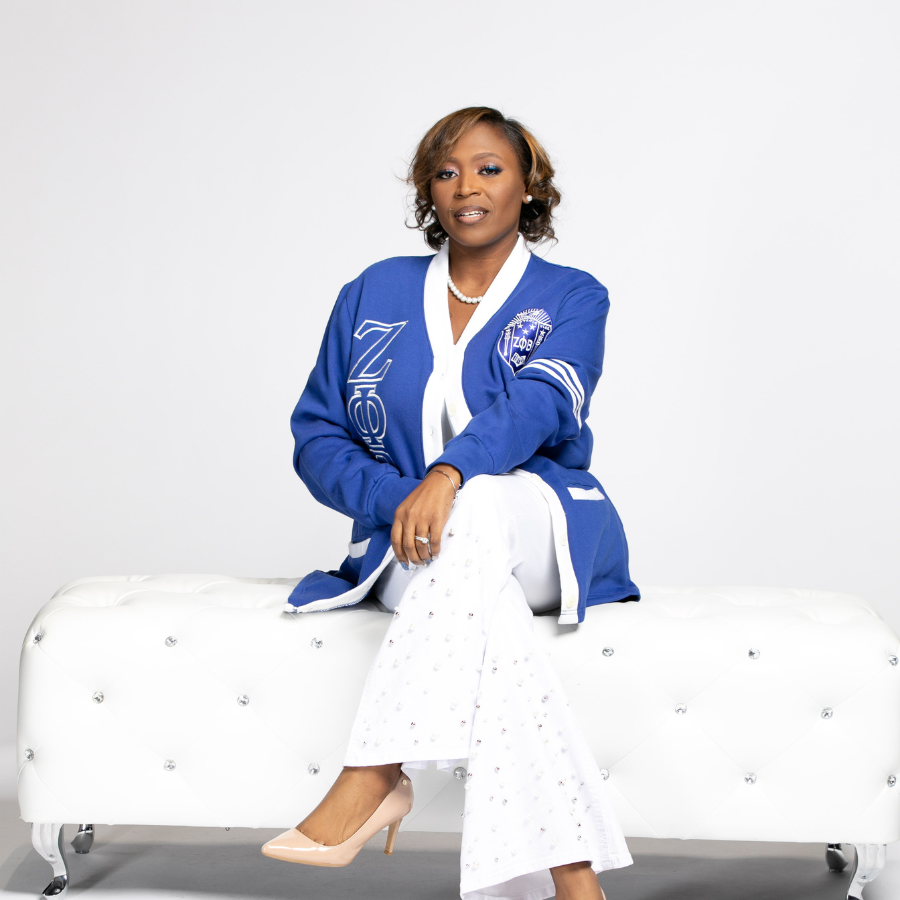 Attending classes online has given me the opportunity to managed my non-profit organization while balancing the duties of being a mom. Although I am online I have been able to build a supportive community with other students within my program.