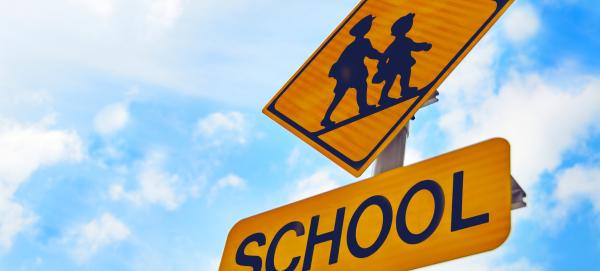 External Certification in
Educational Leadership - Superintendent
Prepare to lead and manage school districts, improve the learning environment, and develop Human Resources. This online program is best suited for those who aspire to lead districts as a chief executive officer and chief education officer. Courses for the Superintendent program may be applied towards our doctoral degree programs.

Our online Superintendent Certification Program begins in the Summer semester, and ends in May each year. However, students may also be admitted in the Fall and Spring and begin the program in any semester.

This online program offers maximum schedule flexibility with most coursework completed asynchronously, with a few synchronous meetings on select Saturdays throughout semester.
Apply now
At a Glance
Fall 2024
Spring 2024
Summer 2024
Credits and Tuition Cost (2023-2024)
Credits Required: 12
Cost Per Credit: $594.50
Request Information
Learn more about the
Educational Leadership - Superintendent
online program.
We launch critical & innovative thinkers, creators, and doers.
Fill out this form to be sent information specific to your program of interest, including deadlines, tuition, application requirements and more!
External Certification in
Educational Leadership - Superintendent
overview
What You'll Learn
Overview
Expand your knowledge and build connections
Designed for the working administrator, this one-year, 12-credit online program will prepare you for effective leadership and translate your educational vision into reality. Our graduates work as superintendents, assistant and associate superintendents, international school directors, and chief academic officers.  As a student in this program, you will:
Expand your knowledge of legal, financial management, human resources, and other issues involved in  executive leadership.
Participate in problem-solving sessions with our faculty and invited presenters.
Build connections with our nationally known faculty experts, practicing experts in the field, and your colleagues in the program.
Integrate your new knowledge into your current work environment.
Coursework in the program aligns with standards from the Professional Standards for Educational Leaders (PSEL) and will prepare you to seek licensure in Kentucky and other states. In addition, graduates of the program may apply coursework to doctoral degree programs in Educational Leadership Studies (Ed.D., Ph.D.).
Course Examples
EDL 676 The School Superintendency
EDL 677 School System Administration
EDL 678 Strategic Management in Education
EDL 682 Leading District Change and Innovation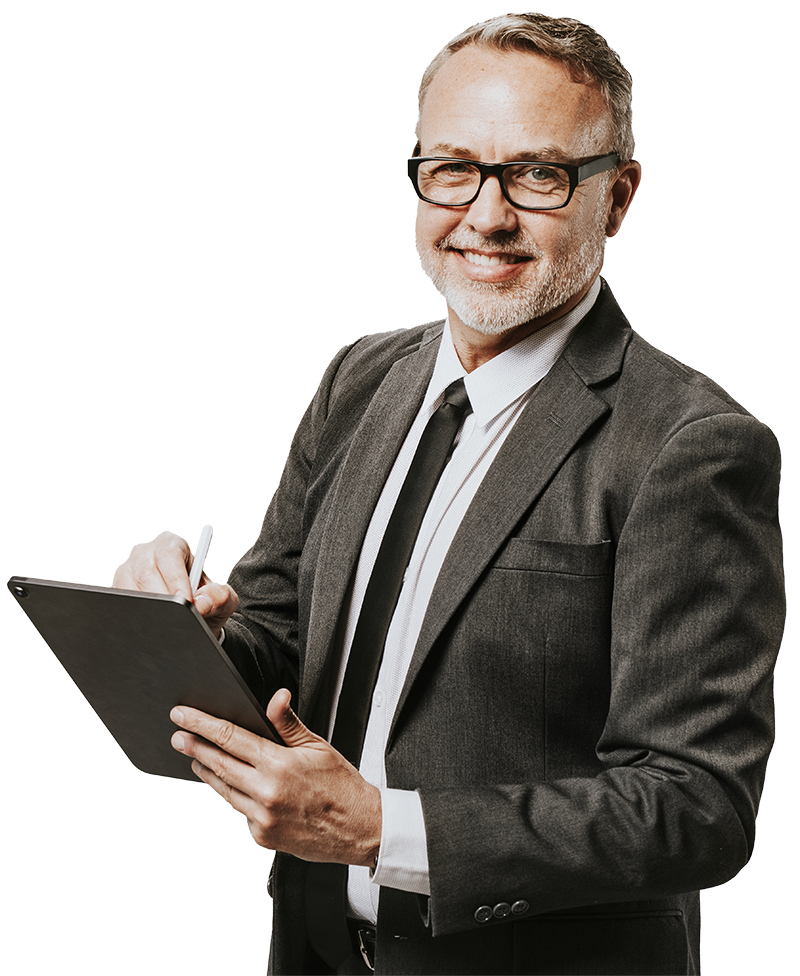 How to Apply
Application Requirements
Standard graduate application requirements apply.
A current professional educator certificate
A written statement of and evidence of leadership experiences at the school building or district level. Please use this template.
Professional resume
Unofficial transcripts
Four letters of recommendation including one from a supervisor/education agency representative attesting to your suitability for serving as a school leader. (Only email addresses required. Our system will email them to upload their reference.)
Evidence of having completed the School Leaders Licensure Assessment (SLLA) Test.
IMPORTANT NOTE ABOUT THE APPLICATION SYSTEM
When applying, be sure to select the following options to ensure you are applying to this program:
Online (as the modality)
Application Category = External Certification
Applicant Program = Educational Leadership
Admissions Criteria
Standard graduate admission requirements apply.
At least two (2) years of full-time experience in a position of school principal, supervisor of instruction, guidance counselor, director of pupil personnel, director of special education, school business administrator, local district coordinator of vocational education, or a coordinator, administrator, or supervisor of district-wide services. Other administrative experience may be substituted for this requirement with the approval of the Education Professional Standards Board (EPSB) (show on resume)
Three (3) years of teaching experience (show on resume)
Completed a master's degree from an accredited institution of higher education with a grade point average of 3.0 on a 4.0 scale (provide unofficial transcript)
Deadlines
Fall 2024
Spring 2024
Summer 2024
Distance Learning
Licensure & Authorization
Where you live matters when completing distance education activities. If you will live outside of Kentucky while completing your program, please check the Distance Learning Authorization & Licensure page to confirm that the program can be offered in your state or country, and if relevant, that it meets professional licensure requirements in your state. Please note: Admission and enrollment in a fully-online program can NOT lead to the issuance of a J-1 or F-1 student visa.
AUTHORIZATION & LICENSURE INFO
University of Kentucky has been approved to participate in State Authorization Reciprocity Agreements.
Student Support
Once you become a student, you will have access to a wide variety of academic support services to maximize your success. These services are available completely online to meet the needs of our online students.
Testimonial
As the director/CEO of a large international school, I have found this program to be practical, beneficial, relative, manageable, and I believe I am now a better educator and leader.