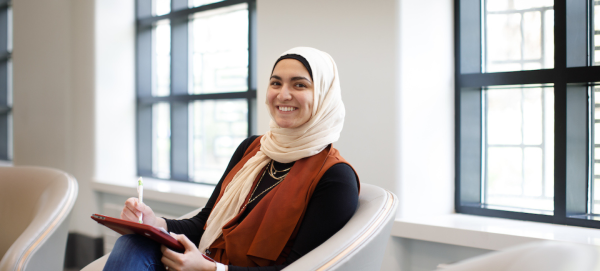 Graduate Certificate in
Clinical Social Work
The clinical social work certificate provides specialized, focused learning of advanced level clinical knowledge and skills. Through this online program, you will gain experience assessing and intervening in a wide variety of clinical sectors with clients across the age span.
Apply now
At a Glance
Fall 2024
Spring 2024
Summer 2024
Credits and Tuition Cost (2023-2024)
Credits Required: 9
Cost Per Credit: $737.00
Request Information
Learn more about the
Clinical Social Work
online program.
We launch critical & innovative thinkers, creators, and doers.
Fill out this form to be sent information specific to your program of interest, including deadlines, tuition, application requirements and more!
Graduate Certificate in
Clinical Social Work
overview
What You'll Learn
Overview
This certificate prepares students for social work practice with individuals and families in a variety of settings and populations, e.g. children, families, veterans, counseling agencies, community mental health centers, hospitals, schools, state and public agencies, family services, etc. 
Clinical social work practice is highly specialized and requires licensure with criteria specific to each state. Please review the section below on Authorization and Licensure for information specific to your state of residence. 
Course Examples
SW 726 Psychopathology for Clinical Social Work
SW 728 Comparative Treatment Modalities
SW 730 Evidence-Based Practice for Social Workers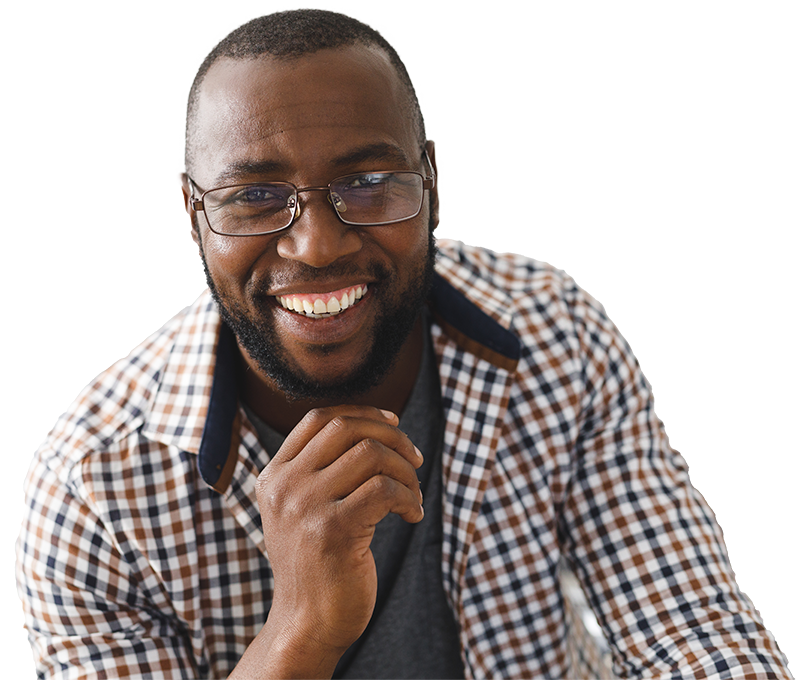 How to Apply
Application Requirements
Admissions Criteria
Standard graduate admission requirements apply.
Must be admitted to the MSW program. NOTE: Students in the MSW program must have completed the 600 level courses or be advanced standing to meet prerequisites of the courses.
Alternatively, if the applicant already has an MSW and is offered admission to the UK Graduate School in a non-degree seeking status, they may apply to this certificate program.
Program Contact
Associate Dean for Academic and Student Affairs
Deadlines
Fall 2024
Spring 2024
Summer 2024
Distance Learning
Licensure & Authorization
Where you live matters when completing distance education activities. If you will live outside of Kentucky while completing your program, please check the Distance Learning Authorization & Licensure page to confirm that the program can be offered in your state or country, and if relevant, that it meets professional licensure requirements in your state. Please note: Admission and enrollment in a fully-online program can NOT lead to the issuance of a J-1 or F-1 student visa.
AUTHORIZATION & LICENSURE INFO
University of Kentucky has been approved to participate in State Authorization Reciprocity Agreements.
Student Support
Once you become a student, you will have access to a wide variety of academic support services to maximize your success. These services are available completely online to meet the needs of our online students.