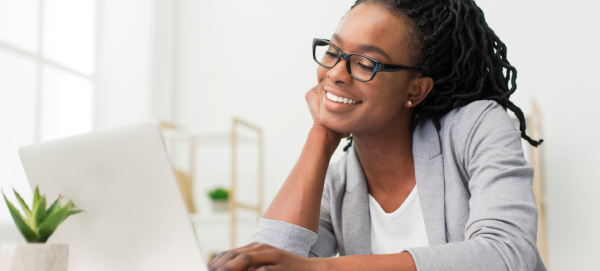 Graduate Certificate in
Distance Education
Add a marketable dimension to your skills. Designed for working professionals, this online graduate certificate will help you develop high-quality distance education courses and programs. Graduates of our program work in education, public health, government, private business, and other settings. They create online and hybrid courses for colleges and universities, K-12 schools, businesses, and non-profit organizations, provide continuing education credits, and implement or deliver training. This program will also help those who teach online to hone their skills in online teaching, as well as the design and development of learning content and activities to engage online learners.
Apply now
At a Glance
Fall 2024
Spring 2024
Summer 2024
Credits and Tuition Cost (2023-2024)
Credits Required: 12
Cost Per Credit: $737.00
Request Information
Learn more about the
Distance Education
online program.
We launch critical & innovative thinkers, creators, and doers.
Fill out this form to be sent information specific to your program of interest, including deadlines, tuition, application requirements and more!
Graduate Certificate in
Distance Education
overview
What You'll Learn
Overview
Plan and design online/hybrid courses for a given curriculum.

Publish and manage online/hybrid courses using learning management systems such as Canvas.

Develop interactive e-learning content with multimedia tools like Adobe Captivate, Articulate 360, and Camtasia.

Evaluate online/hybrid courses using assessment tools such as Quality Matters.


 
Course Examples
EDC 548 Instructional Technology Leadership OR EDS 651/GS 600 Distance Education Delivery
EDC 605 Distance Learning Research & Design OR EDS 652/GS 600 Distance Education Management and Support
2 electives (6 credit hours) – Choose 2 from the following:
EDC 543 Digital Game-Based Learning
EDC 607 Instructional Design I
EDC 611 Authoring Applications for E-Learning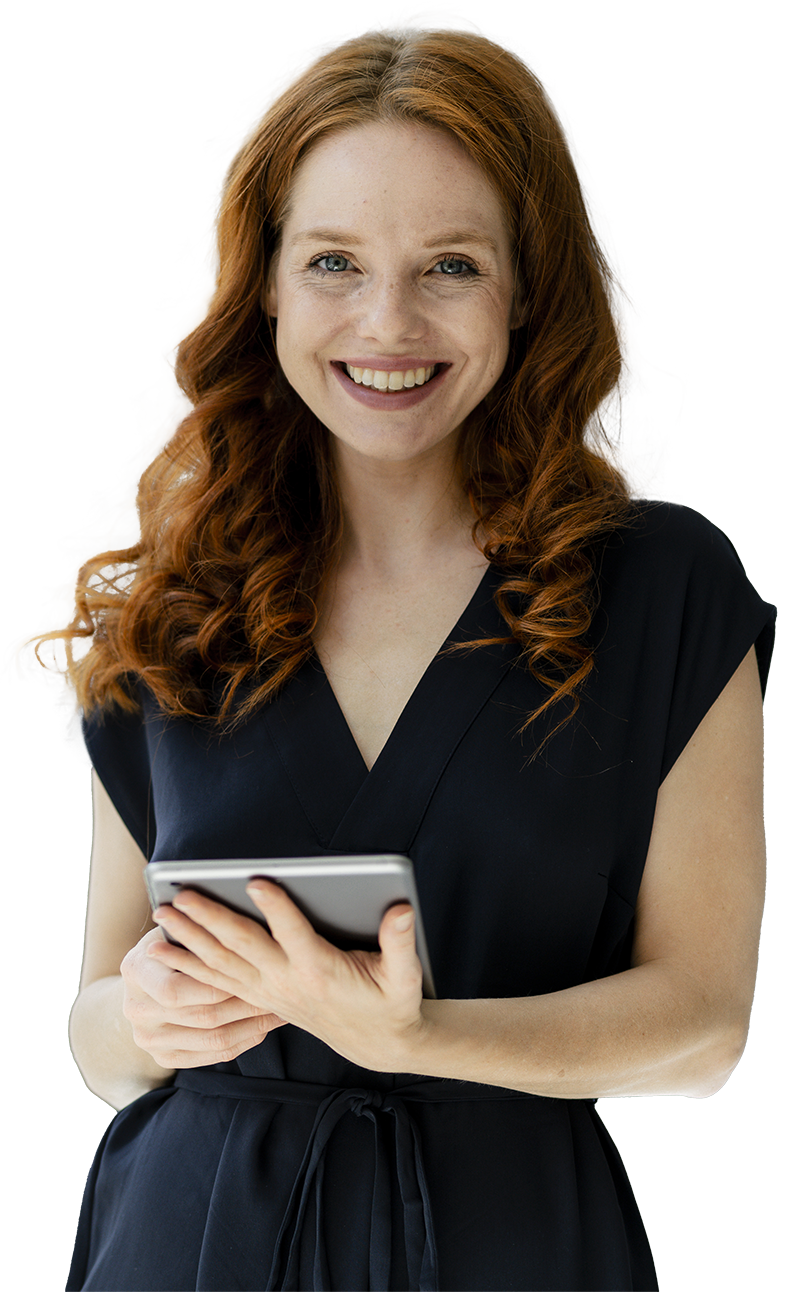 How to Apply
Application Requirements
Admissions Criteria
Program Contact
Associate Professor of Learning, Design & Technology, Director of Graduate Certificate in Distance Education
Deadlines
Fall 2024
Spring 2024
Summer 2024
Distance Learning
Licensure & Authorization
Where you live matters when completing distance education activities. If you will live outside of Kentucky while completing your program, please check the Distance Learning Authorization & Licensure page to confirm that the program can be offered in your state or country, and if relevant, that it meets professional licensure requirements in your state. Please note: Admission and enrollment in a fully-online program can NOT lead to the issuance of a J-1 or F-1 student visa.
AUTHORIZATION & LICENSURE INFO
University of Kentucky has been approved to participate in State Authorization Reciprocity Agreements.
Student Support
Once you become a student, you will have access to a wide variety of academic support services to maximize your success. These services are available completely online to meet the needs of our online students.
Testimonial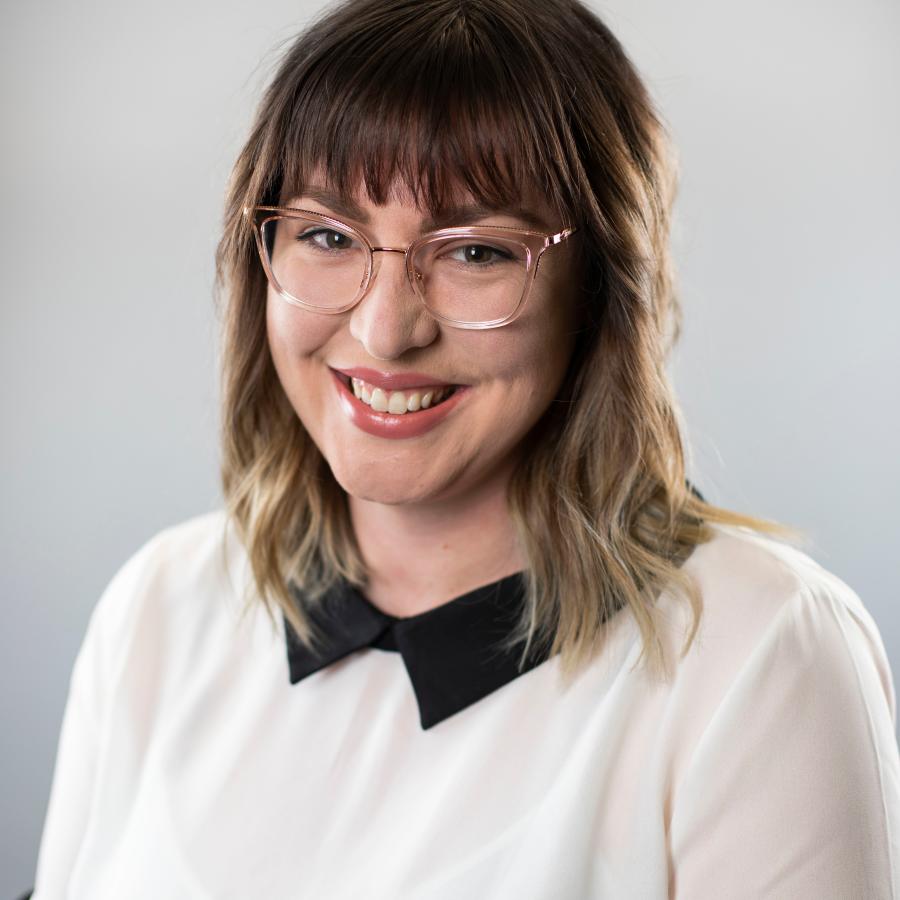 As the climate of higher education seems to be shifting to an online environment, the Distance Education certificate is preparing me to instruct my students in a variety of modalities. The distance education classes have been some of my favorite in my degree.
Ph.D. student in Rehabilitation Sciences