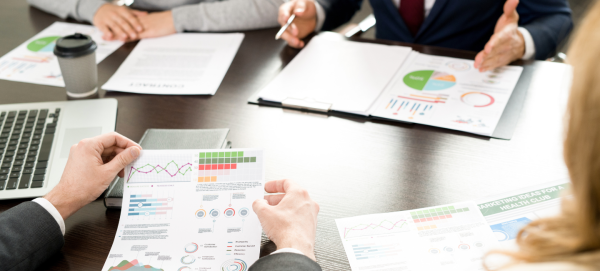 Graduate Certificate in
Integrated Strategic Communication
This fully online graduate certificate in Integrated Strategic Communication is designed for working professionals and recent graduates, who desire to acquire essential skills in the use of data for designing, implementing, and managing brand communication programs for a range of corporate, agency, and nonprofit organizations, especially on digital platforms.
Apply now
At a Glance
Fall 2024
Spring 2024
Summer 2024
Credits and Tuition Cost (2023-2024)
Credits Required: 12
Cost Per Credit: $737.00
Request Information
Learn more about the
Integrated Strategic Communication
online program.
We launch critical & innovative thinkers, creators, and doers.
Fill out this form to be sent information specific to your program of interest, including deadlines, tuition, application requirements and more!
Graduate Certificate in
Integrated Strategic Communication
overview
What You'll Learn
Overview
After completing this graduate certificate, among other competencies, students will be able to:
Develop high-performing integrated strategic communication plans using well-executed digital strategies.
Consult on the best practices of search engine optimization (SEO), pay-per-click advertising, social media/mobile and email marketing.
Turn data into meaningful insights through Google Analytics, social media sentiment analysis, and social network analysis.
Create an integrated digital media campaign through real-world simulations.
Apply social media's core concepts in regard to public relations and advertising concepts to provide counsel to organizations.
Create social and digital messages for organizations based on a set strategy and specified targeted audiences.
Evaluate the effectiveness of digital and social messages for organizations.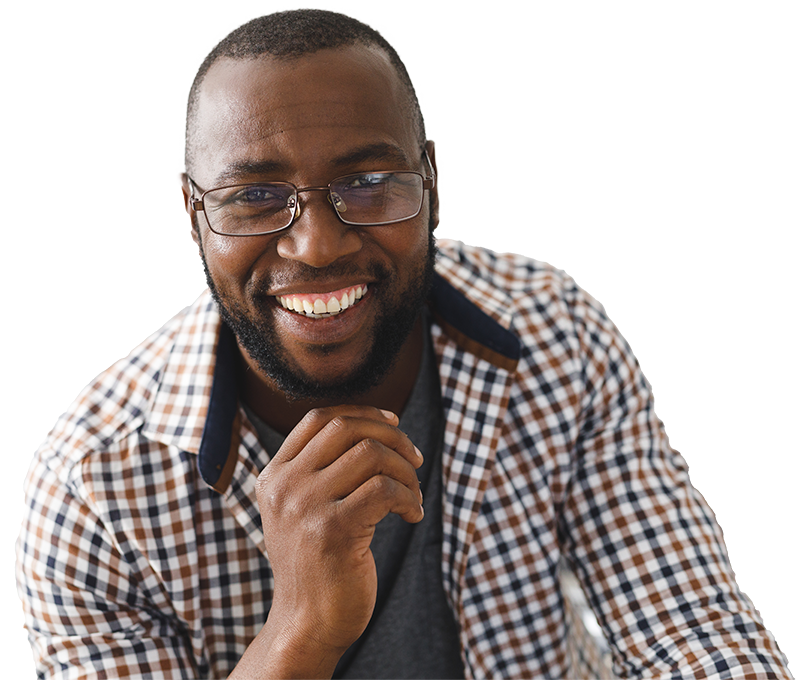 How to Apply
Application Requirements
Admissions Criteria
Deadlines
Fall 2024
Spring 2024
Summer 2024
Distance Learning
Licensure & Authorization
Where you live matters when completing distance education activities. If you will live outside of Kentucky while completing your program, please check the Distance Learning Authorization & Licensure page to confirm that the program can be offered in your state or country, and if relevant, that it meets professional licensure requirements in your state. Please note: Admission and enrollment in a fully-online program can NOT lead to the issuance of a J-1 or F-1 student visa.
AUTHORIZATION & LICENSURE INFO
University of Kentucky has been approved to participate in State Authorization Reciprocity Agreements.
Student Support
Once you become a student, you will have access to a wide variety of academic support services to maximize your success. These services are available completely online to meet the needs of our online students.