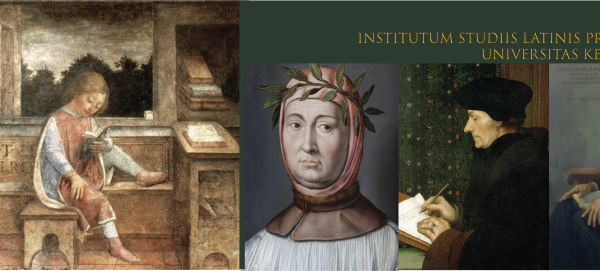 Graduate Certificate in
Latin Studies
Immerse yourself within the Latin language and literature. This online program will guide you to master the Latin language. You will be prepared to take your career into fields where Latin proficiency is essential.
Apply now
At a Glance
Fall 2024
Spring 2024
Summer 2024
Credits and Tuition Cost (2023-2024)
Credits Required: 9
Cost Per Credit: $594.50
Request Information
Learn more about the
Latin Studies
online program.
We launch critical & innovative thinkers, creators, and doers.
Fill out this form to be sent information specific to your program of interest, including deadlines, tuition, application requirements and more!
Graduate Certificate in
Latin Studies
overview
What You'll Learn
Overview
This certificate offers you an interdisciplinary opportunity to gain command of Latin. The curriculum consists of a sequence of three courses in Latin language and literature. Upon completion, you will acquire not merely reading skills but also considerable active command of the language through courses in which Latin is the exclusive spoken language, and all assignments are written in Latin. We recommend that students interested in this graduate certificate please contact the program director to ensure you have the necessary prerequisite courses or equivalent level of competencies. 
Course Examples
CLA 611 Latin of Ancient Rome and the Middle Ages
CLA 612 Latin of the Middle Ages to the Modern World
MCL 591 Language Practicum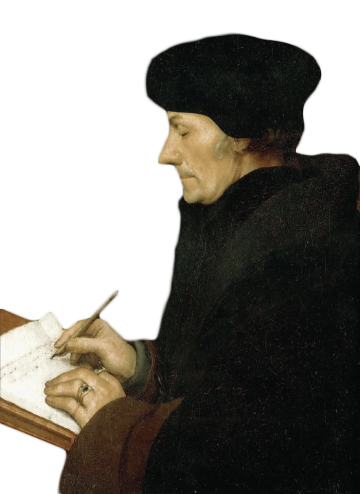 How to Apply
Application Requirements
Standard graduate application requirements apply.
A one-page statement describing your history with Latin and your interest in it.
A list of Latin works read with approximate number of lines. 
All applicants should contact the program director before applying.
Admissions Criteria
Program Contact
Director of Graduate Certificate
Deadlines
Fall 2024
Spring 2024
Summer 2024
Distance Learning
Licensure & Authorization
Where you live matters when completing distance education activities. If you will live outside of Kentucky while completing your program, please check the Distance Learning Authorization & Licensure page to confirm that the program can be offered in your state or country, and if relevant, that it meets professional licensure requirements in your state. Please note: Admission and enrollment in a fully-online program can NOT lead to the issuance of a J-1 or F-1 student visa.
AUTHORIZATION & LICENSURE INFO
University of Kentucky has been approved to participate in State Authorization Reciprocity Agreements.
Student Support
Once you become a student, you will have access to a wide variety of academic support services to maximize your success. These services are available completely online to meet the needs of our online students.