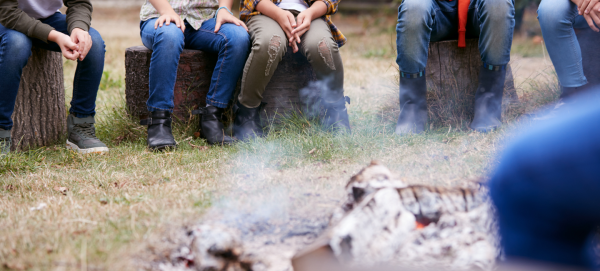 Graduate Certificate in
Positive Youth Development
Be part of the solution with successful strategies to help youth transition into adulthood. This online program will teach you to apply research to youth programming, assess and address public concerns in youth development, and employ theory-based models.

This online graduate certificate is delivered by University of Kentucky experts from the Department of 4-H Youth Development in the College of Agriculture, Food and Environment.
Apply now
At a Glance
Fall 2024
Spring 2024
Summer 2024
Credits and Tuition Cost (2023-2024)
Credits Required: 12
Cost Per Credit: $737.00
Request Information
Learn more about the
Positive Youth Development
online program.
We launch critical & innovative thinkers, creators, and doers.
Fill out this form to be sent information specific to your program of interest, including deadlines, tuition, application requirements and more!
Graduate Certificate in
Positive Youth Development
overview
What You'll Learn
Overview
Students in the PYD program will learn to apply research to youth programming, assess and address public concerns in youth development, and employ theory-based models in both traditional and non-traditional educational settings.  
Focus areas:
be intentional and pro-social
engage youth within their communities, schools, peer groups, and families
foster positive relationships 
nurture leadership strengths 
Should students want to pursue a graduate degree, in addition to the PYD certificate, this program is designed to compliment the University's online Science Translation and Outreach master of science program - providing 12 of the 30 required hours.   
Course Examples
PYD 600 Contemporary Issues in Youth and Agriculture
PYD 610 Engaging the Learner: Exploring Brain-Based Learning
PYD 620 Foundations of Positive Youth Development
One (1) elective course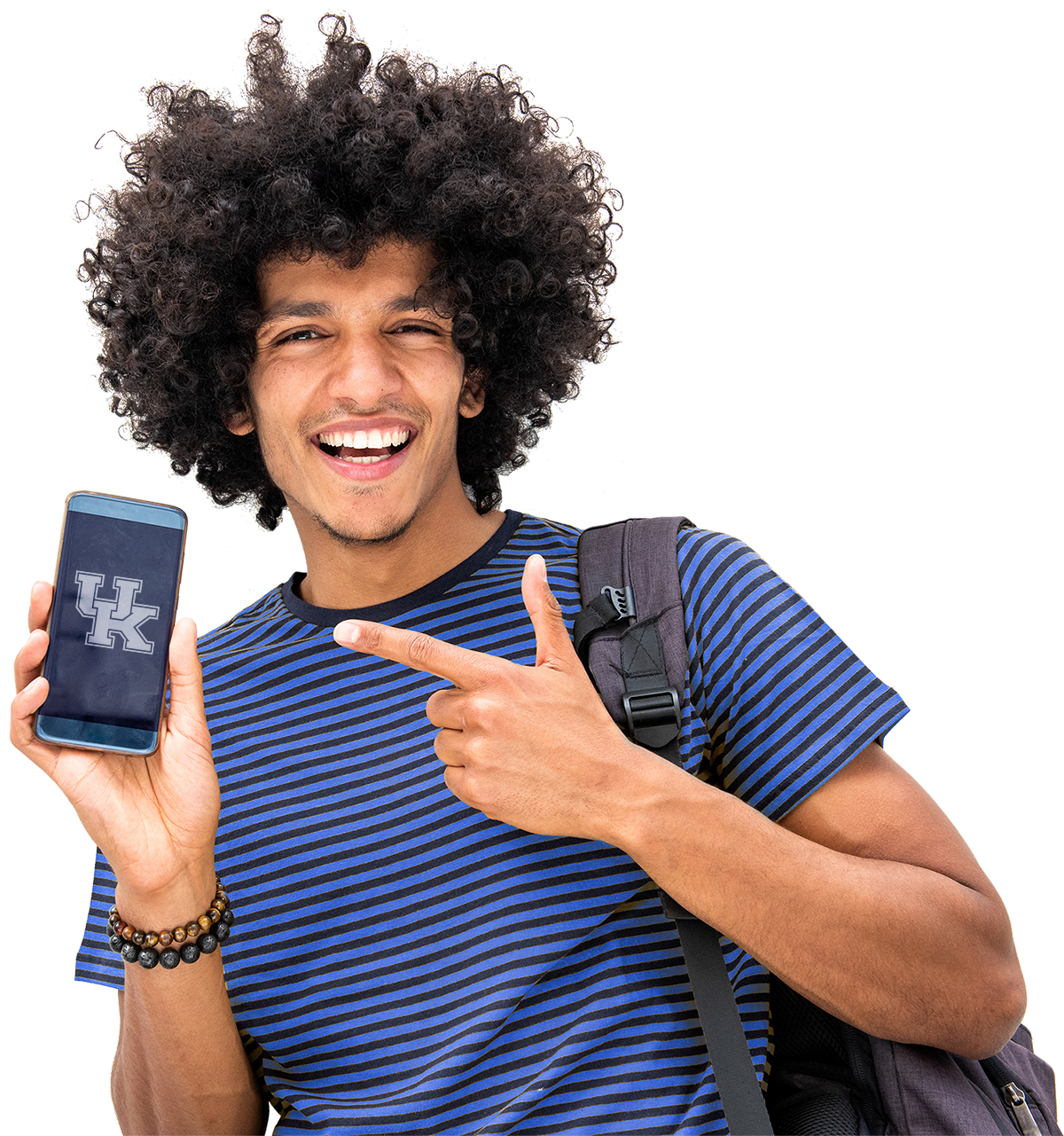 How to Apply
Application Requirements
Standard graduate application requirements apply.
Personal statement

Please include a personal statement with your application. This should include information about your experience with positive youth development as well as summarizing your interested in obtaining this Graduate Certificate.

Three letters of recommendation (

Only an email address is required. Our system will ask them to upload their letter.)
Per federal regulations and our State Authorization agreement, view University Refund Policies here.
Admissions Criteria
Program Contact
Director of Graduate Certificate Assistant
Deadlines
Fall 2024
Spring 2024
Summer 2024
Distance Learning
Licensure & Authorization
Where you live matters when completing distance education activities. If you will live outside of Kentucky while completing your program, please check the Distance Learning Authorization & Licensure page to confirm that the program can be offered in your state or country, and if relevant, that it meets professional licensure requirements in your state. Please note: Admission and enrollment in a fully-online program can NOT lead to the issuance of a J-1 or F-1 student visa.
AUTHORIZATION & LICENSURE INFO
University of Kentucky has been approved to participate in State Authorization Reciprocity Agreements.
Student Support
Once you become a student, you will have access to a wide variety of academic support services to maximize your success. These services are available completely online to meet the needs of our online students.