Graduate Certificate in
Substance Use Disorders
Be a change agent and help improve lives. This online program will prepare you to work with individuals and communities that are impacted by substance misuse. You will gain knowledge on etiology, neuroscience and substance use disorder. This graduate certificate is ideal for any graduate student or professional who seeks to work in the field of substance misuse.
Apply now
At a Glance
Fall 2024
Spring 2024
Summer 2024
Credits and Tuition Cost (2023-2024)
Credits Required: 9
Cost Per Credit: $737.00
Request Information
Learn more about the
Substance Use Disorders
online program.
We launch critical & innovative thinkers, creators, and doers.
Fill out this form to be sent information specific to your program of interest, including deadlines, tuition, application requirements and more!
Graduate Certificate in
Substance Use Disorders
overview
What You'll Learn
Overview
Coursework is designed to advance the knowledge of the etiology, neuroscience and comorbidity of substance use disorder, in addition to identifying strategies for intervention including evidence informed theories, self-help programs, and medication assisted treatment. 
The curriculum includes both required courses and a guided elective that allows students to determine the final course that best meets their needs, whether through a practicum or through theories of intervention. 
Course Examples
SW 524 Substance Misuse
SW 580 Trauma Informed Care
SW 640, 740 or 741 MSW practicum in a substance misuse treatment agency OR an approved clinical elective (i.e., SW 726, 728, or 730)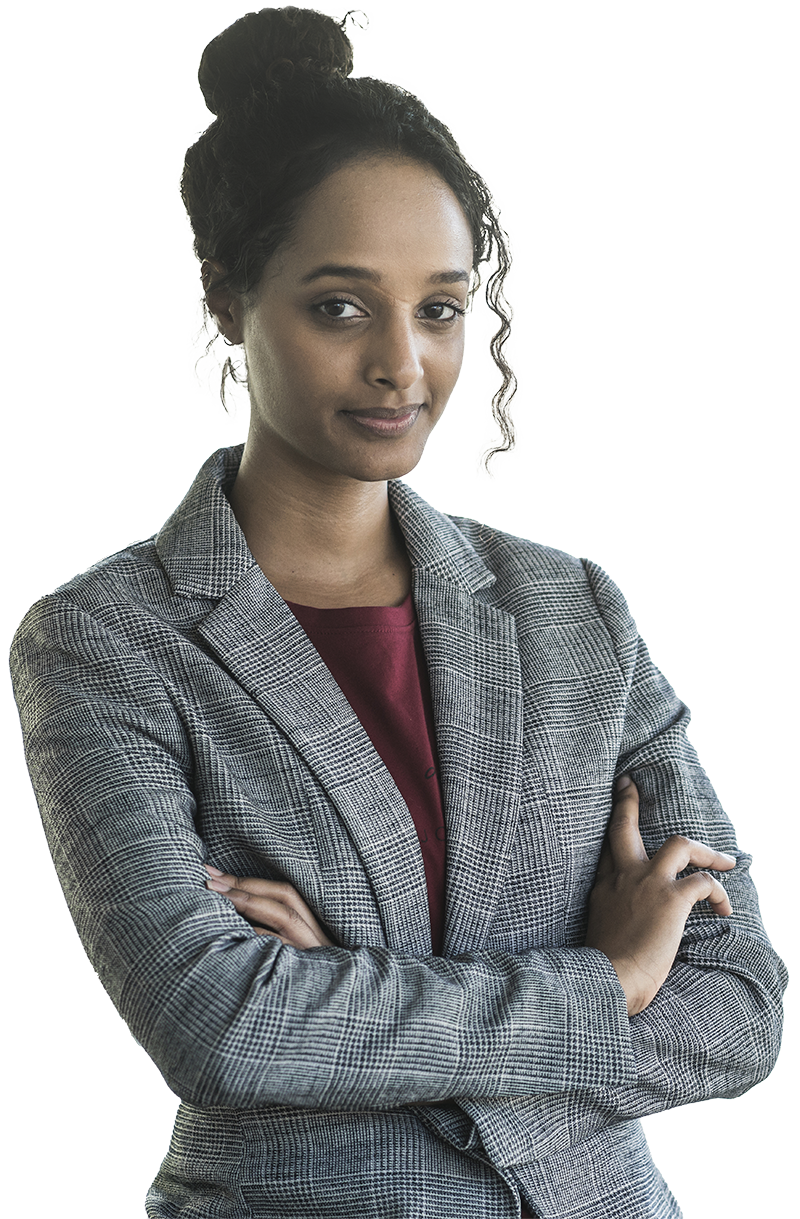 How to Apply
Application Requirements
Admissions Criteria
Standard graduate admission requirements apply.
Must be a current University of Kentucky Graduate Student or have a conferred Graduate Degree from a regionally accredited institution.
Unofficial copies of university transcripts must be attached to and submitted with the application.
Deadlines
Fall 2024
Spring 2024
Summer 2024
Distance Learning
Licensure & Authorization
Where you live matters when completing distance education activities. If you will live outside of Kentucky while completing your program, please check the Distance Learning Authorization & Licensure page to confirm that the program can be offered in your state or country, and if relevant, that it meets professional licensure requirements in your state. Please note: Admission and enrollment in a fully-online program can NOT lead to the issuance of a J-1 or F-1 student visa.
AUTHORIZATION & LICENSURE INFO
University of Kentucky has been approved to participate in State Authorization Reciprocity Agreements.
Student Support
Once you become a student, you will have access to a wide variety of academic support services to maximize your success. These services are available completely online to meet the needs of our online students.