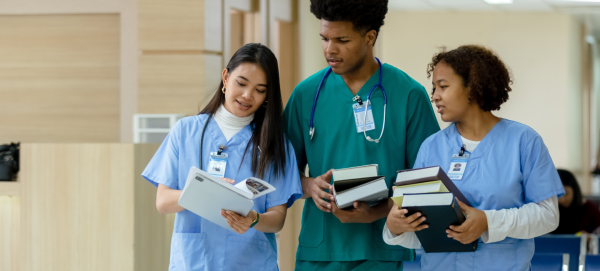 Graduate Certificate in
Teaching Nursing
The graduate certificate in Teaching Nursing is fully online and is designed for nurses who are seeking to enhance their teaching/pedagogical skills, including those who are interested in an academic career in nursing education or a clinical educator in a hospital/healthcare setting. Students will learn how to design courses to meet specific learning outcomes and create assignments that are effective methods for course evaluation and assessment of student competencies.
Apply now
At a Glance
Credits and Tuition Cost (2023-2024)
Credits Required: 9
Cost Per Credit: $737.00
Format
Online with In-person Requirements
Request Information
Learn more about the
Teaching Nursing
online program.
We launch critical & innovative thinkers, creators, and doers.
Fill out this form to be sent information specific to your program of interest, including deadlines, tuition, application requirements and more!
Graduate Certificate in
Teaching Nursing
overview
Format
Online with In-person Requirements
Hear from Program Leaders
Sign up for a Virtual Open House
What You'll Learn
Overview
   1. Apply selected learning theories and teaching strategies in academic and clinical practice settings.
   2. Understand and apply various teaching methodologies and pedagogical approaches.
   3. Demonstrate knowledge of curriculum planning, design, and evaluation.
   4. Utilize various technology platforms and software programs in the course design and teaching process.
   5. Understand the legal and ethical responsibilities of educators.
   6. Design processes/assignments to evaluate student knowledge, skills and competencies.
Course Examples
NUR 640 - Best Practices in Nursing Education: Art and Science of Teaching
NUR 642 - Best Practices in Nursing Instruction: Curriculum Design and Outcome Evaluation
NUR 641 - Best Practices in Clinical Teaching: Teaching Nursing Practicums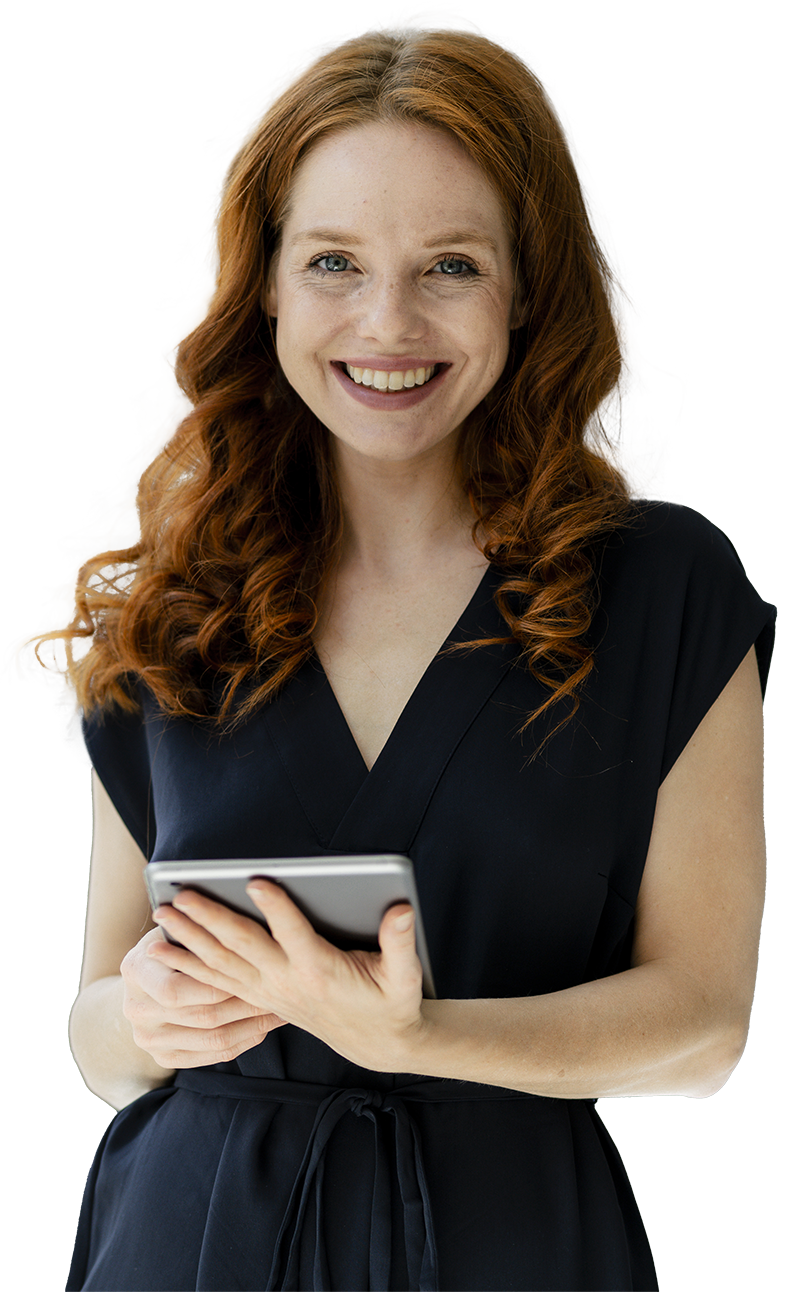 How to Apply
Application Requirements
Standard graduate application requirements apply.
References (3) - 

Only an email address is required. Our system will ask them to upload their letter.

Personal interview
Current, active and unencumbered and unrestricted RN license,
Goal statement
Current vita/resume
Admissions Criteria
Standard graduate admission requirements apply.
To be admitted to the Certificate in Teaching Nursing program students must be post MSN, DNP, or PhD in Nursing, or currently be enrolled in an MSN, DNP, or PhD program in nursing.
 
Program Contact
Academic Coordinator of Graduate Leadership Programs
Distance Learning
Licensure & Authorization
Where you live matters when completing distance education activities. If you will live outside of Kentucky while completing your program, please check the Distance Learning Authorization & Licensure page to confirm that the program can be offered in your state or country, and if relevant, that it meets professional licensure requirements in your state. Please note: Admission and enrollment in a fully-online program can NOT lead to the issuance of a J-1 or F-1 student visa.
AUTHORIZATION & LICENSURE INFO
University of Kentucky has been approved to participate in State Authorization Reciprocity Agreements.
Student Support
Once you become a student, you will have access to a wide variety of academic support services to maximize your success. These services are available completely online to meet the needs of our online students.