Graduate Certificate in
Trauma-Responsive Practice
Moving from trauma-informed to trauma-responsive, this online graduate certificate program provides the opportunity to learn the 4 R's of trauma-informed care: realize trauma happens, recognize the signs and symptoms, respond appropriately, and reduce risk for re-traumatization. Integrating the latest research in neuroscience, evidence-based practice, experiential models, epigenetics, resilience and collective healing, this certificate prepares practitioners to approach consumers of care from a paradigm of strength, resilience, and well-being to bolster post-traumatic growth.
Apply now
At a Glance
Fall 2024
Spring 2024
Summer 2024
Credits and Tuition Cost (2023-2024)
Credits Required: 9
Cost Per Credit: $737.00
Request Information
Learn more about the
Trauma-Responsive Practice
online program.
We launch critical & innovative thinkers, creators, and doers.
Fill out this form to be sent information specific to your program of interest, including deadlines, tuition, application requirements and more!
Graduate Certificate in
Trauma-Responsive Practice
overview
What You'll Learn
Overview
Increase your knowledge and skillset to provide service to populations with histories of trauma. This graduate certificate program focuses on understanding trauma symptoms and related disorders in both individuals and communities. Students will learn to utilize trauma-informed and evidence-based skills to effectively provide intervention services when working with adults or children in both clinical and community-based social work practice.
This graduate certificate is a great complement for social workers pursuing a MSW degree, however, any student who wishes to gain a deeper understanding of trauma informed care will benefit from the courses in this certificate program particularly those in helping professions such as healthcare and education. All courses are offered fully online.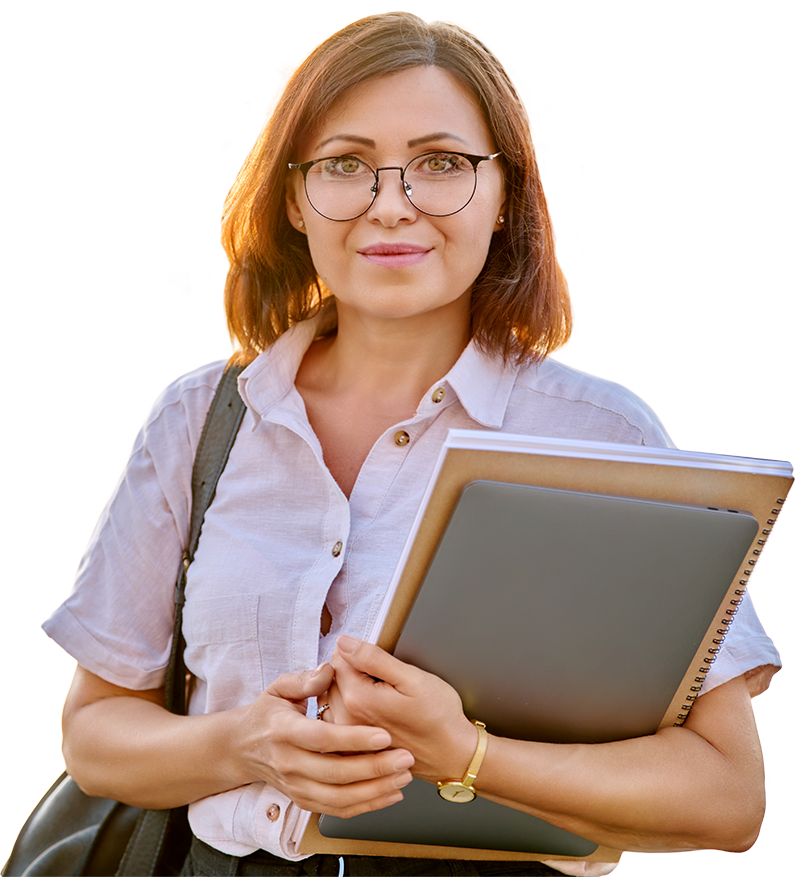 How to Apply
Application Requirements
Admissions Criteria
Standard graduate admission requirements apply.
Must be a current University of Kentucky graduate student in good standing or have a conferred undergraduate degree from a regionally accredited institution.
Deadlines
Fall 2024
Spring 2024
Summer 2024
Distance Learning
Licensure & Authorization
Where you live matters when completing distance education activities. If you will live outside of Kentucky while completing your program, please check the Distance Learning Authorization & Licensure page to confirm that the program can be offered in your state or country, and if relevant, that it meets professional licensure requirements in your state. Please note: Admission and enrollment in a fully-online program can NOT lead to the issuance of a J-1 or F-1 student visa.
AUTHORIZATION & LICENSURE INFO
University of Kentucky has been approved to participate in State Authorization Reciprocity Agreements.
Student Support
Once you become a student, you will have access to a wide variety of academic support services to maximize your success. These services are available completely online to meet the needs of our online students.