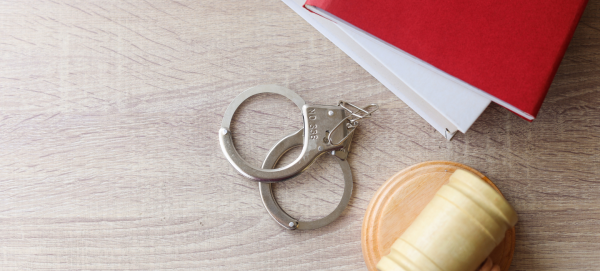 Masters (MSCJ) in
Criminal Justice
The Master of Science (MS) in Criminal Justice provides a comprehensive understanding of the integration of theory, policy, and research within leadership and administrative roles in criminal justice systems. The MS cultivates critical thinking in examining the synthesis of social and legal systems, structures, and institutions in implementing and evaluating outcomes.

UK's program is unique in emphasizing the application of perceptual frameworks, articulating the importance of culturally relevant practice, and connecting critical examination and succinct, meaningful communication. UK emphasizes transdisciplinary processes and problem solving to ensure that graduates develop job-ready, employability skills to address and implement best practices in criminal justice settings.
Apply now
At a Glance
Credits and Tuition Cost (2023-2024)
Credits Required: 30
Cost Per Credit: $737.00
Request Information
Learn more about the
Criminal Justice
online program.
We launch critical & innovative thinkers, creators, and doers.
Fill out this form to be sent information specific to your program of interest, including deadlines, tuition, application requirements and more!
Masters in
Criminal Justice
overview
What You'll Learn
Overview
By the completion of the MS program, students will be able to:
Apply theoretical, cultural, and perceptual frameworks to criminal justice practice.

Recognize the impact of theories, policies, and scientific inquiry on implementation of services and associated outcomes.

Identify and address systematic barriers in justice involved systems through identifying and addressing systemic injustices in the criminal justice system.

Critically examine and employ leadership theories and skills in managing and leading criminal justice organizations.
Course Examples
CJ 621 Ethics in Criminal Justice Settings
CJ 629 Research Methods in Criminal Justice
CJ 631 Application of Criminal Justice Theories
CJ 704 Administrative and Leadership Practices in Criminal Justice Organizations
CJ 712 Criminal Justice Policy and Analysis
CJ 728 Applied Analysis for Criminal Justice Organizations
Plus, an additional 12 credit hours of specifically targeted criminal justice related electives at the 500 level or above.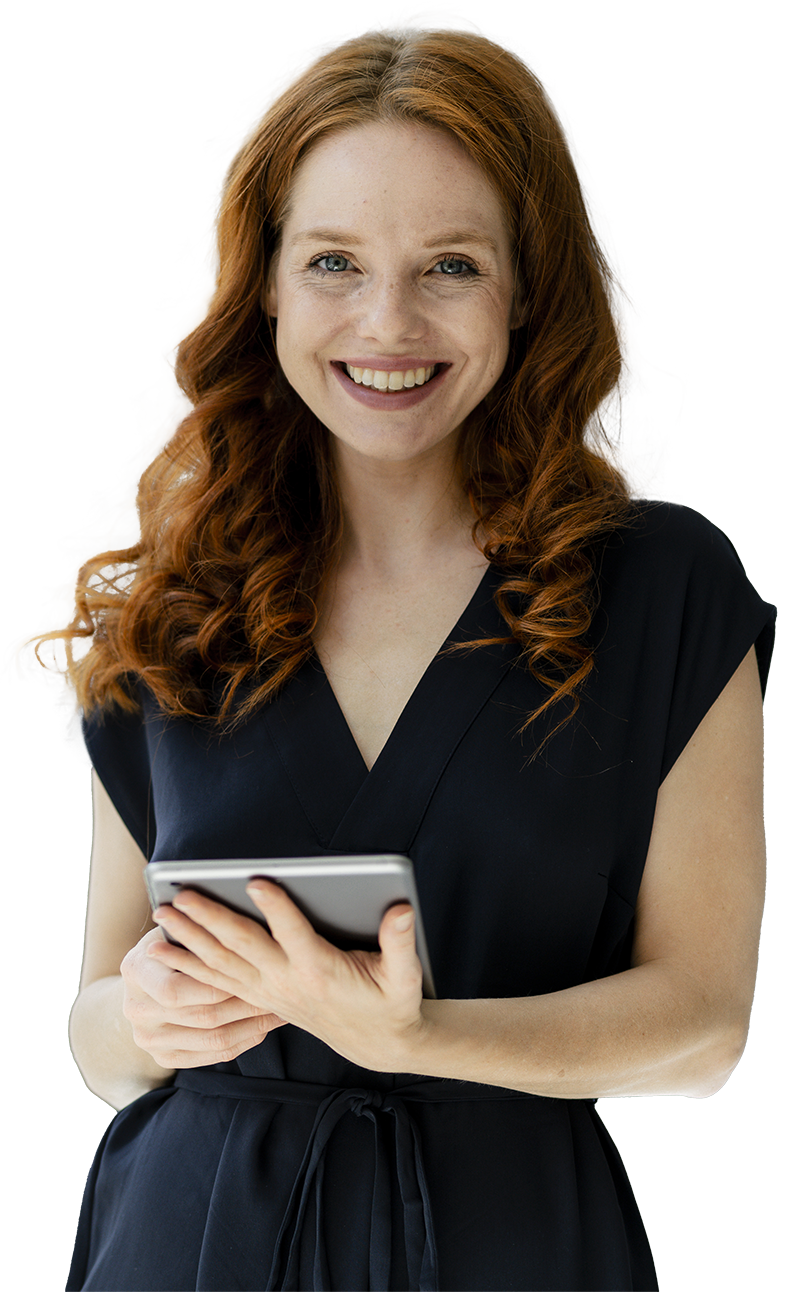 How to Apply
Application Requirements
Admissions Criteria
Distance Learning
Licensure & Authorization
Where you live matters when completing distance education activities. If you will live outside of Kentucky while completing your program, please check the Distance Learning Authorization & Licensure page to confirm that the program can be offered in your state or country, and if relevant, that it meets professional licensure requirements in your state. Please note: Admission and enrollment in a fully-online program can NOT lead to the issuance of a J-1 or F-1 student visa.
AUTHORIZATION & LICENSURE INFO
University of Kentucky has been approved to participate in State Authorization Reciprocity Agreements.
Student Support
Once you become a student, you will have access to a wide variety of academic support services to maximize your success. These services are available completely online to meet the needs of our online students.