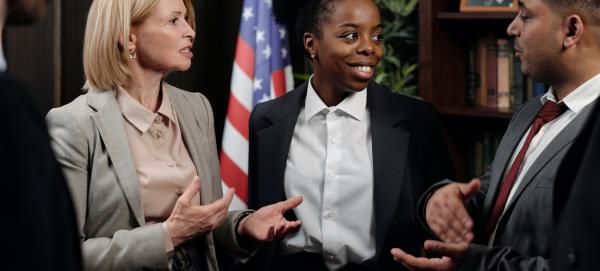 Masters (MPA) in
Public Administration
Leverage your commitment to integrity and excellence in public policy, public financial analysis, and public management with a Masters in Public Administration. The Masters in Public Administration offers students the analytical, communication and organizational tools to implement policy to address complex social, economic and political issues.

Our 100% online program is accredited by NASPAA (Network of Schools of Public Policy, Affairs, and Administration) and is currently ranked among the top 30 schools of public affairs by US News and World Report.
Apply now
At a Glance
Credits and Tuition Cost (2023-2024)
Credits Required: 40
Cost Per Credit: $737.00
Request Information
Learn more about the
Public Administration
online program.
We launch critical & innovative thinkers, creators, and doers.
Fill out this form to be sent information specific to your program of interest, including deadlines, tuition, application requirements and more!
Masters in
Public Administration
overview
What You'll Learn
Overview
This program offers the opportunity for students to customize the curriculum to their specific policy interests: Education, Environmental, Non-profit, Public Financial Management, etc.
Core mechanisms of public administration, including the organization and management of human and financial resources
Political, economic, legal, and social environments of public policy and administration
Unique challenges and opportunities of providing public goods and services in a diverse society. This includes the understanding of public administration and policy in an international and comparative context
Course Examples
PA 621 Quantitative Methods of Research
PA 631 Public Financial Management
PA 651 The Policy Process
PA 622 Public Program Evaluation
PA 602 Strategic Planning of Public/NonProfits
PA 652 Public Policy Economics
PA 623 Decision Analysis and Support Sys
PA 642 Public/Non Profit Org Theory
PA 681 Capstone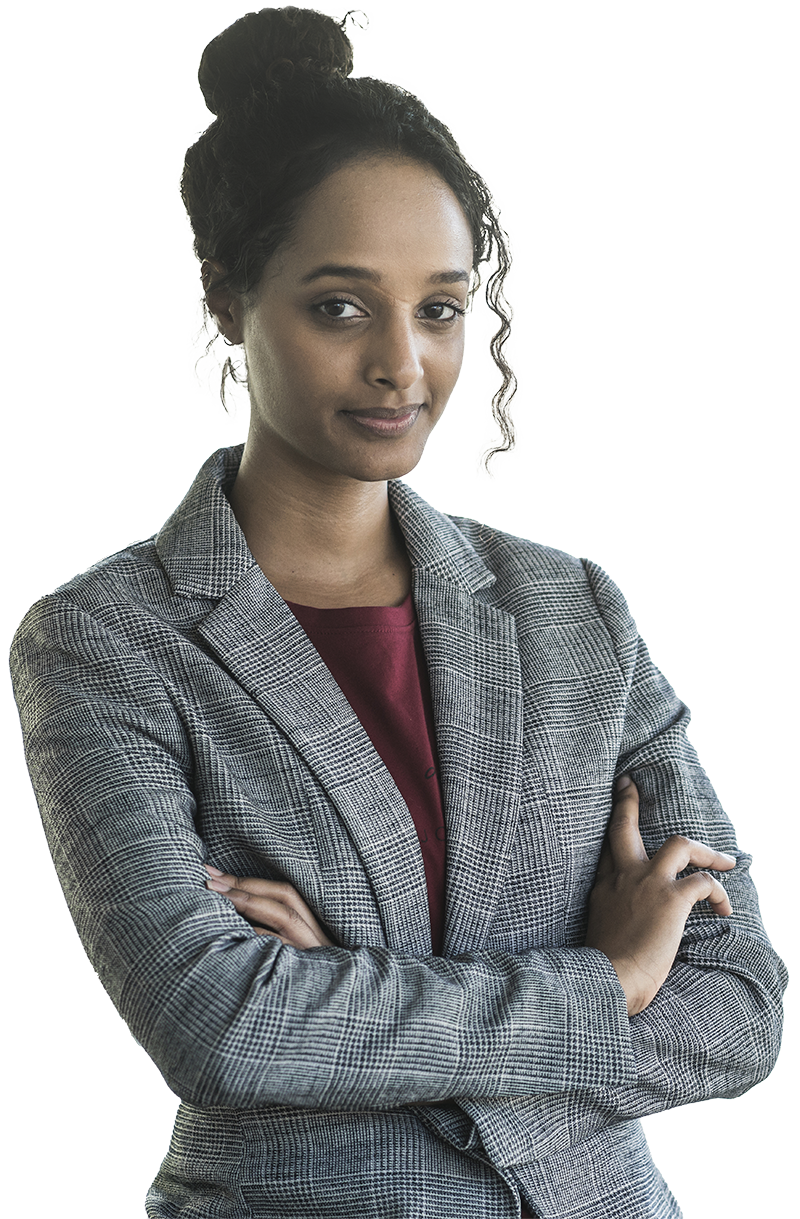 How to Apply
Application Requirements
Standard graduate application requirements apply.
Resume
Personal Statement - Indicate your public service background and why you want to obtain an MPP
CV or resume
Two (2) letters of recommendation (

Only an email address is required. Our system will ask them to upload their letter.)
Admissions Criteria
Standard graduate admission requirements apply.
College-level microeconomics course is required, which may be completed in the first semester of the program. Students should also have at least college algebra or quantitative scores on the GRE (if provided). 
Media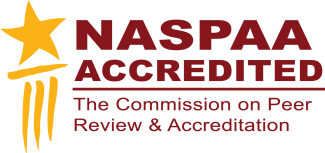 NASPAA Accredited
The Martin School's MPA program is accredited by the NASPAA (Network of Schools of Public Policy, Affairs, and Administration) Commission on Peer Review and Accreditation and listed on the Annual Roster of Accredited Programs in conformity with NASPAA standards.
NASPAA, the global standard in public service education, is the premier specialized accreditor of graduate programs in the area of public affairs. Only 173 institutions are currently accredited.
The most recent reaccreditation cycle was completed in 2021, and is valid through 2028.
Distance Learning
Licensure & Authorization
Where you live matters when completing distance education activities. If you will live outside of Kentucky while completing your program, please check the Distance Learning Authorization & Licensure page to confirm that the program can be offered in your state or country, and if relevant, that it meets professional licensure requirements in your state. Please note: Admission and enrollment in a fully-online program can NOT lead to the issuance of a J-1 or F-1 student visa.
AUTHORIZATION & LICENSURE INFO
University of Kentucky has been approved to participate in State Authorization Reciprocity Agreements.
Student Support
Once you become a student, you will have access to a wide variety of academic support services to maximize your success. These services are available completely online to meet the needs of our online students.
Testimonial
The Martin School's MPA program challenges students to critically solve today's most pressing policy issues. It provided me with a strong foundation in the fundamentals of public administration across various levels of government and nonprofit organizations while improving my ability to navigate and analyze complex policy issues from diverse perspectives.
Ryan Kaffenberger, alumni
Senior Associate, Finance and Workforce Development, Kentucky Council on Postsecondary Education