Graduate Certificate in
Applied Nutrition & Culinary Medicine
Apply evidence-based nutrition information to promote positive health outcomes. This online program advances your knowledge in nutritional sciences and culinary medicine. Certificate holders will be better equipped to support the nutrition education needs of their patients and clients, and to understand the role of registered dietitian nutritionists as part of a healthcare team. This graduate certificate program is designed for health professionals: physicians, nurses, physician assistants, physical therapists, and medical professionals in postgraduate training.
Apply now
At a Glance
Credits and Tuition Cost (2023-2024)
Credits Required: 12
Cost Per Credit: $798.50
Request Information
Learn more about the
Applied Nutrition & Culinary Medicine
online program.
We launch critical & innovative thinkers, creators, and doers.
Fill out this form to be sent information specific to your program of interest, including deadlines, tuition, application requirements and more!
Graduate Certificate in
Applied Nutrition & Culinary Medicine
overview
What You'll Learn
Overview
Discover evidence-based strategies to address your patients' and clients' specific nutrition needs as well as their toughest questions.  Connect with nutrition educators at the University of Kentucky to learn about nutritional approaches and practical culinary strategies to promote health. 
Interpret, evaluate, communicate and apply complex nutritional concepts to a wide variety of individuals, communities, and organizations.
Provide leadership and innovation to the nutrition profession, facilitating the growth and application of best practices in the field to our region and globally.
Utilize theories of health behavior and the translation of theory into practice as a valuable tool in public health, community, and clinical nutrition settings.
Course Examples
CNU 503 Nutrition for the Health Professions
DHN 593 Introduction to Culinary Medicine
NS 689 Nutrition and Chronic Disease
NS 550 Drug and Nutrient Interactions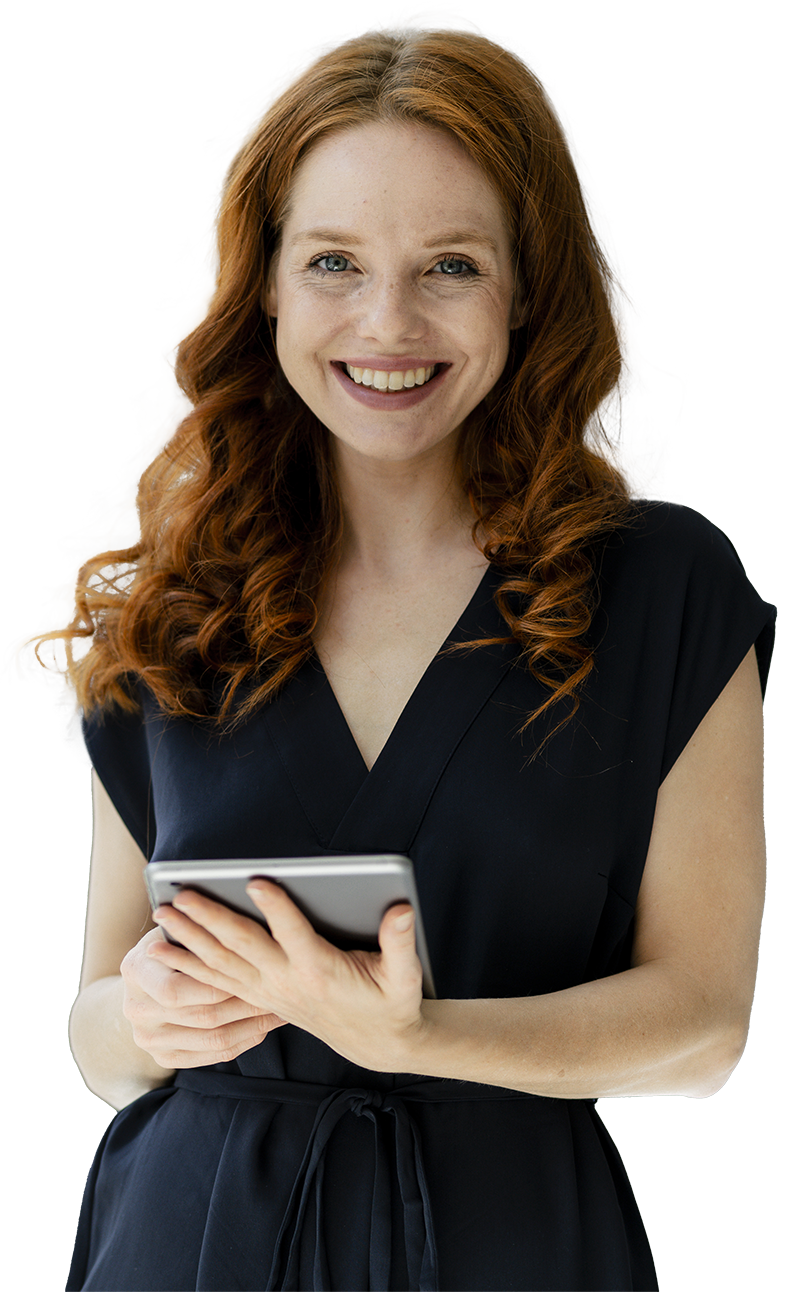 How to Apply
Application Requirements
Standard graduate application requirements apply.
CV or Resume
Personal statement- Please describe your career goals and how the graduate certificate in Applied Nutrition and Culinary Medicine would advance these goals (one page maximum, please).
Admissions Criteria
Standard graduate admission requirements apply.
Prospective students should have completed basic biology and biochemistry courses.
*Post baccalaureate students interested in graduate nutrition education that meet the prerequisite requirements will also be considered for admission.
Program Contact
Director of Graduate Certificate
Distance Learning
Licensure & Authorization
Where you live matters when completing distance education activities. If you will live outside of Kentucky while completing your program, please check the Distance Learning Authorization & Licensure page to confirm that the program can be offered in your state or country, and if relevant, that it meets professional licensure requirements in your state. Please note: Admission and enrollment in a fully-online program can NOT lead to the issuance of a J-1 or F-1 student visa.
AUTHORIZATION & LICENSURE INFO
University of Kentucky has been approved to participate in State Authorization Reciprocity Agreements.
Student Support
Once you become a student, you will have access to a wide variety of academic support services to maximize your success. These services are available completely online to meet the needs of our online students.