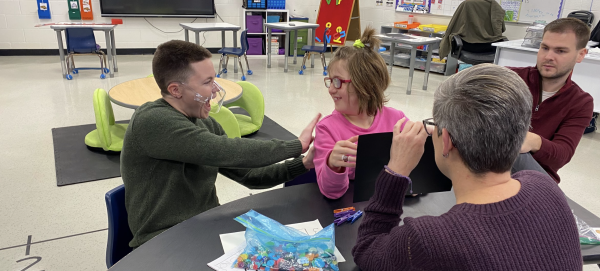 Graduate Certificate in
DeafBlind
Enhance your ability to administer advanced level services to Deafblind students. This online program best prepares educators how to work with this population.
Apply now
At a Glance
Fall 2024
Spring 2024
Summer 2024
Credits and Tuition Cost (2023-2024)
Credits Required: 12
Cost Per Credit: $737.00
Request Information
Learn more about the
DeafBlind
online program.
We launch critical & innovative thinkers, creators, and doers.
Fill out this form to be sent information specific to your program of interest, including deadlines, tuition, application requirements and more!
Graduate Certificate in
DeafBlind
overview
What You'll Learn
Overview
The DeafBlind Certificate Program focuses on providing advanced training for early intervention providers, preschool teachers, special education teachers, teachers of the visually impaired, teachers of the deaf/hard of hearing, and rehabilitation counselors. 
Focused area of learning:
Communication needs of learners who are DeafBlind
Gathering and understanding assessment information
Determining learning targets
Designing instruction for learner who are DeafBlind
Assistive technology, augmentative and alternative communication
Providing self-help skills
Course Examples
IEC 510 Practicum in Early Childhood
IEC 547 Addressing Communication Needs of Learners who are DeafBlind
IEC 548 Assessment and Intervention Planning for Learners who are DeafBlind
BVI 617 Visual Impairment and Multiple Disabilities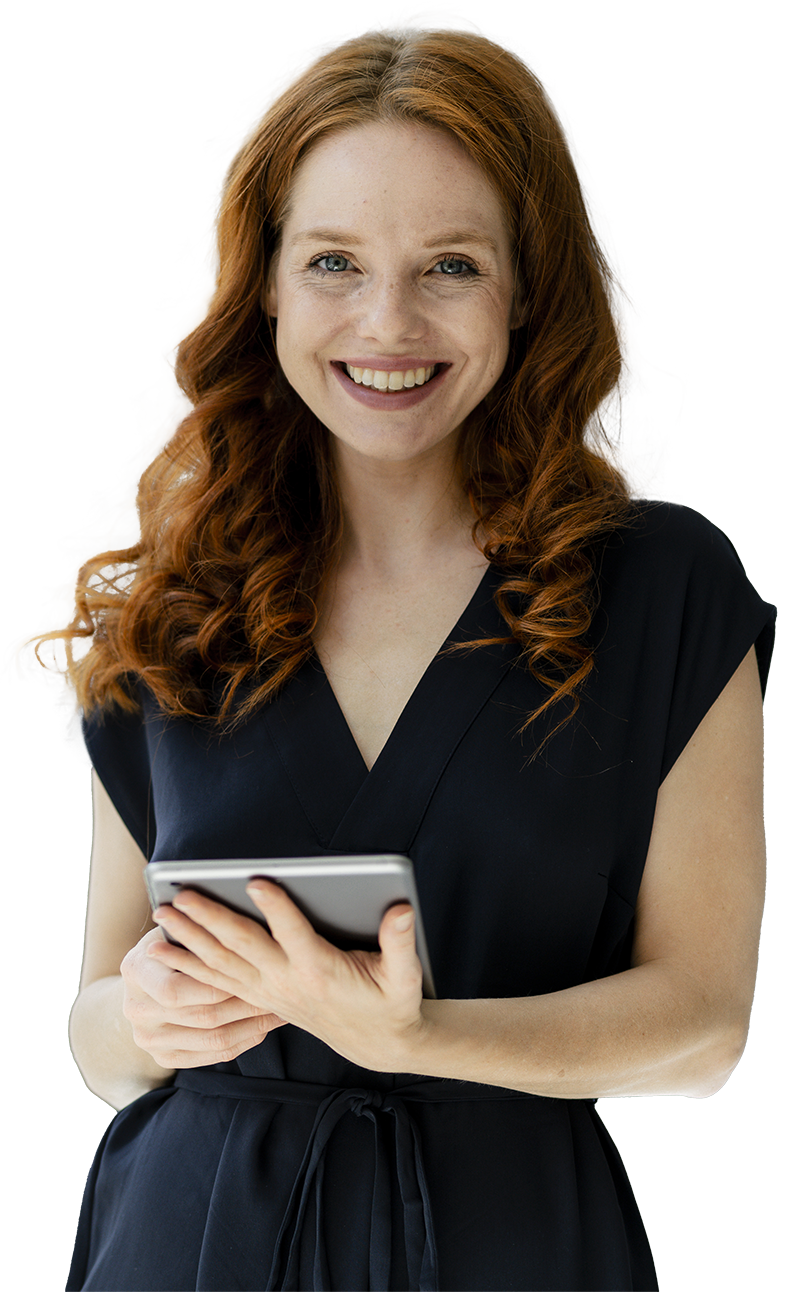 How to Apply
Application Requirements
Standard graduate application requirements apply.
Personal Statement - why you want to receive the certificate and any current experiences with learners who are DeafBlind.
Three (3) letters of recommendation. (Only email addresses required. Our system will email them to upload their reference.)
Admissions Criteria
Deadlines
Fall 2024
Spring 2024
Summer 2024
Distance Learning
Licensure & Authorization
Where you live matters when completing distance education activities. If you will live outside of Kentucky while completing your program, please check the Distance Learning Authorization & Licensure page to confirm that the program can be offered in your state or country, and if relevant, that it meets professional licensure requirements in your state. Please note: Admission and enrollment in a fully-online program can NOT lead to the issuance of a J-1 or F-1 student visa.
AUTHORIZATION & LICENSURE INFO
University of Kentucky has been approved to participate in State Authorization Reciprocity Agreements.
Student Support
Once you become a student, you will have access to a wide variety of academic support services to maximize your success. These services are available completely online to meet the needs of our online students.