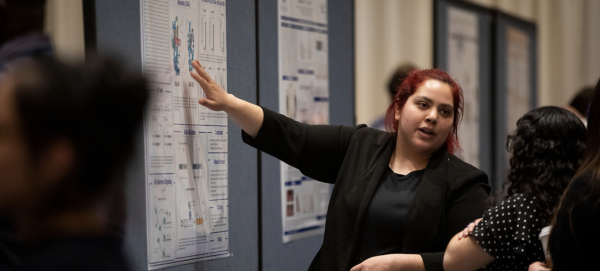 Graduate Certificate in
Research Methods in Education
Gain skills in research techniques. This online program teaches you about education research methods that can be applied a variety of disciplines such as social sciences, physical sciences, business, K-12 instruction and administration.
Apply now
At a Glance
Credits and Tuition Cost (2023-2024)
Credits Required: 15
Cost Per Credit: $737.00
Request Information
Learn more about the
Research Methods in Education
online program.
We launch critical & innovative thinkers, creators, and doers.
Fill out this form to be sent information specific to your program of interest, including deadlines, tuition, application requirements and more!
Graduate Certificate in
Research Methods in Education
overview
What You'll Learn
Overview
Through this online program, students will develop competencies in conducting survey research and guide research teams to understand client needs, designing research and evaluating projects, collecting and analyzing data, summarizing findings, and provide recommendations through reports, visualizations, interactive data dashboards.
*Credit hours accrued toward a graduate certificate can also be applied toward a master's, specialist, or doctoral degree at UK.
Course Examples
EPE/EDP 557 Gathering, Using and Analyzing Educational Data I
EPE 619 Survey Research
EPE/EDP 620 Introduction to Evaluation
EPE 663 Field Studies in Educational Settings
One (1) elective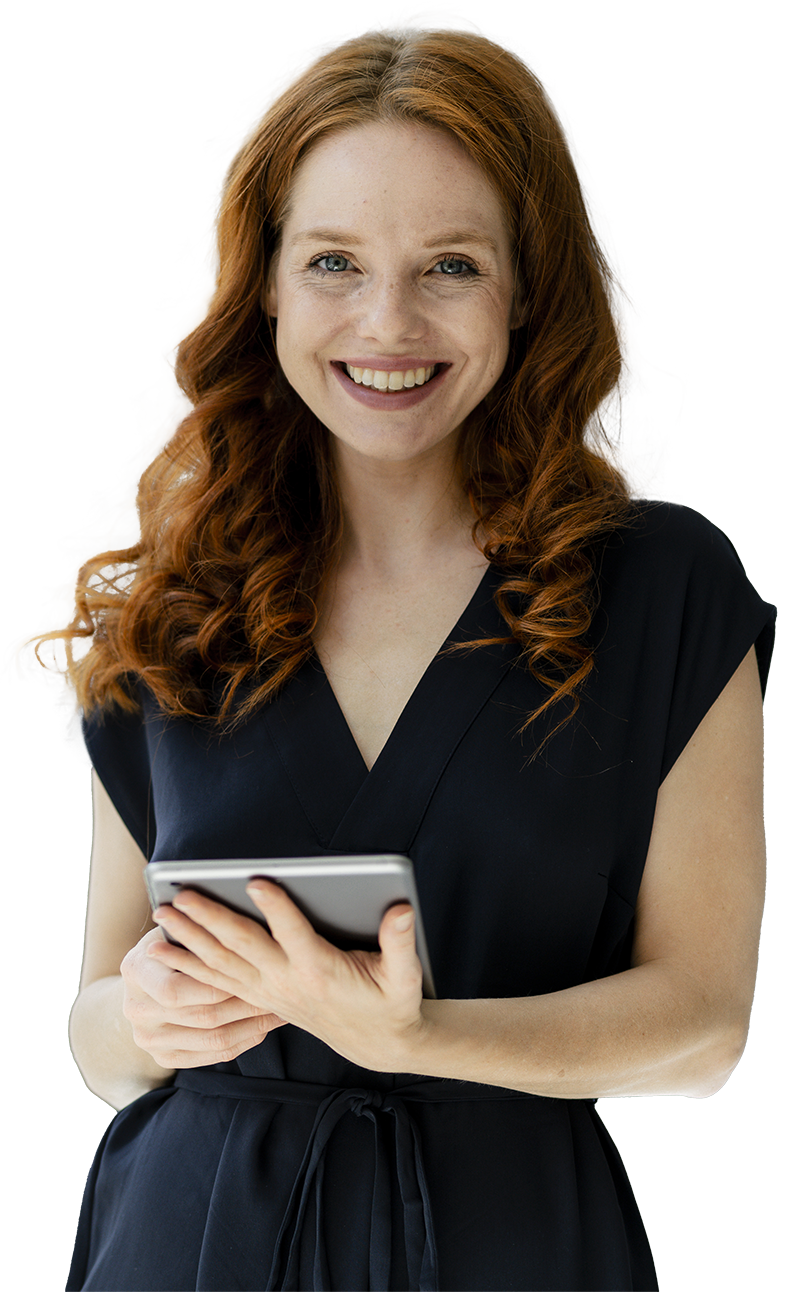 How to Apply
Application Requirements
Admissions Criteria
Distance Learning
Licensure & Authorization
Where you live matters when completing distance education activities. If you will live outside of Kentucky while completing your program, please check the Distance Learning Authorization & Licensure page to confirm that the program can be offered in your state or country, and if relevant, that it meets professional licensure requirements in your state. Please note: Admission and enrollment in a fully-online program can NOT lead to the issuance of a J-1 or F-1 student visa.
AUTHORIZATION & LICENSURE INFO
University of Kentucky has been approved to participate in State Authorization Reciprocity Agreements.
Student Support
Once you become a student, you will have access to a wide variety of academic support services to maximize your success. These services are available completely online to meet the needs of our online students.