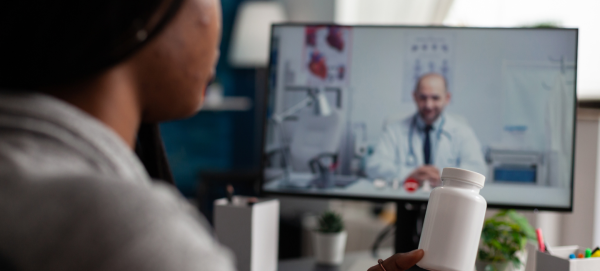 Graduate Certificate in
Telehealth
Maximize healthcare access. This 1-year online program will prepare you to be a leader in the development, implementation, and evaluation of telehealth models. This program is ideal for those enrolled in clinical graduate programs seeking to increase their range of skills.

Apply now
At a Glance
Credits and Tuition Cost (2023-2024)
Credits Required: 9
Cost Per Credit: $737.00
Format
Online with In-person Requirements
Request Information
Learn more about the
Telehealth
online program.
We launch critical & innovative thinkers, creators, and doers.
Fill out this form to be sent information specific to your program of interest, including deadlines, tuition, application requirements and more!
Graduate Certificate in
Telehealth
overview
Format
Online with In-person Requirements
What You'll Learn
Overview
Implement telehealth in a variety of settings with diverse patient populations across the lifespan in accordance with professional ethics and state and federal rules and regulations.
Train support personnel to assist the healthcare provider and patient during a telehealth encounter.
Develop, market, and evaluate a telehealth program considering multiple levels, including consumer, provider, organization, community, and policy.
Use interprofessional practices within a telehealth model.
Course content is delivered using a hybrid approach of asynchronous and synchronous methods weekly. Students must attend an in-person class on the Lexington campus once per semester. 
During the in-person meeting, students will complete various certificate-related activities, including testing, skills assessments, and simulations.
Course Examples
RHB 730 Introduction to Telehealth
RHB 731 Telehealth & Professional Practices
RHB 732 Clinical Practice within a Telehealth Environment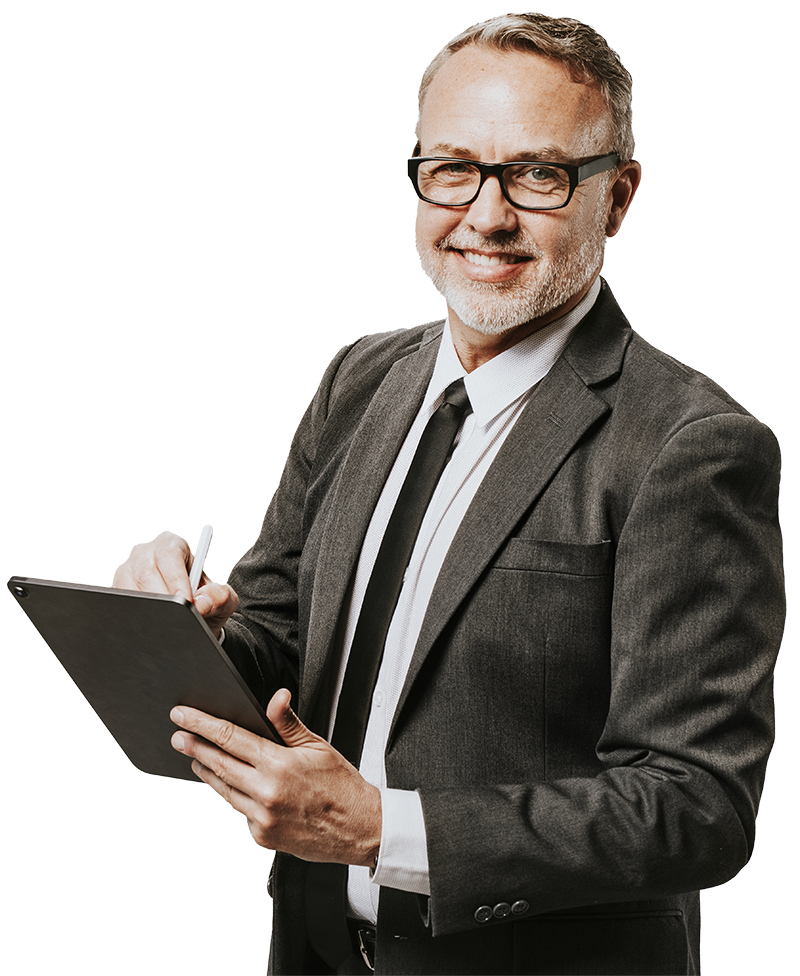 How to Apply
Application Requirements
Admissions Criteria
Distance Learning
Licensure & Authorization
Where you live matters when completing distance education activities. If you will live outside of Kentucky while completing your program, please check the Distance Learning Authorization & Licensure page to confirm that the program can be offered in your state or country, and if relevant, that it meets professional licensure requirements in your state. Please note: Admission and enrollment in a fully-online program can NOT lead to the issuance of a J-1 or F-1 student visa.
AUTHORIZATION & LICENSURE INFO
University of Kentucky has been approved to participate in State Authorization Reciprocity Agreements.
Student Support
Once you become a student, you will have access to a wide variety of academic support services to maximize your success. These services are available completely online to meet the needs of our online students.
Testimonial
This was my first experience taking an online course and I was very pleased. It was easy to register, access the course, navigate canvas, and communicate with faculty.