Masters (MA) in
Applied Environmental and Sustainability Studies
Learn to think in systems that underscore how human beings and nature can thrive on a rapidly changing planet. Gain skills in environmental studies, sustainability, and policy and governance. The interdisciplinary structure of this online program combines cutting-edge academic knowledge in environmental issues and questions of sustainability with oral and written communication and problem solving.
Apply now
At a Glance
Credits and Tuition Cost (2023-2024)
Credits Required: 30
Cost Per Credit: $737.00
Request Information
Learn more about the
Applied Environmental and Sustainability Studies
online program.
We launch critical & innovative thinkers, creators, and doers.
Fill out this form to be sent information specific to your program of interest, including deadlines, tuition, application requirements and more!
Masters in
Applied Environmental and Sustainability Studies
overview
What You'll Learn
Overview
21st Century Careers in Environmental and Sustainability Fields
The climate crisis, environmental justice challenges, and the visioning of sustainable futures are some of the most urgent issues of our time. We are enthusiastic about the power of online education on these issues to make advanced degrees accessible to working professionals and non-traditional students. In this vein, our program brings a range of media (e.g., podcasts, video lectures, documentaries, academic and popular readings) and assignments (e.g., written, audio, and video responses; research projects; writing for a general audiences, such as op-eds or blog posts) into classes to appeal to students with different learning styles and backgrounds.
Our teaching is oriented around publicly engaged practice with a focus on project-based, experiential, and community-based learning that brings academic work done online into the real world in ways that feel timely and relevant to each student. We look forward to working closely with students online each term to engage with the course material and help students to identify and hone their interests and the application of these interests in their future careers.
Focus Areas
Analyze complex environmental and sustainability issues from a variety of interdisciplinary perspectives
Critical thinking skills to create sustainability solutions to the planet's environmental challenges
Effectively communicate environmental issues and sustainability solutions through scientific and non-scientific writing
Recognize and engage in practices that work toward social and environmental justice
Course Examples
Core classes include:
ENS 601 Environmental and Sustainability Studies: Issues and Ideas
ENS 602 Environment and Sustainability Policy and Governance
ENS 603 Communicating Environmental Knowledge
Plus electives that relate to environmental and sustainability studies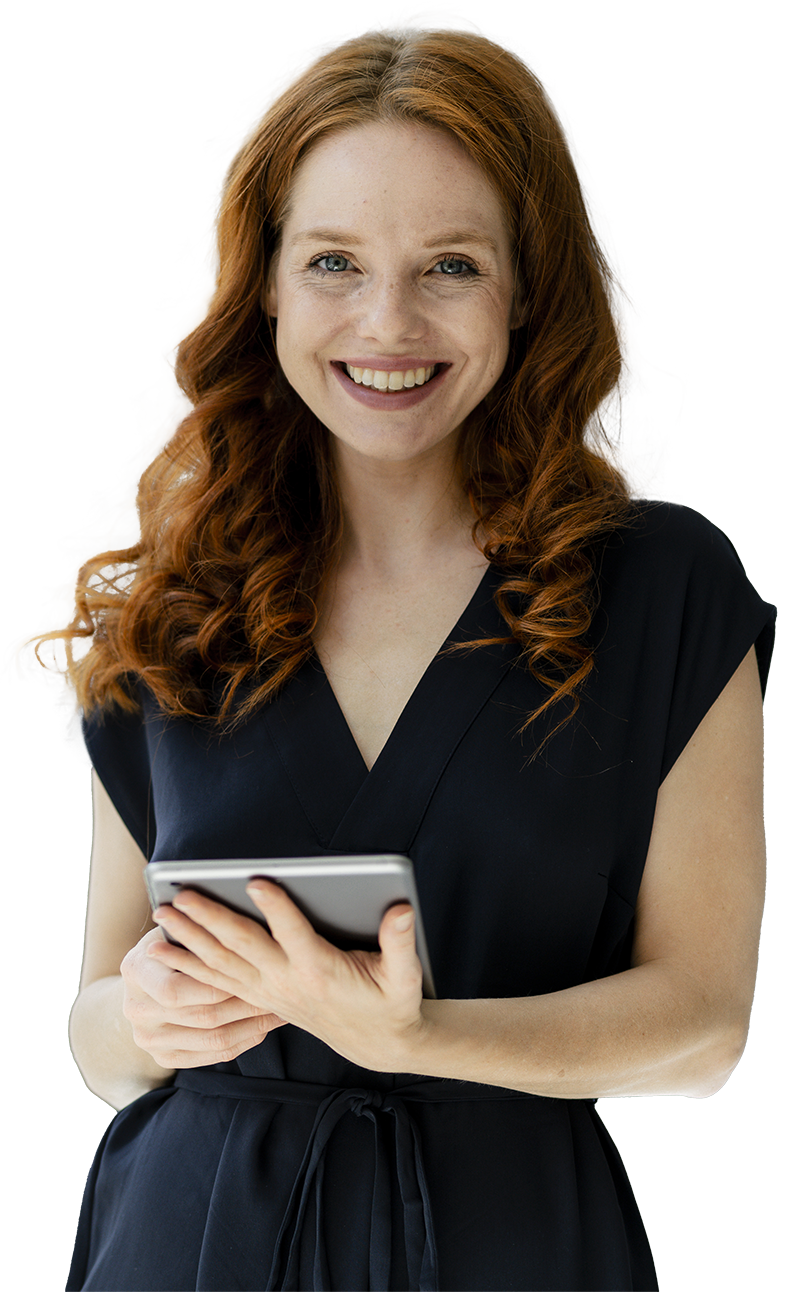 How to Apply
Application Requirements
Admissions Criteria
Program Contact
Director of Graduate Studies
Distance Learning
Licensure & Authorization
Where you live matters when completing distance education activities. If you will live outside of Kentucky while completing your program, please check the Distance Learning Authorization & Licensure page to confirm that the program can be offered in your state or country, and if relevant, that it meets professional licensure requirements in your state. Please note: Admission and enrollment in a fully-online program can NOT lead to the issuance of a J-1 or F-1 student visa.
AUTHORIZATION & LICENSURE INFO
University of Kentucky has been approved to participate in State Authorization Reciprocity Agreements.
Student Support
Once you become a student, you will have access to a wide variety of academic support services to maximize your success. These services are available completely online to meet the needs of our online students.