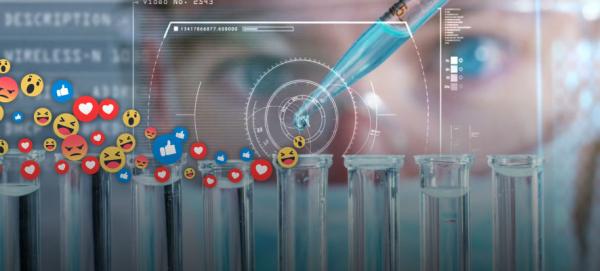 Masters (MS) in
Science Translation & Outreach
Bridge the gap from the data to the public. Data and research are most meaningful when applied beyond labs and academic journals. Science must be understood by the public, and applied to real-life issues. Employers know this - from government agencies to private companies - and they seek employees with the skills to make it happen. This online program prepares you to identify, sort and interpret credible information to the public.
Apply now
At a Glance
Fall 2024
Spring 2024
Summer 2024
Credits and Tuition Cost (2023-2024)
Credits Required: 30
Cost Per Credit: $737.00
Request Information
Learn more about the
Science Translation & Outreach
online program.
We launch critical & innovative thinkers, creators, and doers.
Fill out this form to be sent information specific to your program of interest, including deadlines, tuition, application requirements and more!
Masters in
Science Translation & Outreach
overview
What You'll Learn
Overview
Our curriculum delivers both foundational knowledge for transdisciplinary outreach and flexible options for your area(s) of interest. Science Translation and Outreach students complete 12 hours of core courses and 18 hours of elective courses.
You will create your individualized plan of study with the help of a faculty committee and culminate your degree with a real-world capstone outreach project. 
Course Examples
STO 601 Program Development and Evaluation (CLD/SOC 665)
STO 602 Science Literacy and Translation
STO 603 Research Methods
STO 650 - Capstone in Science Translation (3 credit hours
Elective courses (18 credits)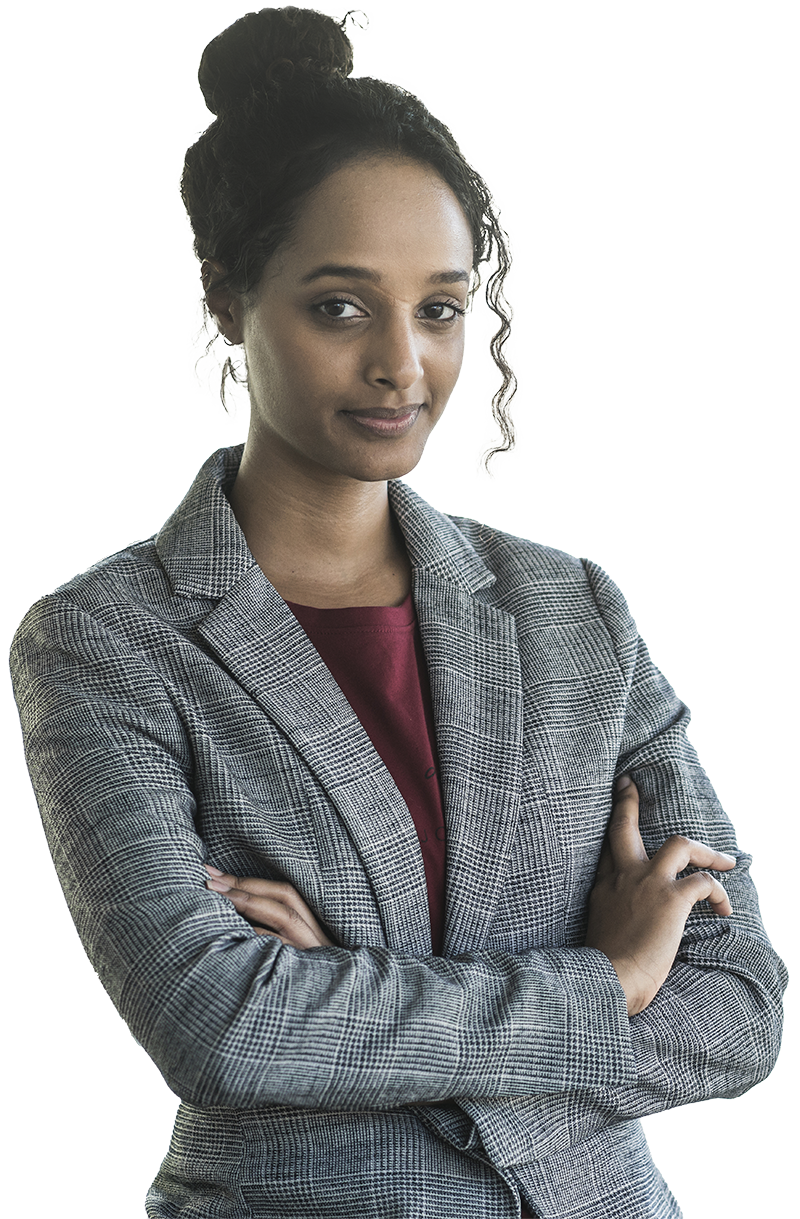 How to Apply
Application Requirements
Standard graduate application requirements apply.
A one- to two-page resume or curriculum vitae (CV)
Personal statement describing your background and interest in the program
Three (3) letters of recommendation (

Only an email address is required. Our system will ask them to upload their letter.)
Admissions Criteria
Program Contact
Director of Graduate Studies
Deadlines
Fall 2024
Spring 2024
Summer 2024
Distance Learning
Licensure & Authorization
Where you live matters when completing distance education activities. If you will live outside of Kentucky while completing your program, please check the Distance Learning Authorization & Licensure page to confirm that the program can be offered in your state or country, and if relevant, that it meets professional licensure requirements in your state. Please note: Admission and enrollment in a fully-online program can NOT lead to the issuance of a J-1 or F-1 student visa.
AUTHORIZATION & LICENSURE INFO
University of Kentucky has been approved to participate in State Authorization Reciprocity Agreements.
Student Support
Once you become a student, you will have access to a wide variety of academic support services to maximize your success. These services are available completely online to meet the needs of our online students.