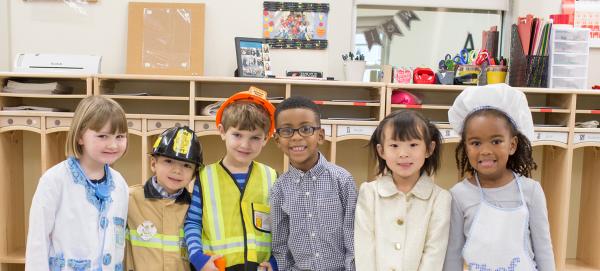 Graduate Certificate in
Leadership for Early Childhood and Family Policy
The Early Childhood & Family Policy Graduate Certificate is a 12-hour graduate certificate that builds essential policy development and analysis skills. An interdisciplinary lens facilitates an understanding of the impact of early childhood and family policies within a range of systems such as health care, education, family leave, mental health, child abuse and neglect, incarceration of parents, and minimum wage. The importance of the early years and the need for quality services that are distributed equitably and sustainably are integral to a just society. This graduate certificate places individuals at the helm of framing a new era for early childhood policy. This innovative curriculum provides optimum flexibility through four online courses.
Apply now
At a Glance
Fall 2024
Spring 2024
Summer 2024
Credits and Tuition Cost (2023-2024)
Credits Required: 12
Cost Per Credit: $737.00
Format
Online in Real-time
Request Information
Learn more about the
Leadership for Early Childhood and Family Policy
online program.
We launch critical & innovative thinkers, creators, and doers.
Fill out this form to be sent information specific to your program of interest, including deadlines, tuition, application requirements and more!
Graduate Certificate in
Leadership for Early Childhood and Family Policy
overview
Format
Online in Real-time
Hear from Program Leaders
Sign up for a Virtual Open House
What You'll Learn
Overview
   This program is designed to prepare students to evaluate, create, and advocate for equitable policies that benefit young children and their families.
This includes learning how to:
   1) Evaluate the equity and effectiveness of early childhood and family policies.
   2) Propose and advocate for equitable and effective policies.
   3) Communicate with a wide range of stakeholders including policymakers, researchers, educators, and advocates.
Through this program, students will be connected with a national network of individuals as part of an emerging field centered on the creation and implementation of coordinated, effective, and equitable policies, practices, and infrastructure that support children birth-through-8-years-old.
Course Examples
EDL 580 History, Development, and Equity in Shaping Early Childhood Policy
EDL 581 Using a Policy Framework to Examine Early Childhood Services and Issues
EDL 582 Policy Research in Early Childhood
EDL 583 Leading Policy Analysis in Early Childhood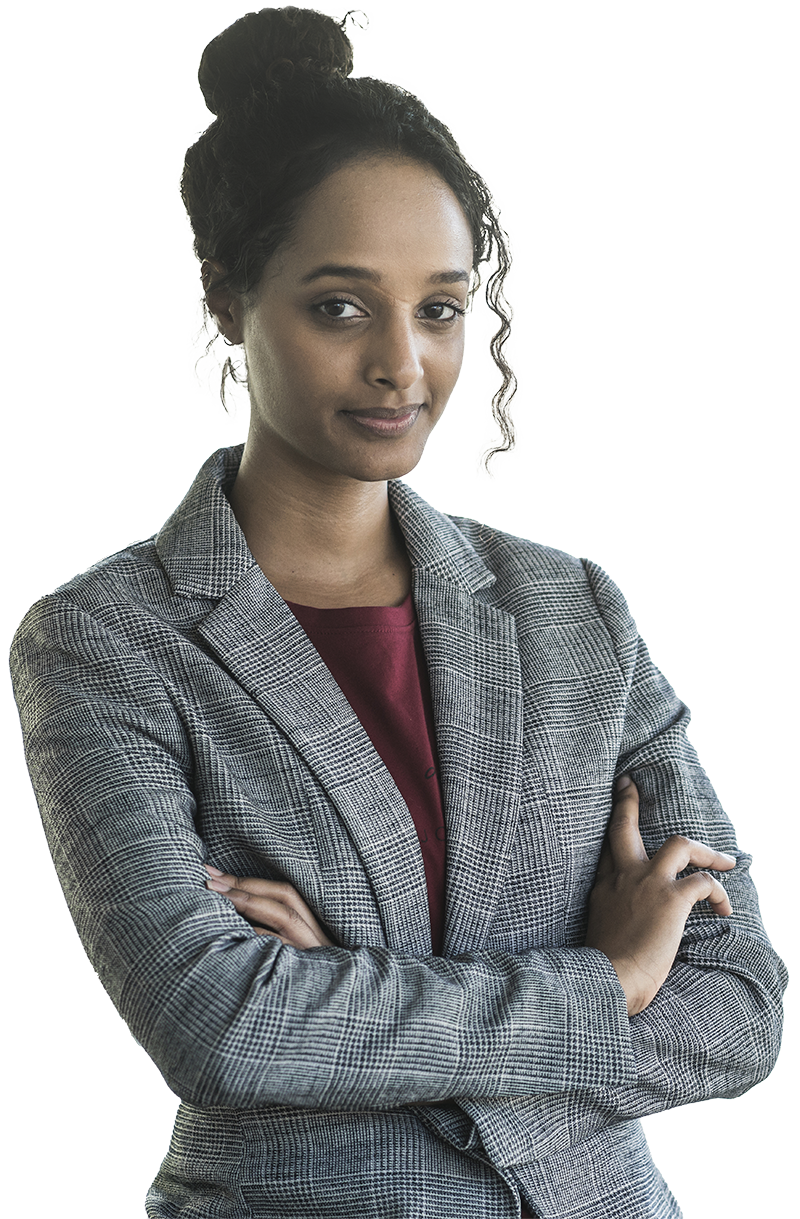 How to Apply
Application Requirements
Standard graduate application requirements apply.
Resume - Limited to 2 pages, providing your name and contact information as well as postsecondary education (all degrees, years awarded, institution names, emphasis area), work experiences, education certifications, professional memberships.

Personal Statement: Please write 2 double‐spaced pages, using either Times New Roman 12‐point or Arial 10‐point, page numbers and your name in upper right corner about why you are applying to the program.
Admissions Criteria
Deadlines
Fall 2024
Spring 2024
Summer 2024
Distance Learning
Licensure & Authorization
Where you live matters when completing distance education activities. If you will live outside of Kentucky while completing your program, please check the Distance Learning Authorization & Licensure page to confirm that the program can be offered in your state or country, and if relevant, that it meets professional licensure requirements in your state. Please note: Admission and enrollment in a fully-online program can NOT lead to the issuance of a J-1 or F-1 student visa.
AUTHORIZATION & LICENSURE INFO
University of Kentucky has been approved to participate in State Authorization Reciprocity Agreements.
Student Support
Once you become a student, you will have access to a wide variety of academic support services to maximize your success. These services are available completely online to meet the needs of our online students.