Masters (MS) in
Nutritional Sciences (Clinical Nutrition track)
Advance your career in clinical nutrition with our 100% online interdisciplinary Clinical Nutrition master's degree. In this program, you will receive advanced training in nutritional sciences and applied clinical nutrition skills to advance and grow your career in clinical dietetics. This program also prepares you for careers in health care, academia, education, wellness, and other nutrition-related fields.

This program can be completed in 18 months.

Apply now
At a Glance
Credits and Tuition Cost (2023-2024)
Credits Required: 30
Cost Per Credit: $737.00
Request Information
Learn more about the
Nutritional Sciences (Clinical Nutrition track)
online program.
We launch critical & innovative thinkers, creators, and doers.
Fill out this form to be sent information specific to your program of interest, including deadlines, tuition, application requirements and more!
Masters in
Nutritional Sciences (Clinical Nutrition track)
overview
Hear from Program Leaders
Sign up for a Virtual Open House
What You'll Learn
Overview
This online program provides an emphasis in clinical nutrition and is well suited for a variety of healthcare practitioners. Upon completion of the MSNS in Clinical Nutrition, students will be able to demonstrate mastery of knowledge in Clinical Nutrition in the following four areas:
Integrate information from the scientific literature and use critical thinking to make ethical, evidence-based practice decisions in clinical nutrition.
Demonstrate advanced clinical practitioner readiness, with new knowledge, professional skills and ethical values that are essential to the clinical RDN.
Describe the nutrition care process in decision making for the care of patients/clients with complex medical conditions.
Explain clinical nutrition-based concepts in health promotion and disease prevention for individuals, groups, and populations.
Focus Areas
Medical nutrition therapy
Clinical nutrition assessment
Research methods in nutritional sciences
Macronutrient and micronutrient metabolism
Communication skills
Nutrition in chronic disease
*Effective January 1, 2024, the minimum degree requirement for eligibility to take the registration examination for dietitians will change from a bachelor's degree to a graduate degree (granted by a USDE accredited institution or foreign equivalent). All other didactic and supervised practice eligibility requirements will remain the same.
Course Examples
NS/CNU 601 Integrated Nutritional Sciences Part I
NS/CNU 602 Integrated Nutritional Sciences Part II
NS/CNU 603 Integrated Nutritional Sciences Part III
RHB 775 Responsible Conduct in Research and Ethics
NS/CNU 704 Current Topics in Nutritional Sciences
STA 570 Basic Statistical Analysis
CNU 608 Research Methods in Nutritional Sciences
NS/CNU 607 Professional Skills Course
NS/CNU 782 Special Problems in Nutritional Sciences: Capstone Project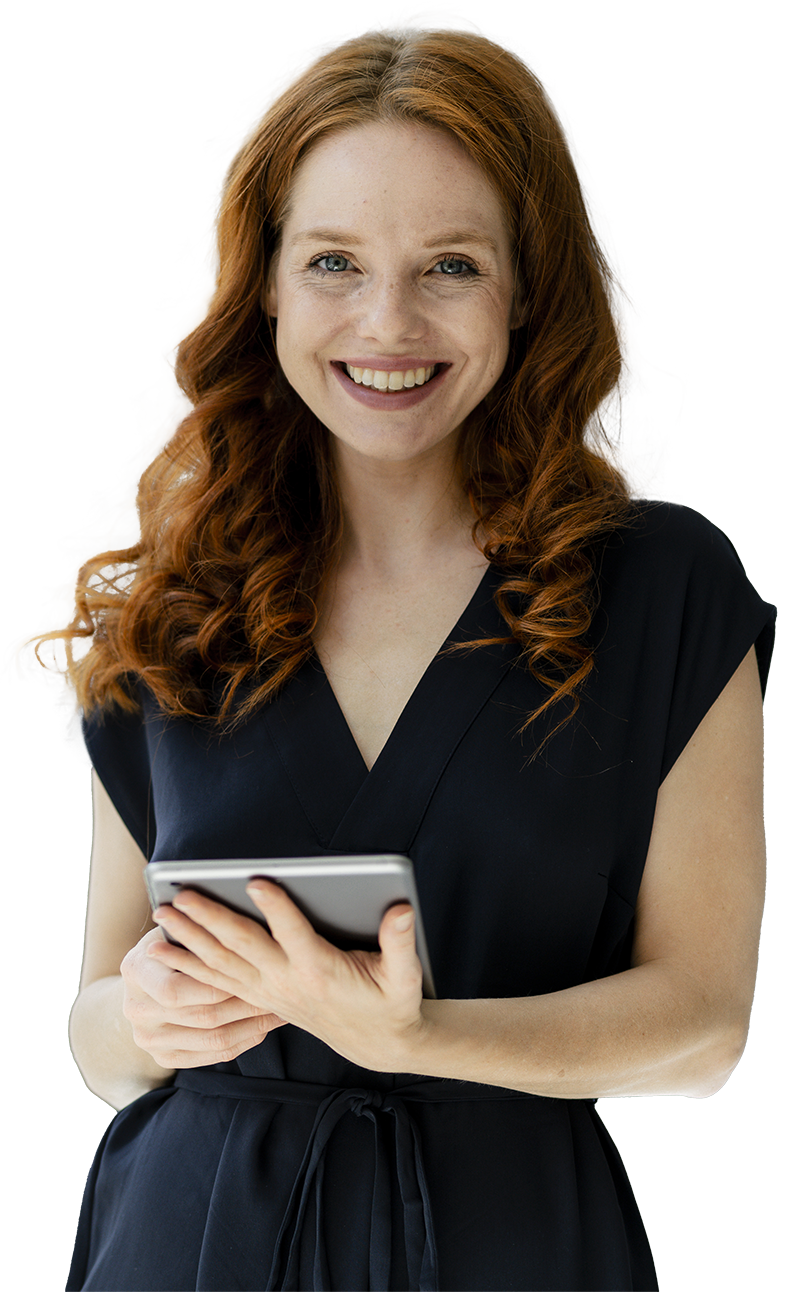 How to Apply
Application Requirements
Standard graduate application requirements apply.
Curriculum Vitae (CV) or resume.
A brief essay, no longer than two single-spaced pages, describing long-term career goals and how the graduate program would advance these goals. The essay should also include a description of the applicant's clinical nutrition coursework and any experience with clinical nutrition.
Two letters of recommendation (

Only an email address is required. Our system will ask them to upload their letter.)
Admissions Criteria
Program Contact
Travis Thomas, PhD, RDN, CSSD, LD, FAND
Distance Learning
Licensure & Authorization
Where you live matters when completing distance education activities. If you will live outside of Kentucky while completing your program, please check the Distance Learning Authorization & Licensure page to confirm that the program can be offered in your state or country, and if relevant, that it meets professional licensure requirements in your state. Please note: Admission and enrollment in a fully-online program can NOT lead to the issuance of a J-1 or F-1 student visa.
AUTHORIZATION & LICENSURE INFO
University of Kentucky has been approved to participate in State Authorization Reciprocity Agreements.
Student Support
Once you become a student, you will have access to a wide variety of academic support services to maximize your success. These services are available completely online to meet the needs of our online students.
Testimonial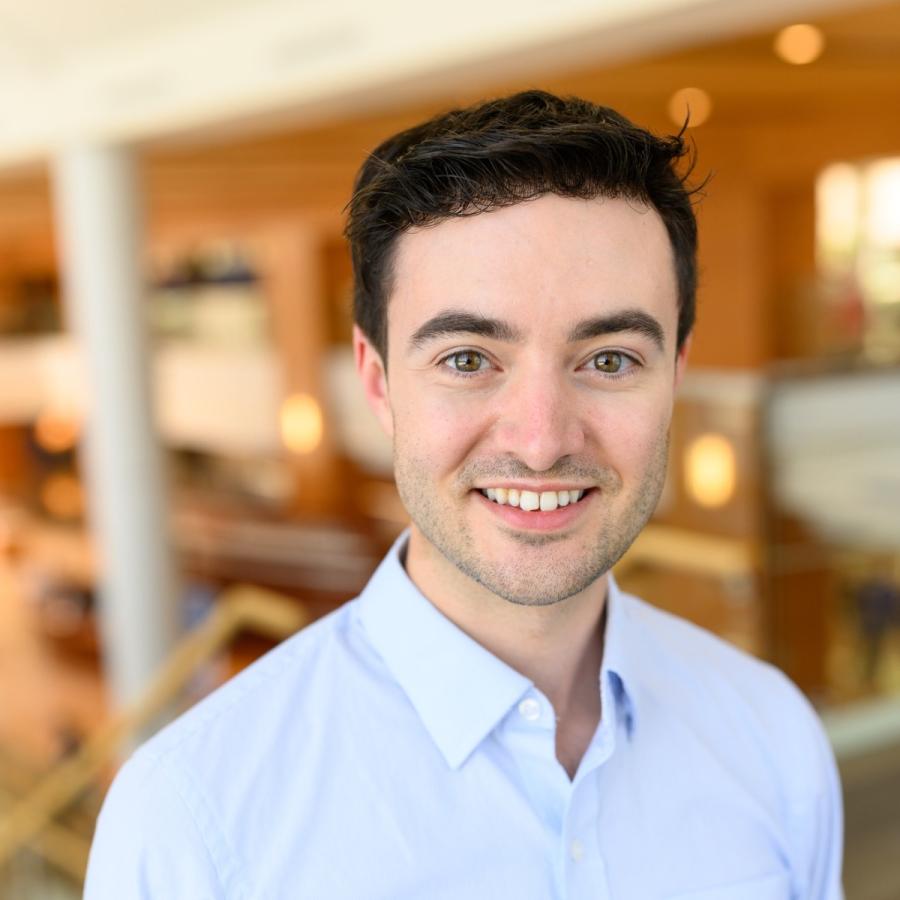 The MS program in Nutritional Sciences has considerably prepared my transition from undergraduate dietetics student, to dietetic intern, to now practicing clinical dietitian in critical care and nutrition support. The curriculum has a variety of engaging courses in nutritional sciences, yet specializing in clinical nutrition has supported my aim to advance my professional knowledge and abilities.
Nutritional Sciences, Alumni