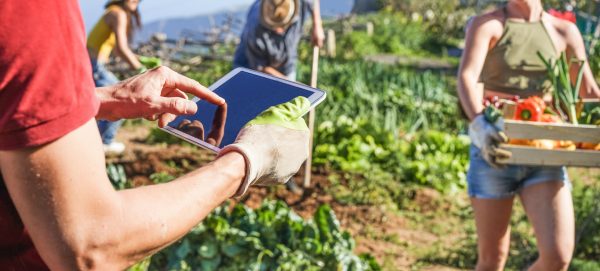 Masters (MPH) in
Public Health
Learn the fundamentals to shape the world of public health. This top-ranked online program provides training in the management functions of planning, organizing, leading, and controlling.

And with an accelerated curriculum, you can be career-ready in as little as 24 months!
Apply now
At a Glance
Credits and Tuition Cost (2023-2024)
Credits Required: 43
Cost Per Credit: $751.00
Request Information
Learn more about the
Public Health
online program.
We launch critical & innovative thinkers, creators, and doers.
Fill out this form to be sent information specific to your program of interest, including deadlines, tuition, application requirements and more!
Masters in
Public Health
overview
Hear from Program Leaders
Sign up for a Virtual Open House
What You'll Learn
Overview
Our students in the online Master of Public Health (MPH) program have two areas of concentration to choose from:
 
(i) Health Management & Policy (HMP) concentration provides training in the management functions of planning, organizing, leading, and controlling.  Through the choice of electives, students are able to tailor their program to include training in how to develop, implement, and evaluate policy.  This combination of management and policy is a critical component to a successful career in public health management.    
IMPORTANT NOTE: This program is active and accepting applications.

(ii) Health Systems & Policy Analytics (HSPA) concentration is designed for individuals seeking to enter or expand their knowledge of this growing field of practice. This job-ready degree prepares graduates to work as health care analysts in public and private settings. 
IMPORTANT NOTE: Admissions to HSPA is currently paused for the 2023-2024 Academic Year.
Focus Areas
Evidence-based approaches to public health
Public health and health care systems
Planning and management to promote health
Policy in public health
Leadership
Communication
Inter-professional practice
Systems thinking
Course Examples
CPH 663 Foundations of Public Health
CPH 643 Measuring Health Behavior: Quantitative and Qualitative
CPH 605 Epidemiology
CPH 650 Public Health Systems Administration
CPH 603 Data Analysis
CPH 621 Understanding and Communicating Environmental Health Risks
CPH 672 Evidence-Based Public Health Planning and Practice
CPH 609 Public Health Practicum
CPH 608 Public Health Capstone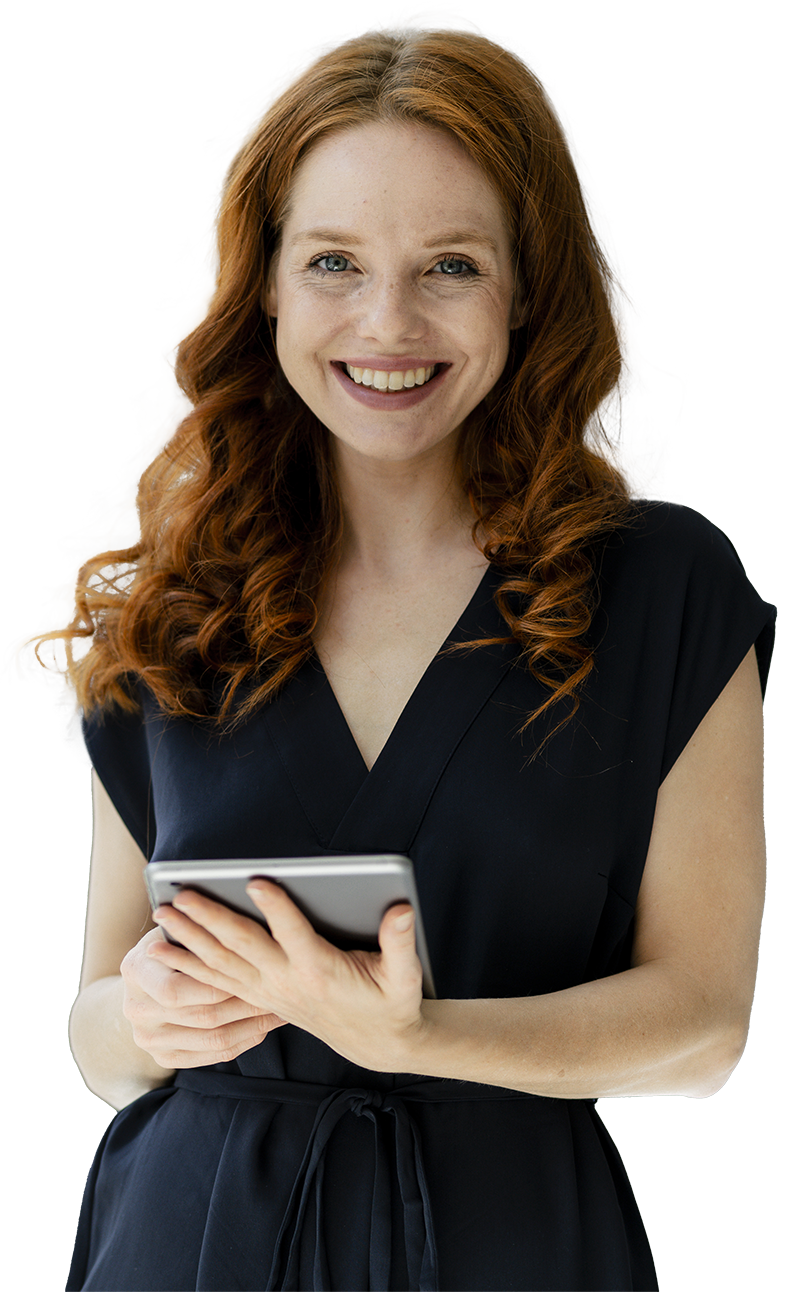 How to Apply
Application Requirements
Standard graduate application requirements apply.
STEP 1: Apply to the online MPH program using SOPHAS by July 1.
• Select MPH in Health Systems and Policy Analytics-ONLINE.
• SOPHAS is used as the primary application for the MPH program. Your admission decision will be made using this application
 
STEP 2: Apply to the UK Graduate School following your SOPHAS application decision.
• The UK Graduate School application is secondary and used to enroll you as a graduate student at the university.
• All information received from your SOPHAS application is sent to the Graduate School by the College of Public Health.
• When completing your application for the Graduate School, you can upload the documents you used for your SOPHAS application.
For more information, please contact the College at ukcph@uky.edu or 859-257-5678.
Required Admissions Materials:
Official transcripts
Personal statement
Three (3) evaluations/recommendations
Resume/CV
Writing sample
Admissions Criteria
Program Contact
Director of Graduate Studies
Media
Distance Learning
Licensure & Authorization
Where you live matters when completing distance education activities. If you will live outside of Kentucky while completing your program, please check the Distance Learning Authorization & Licensure page to confirm that the program can be offered in your state or country, and if relevant, that it meets professional licensure requirements in your state. Please note: Admission and enrollment in a fully-online program can NOT lead to the issuance of a J-1 or F-1 student visa.
AUTHORIZATION & LICENSURE INFO
University of Kentucky has been approved to participate in State Authorization Reciprocity Agreements.
Student Support
Once you become a student, you will have access to a wide variety of academic support services to maximize your success. These services are available completely online to meet the needs of our online students.
Testimonial
UK College of Public Health was the best choice for me. It has all the resources of a large research institute, but small class sizes that allow you to connect with professors, students, and opportunities; this gives students the best of both worlds.