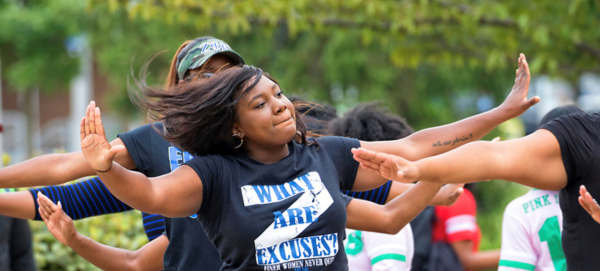 Masters (MS) in
Kinesiology and Health Promotion - Health Promotion Option
Become a specialist in the development of individual, group, institutional, community and systemic strategies to improve overall health in communities. This online program will prepare you for careers in healthcare facilities, public health departments, public health policy agencies and other work fields.

Our health promotion courses prepare students to sit for the Certified Health Education Specialist (CHES) examination, a national certification widely respected in the health promotion field.

Apply now
At a Glance
Credits and Tuition Cost (2023-2024)
Credits Required: 33
Cost Per Credit: $737.00
Request Information
Learn more about the
Kinesiology and Health Promotion - Health Promotion Option
online program.
We launch critical & innovative thinkers, creators, and doers.
Fill out this form to be sent information specific to your program of interest, including deadlines, tuition, application requirements and more!
Masters in
Kinesiology and Health Promotion - Health Promotion Option
overview
What You'll Learn
Overview
Program Planning: Acquire a working knowledge of how to plan, implement, and evaluate effective health promotion programs. Opportunities exist to work with community partners to put needs assessment and planning skills into practice. Enhance skills and competencies to become entry-level health education specialist. Course works aligns with the areas of responsibilities for the Certified Health Education Specialist.

Behavioral Change Strategies: Explore psychological theories and behavior change models to develop effective strategies for promoting health and wellness. Gain insights into motivating individuals and communities to adopt and sustain behaviors that promote optimal health and overall well-being.

Health Communication and Education: Refine your communication skills by studying health education techniques, social marketing, and multimedia tools. Develop the ability to craft compelling messages and campaigns that communicate the benefits of health topics of interest to individuals and communities.
*Our program has a required internship that you can complete from wherever you are, helping you gain valuable hands on experience to stand out to employers. 
Course Examples
KHP 674 Foundations of Health Promotion
KHP 673 Health Promotion & Behavior Change
KHP 677 Planning Health Promotion Programs
KHP 644 Research Techniques Applied to Kinesiology & Health Promotion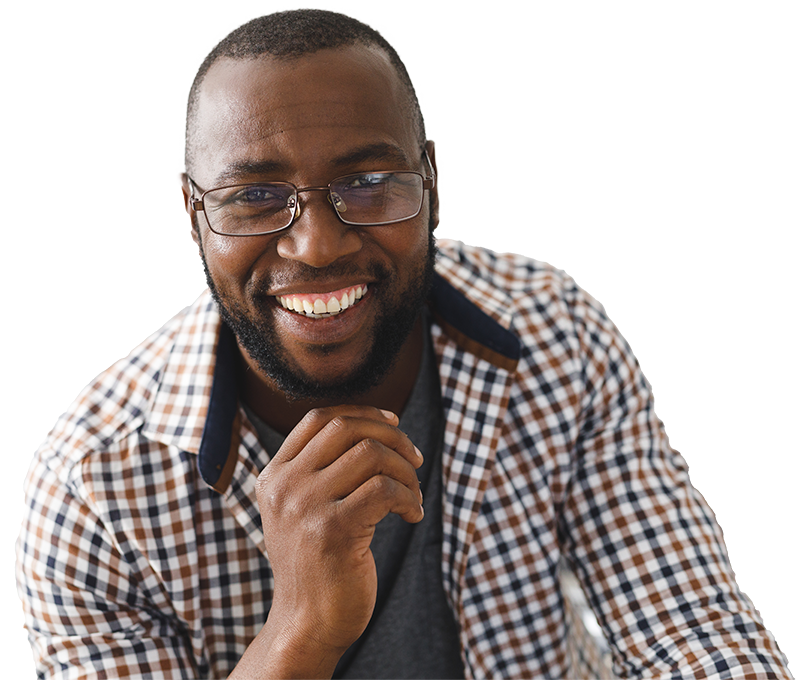 How to Apply
Application Requirements
Standard graduate application requirements apply.
Resume/CV 
Personal Statement

A professional goal statement describing the applicant's professional background, motivations for seeking a graduate education in this specialty area, why the current program is an ideal fit, and career/research aspirations. 

Three letters of recommendation (

Only an email address is required. Our system will ask them to upload their letter.)

 At least two must be from a person with direct knowledge of applicant's academic capabilities (e.g., instructor, research supervisor, advisor, etc.). 
Admissions Criteria
Distance Learning
Licensure & Authorization
Where you live matters when completing distance education activities. If you will live outside of Kentucky while completing your program, please check the Distance Learning Authorization & Licensure page to confirm that the program can be offered in your state or country, and if relevant, that it meets professional licensure requirements in your state. Please note: Admission and enrollment in a fully-online program can NOT lead to the issuance of a J-1 or F-1 student visa.
AUTHORIZATION & LICENSURE INFO
University of Kentucky has been approved to participate in State Authorization Reciprocity Agreements.
Student Support
Once you become a student, you will have access to a wide variety of academic support services to maximize your success. These services are available completely online to meet the needs of our online students.