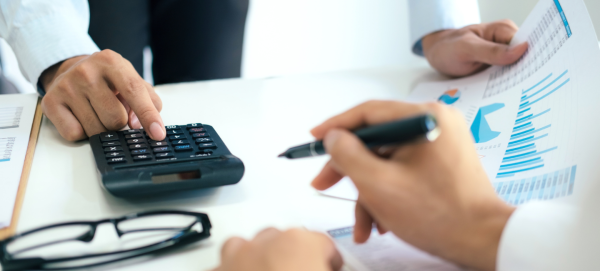 Masters (MPFM) in
Public Financial Management
Achieve impact as a financial manager for public and nonprofit organizations. This online program will equip you with skills in public finance, governmental accounting, and financial management to manage organizations.

This program can be completed in two years of continuous enrollment (fall-spring-summer).

Apply now
At a Glance
Credits and Tuition Cost (2023-2024)
Credits Required: 36
Cost Per Credit: $775.00
Request Information
Learn more about the
Public Financial Management
online program.
We launch critical & innovative thinkers, creators, and doers.
Fill out this form to be sent information specific to your program of interest, including deadlines, tuition, application requirements and more!
Masters in
Public Financial Management
overview
What You'll Learn
Overview
Courses are taught in sequential, 8- and 4-week modules that allow you to actively participate as you balance work-life demands. As a student in our program, you will:
Work with faculty that have expertise in relevant areas such as public budgeting, debt management, public sector accounting, and auditing.
Develop practical knowledge of public finance, governmental accounting, and financial management.
Prepare to efficiently manage the finances of public and nonprofit institutions and develop new, financially sustainable programs for those organizations.
Course Examples
PA 631 Public Financial Management
PA 632 Public Funds Management
PA 625 Govt Accounting & Financial Condition Analysis
PA 627 Governmental Auditing
PA 696 Legal Issues in PFM
PA 626 Applications in Govt Accounting & Auditing
PA 633 Municipal Securities
PA 695 Data and Revenue Forecasting
PA 685 Tax Administration
PA 697 Public Financial Policy Analysis
PA 694 Public Pensions and Insurance
PA 681 Capstone Project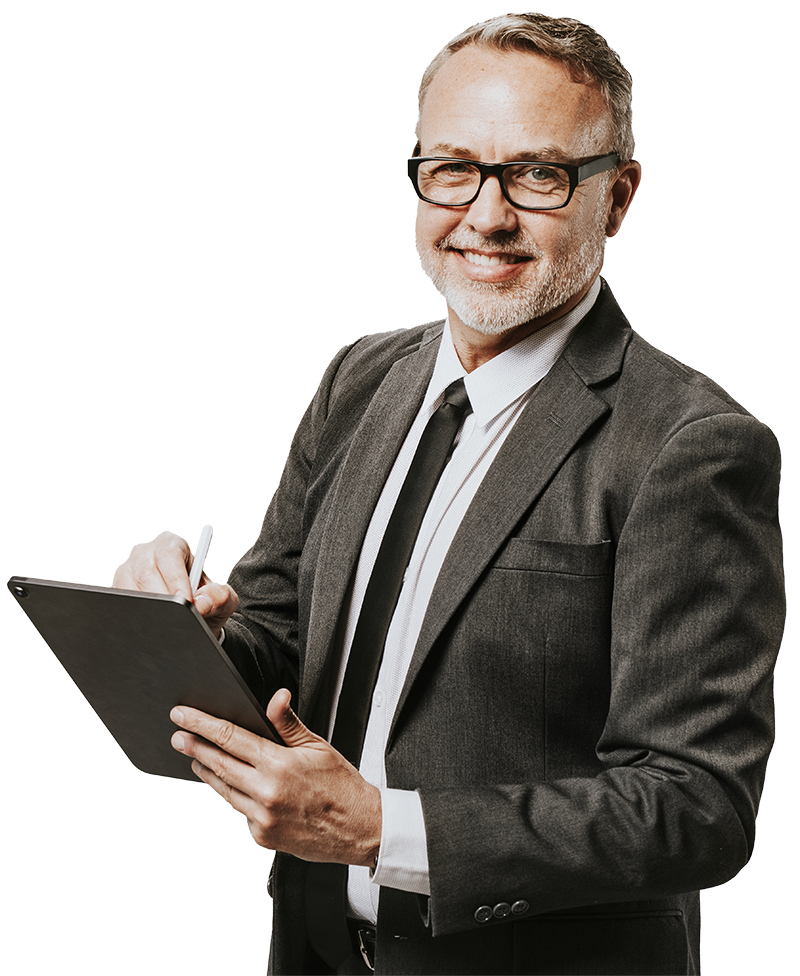 How to Apply
Application Requirements
Admissions Criteria
Distance Learning
Licensure & Authorization
Where you live matters when completing distance education activities. If you will live outside of Kentucky while completing your program, please check the Distance Learning Authorization & Licensure page to confirm that the program can be offered in your state or country, and if relevant, that it meets professional licensure requirements in your state. Please note: Admission and enrollment in a fully-online program can NOT lead to the issuance of a J-1 or F-1 student visa.
AUTHORIZATION & LICENSURE INFO
University of Kentucky has been approved to participate in State Authorization Reciprocity Agreements.
Student Support
Once you become a student, you will have access to a wide variety of academic support services to maximize your success. These services are available completely online to meet the needs of our online students.
Testimonial
Graduating from the Martin School's MPFM program was transformative. Beyond leveraging my UK employee benefits, the program ignited a profound passion for public financial management thanks to the exceptional instructors and well-structured courses. Its online asynchronous format perfectly complemented my professional life, equipping me with invaluable knowledge for my present role and future endeavors.
UK College of Design Assistant Dean of Finance and Martin School Alumna