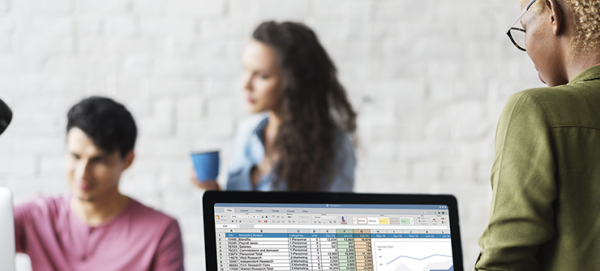 Masters (MS) in
Strategic Human Resource Management and Analytics
Help organizations evolve and adapt to changes in HR. This online program will introduce you to HR-based analytics, organizational network analytics, and strategic HR and empower you with the skills to solve organizational problems.

Apply now
At a Glance
Credits and Tuition Cost (2023-2024)
Credits Required: 30
Cost Per Credit: $901.50
Request Information
Learn more about the
Strategic Human Resource Management and Analytics
online program.
We launch critical & innovative thinkers, creators, and doers.
Fill out this form to be sent information specific to your program of interest, including deadlines, tuition, application requirements and more!
Masters in
Strategic Human Resource Management and Analytics
overview
Hear from Program Leaders
Sign up for a Virtual Open House
What You'll Learn
Overview
HR-based Analytics: People analytics, organizational network analysis, research methods and Human Resources Information Systems.
Strategic HR: Strategic planning and integration, change management, negotiations and conflict resolution. Promoting employee productivity and overall organizational success.
Experiential capstone course: The opportunity to assess and employ techniques learned from coursework to organizational cases.
Course Examples
MGT 650 Talent Acquisition
MGT 651 Talent Management
MGT 652 Employment Law
MGT 653 People Analytics
MGT 660 Strategic Human Capital Planning and Integration
MGT 667 Organizational Network Analysis
MGT 668 Network Applications in Human Resource Management
MGT 670 Human Resource Consulting (Capstone)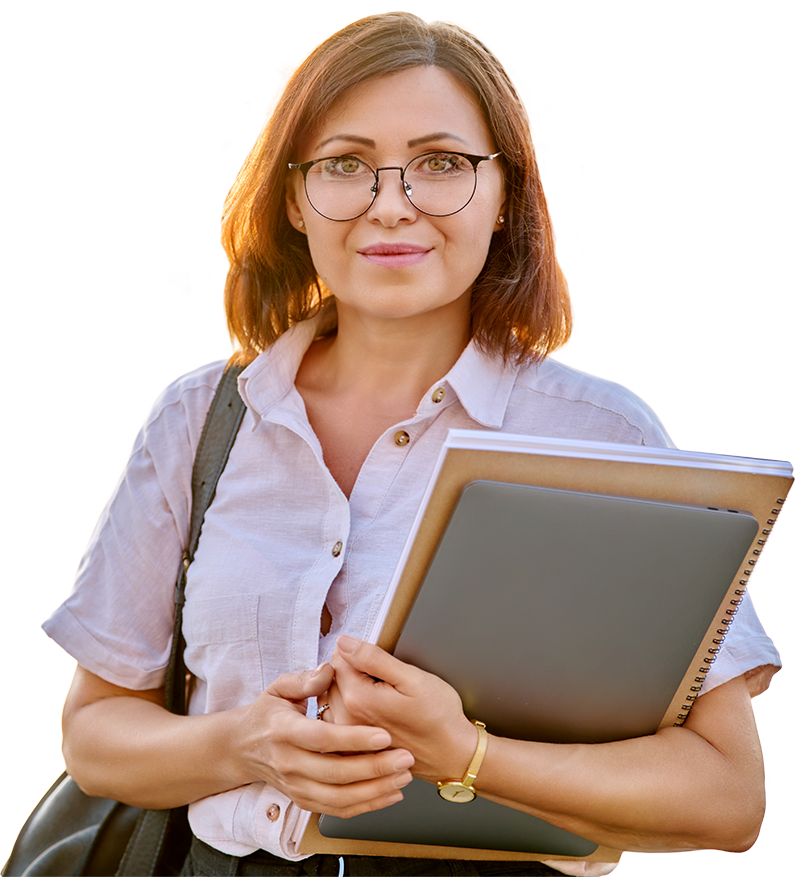 How to Apply
Application Requirements
IMPORTANT NOTE: Application to our program consist of two components: an application to the Graduate School and an Application Supplement (video statement)
Standard graduate application requirements apply.
Three (3) recommendation letters (

Only an email address is required. Our system will ask them to upload their letter.)

Interview (upon request)
Current resume
Admissions Criteria
Program Contact
Director of Professional Recruitment
Media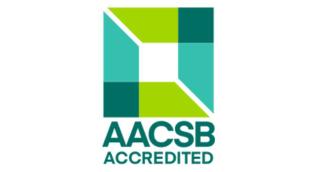 Gatton College of Business and Economics Accreditation
The Gatton College of Business and Economics is accredited by the Association to Advance Collegiate Schools of Business. Accreditation by AACSB has been earned by less than 5% of the world's business programs and demonstrates a commitment to ongoing continuous improvement to ensure that the institution will continue to deliver the highest quality of education to students.
Distance Learning
Licensure & Authorization
Where you live matters when completing distance education activities. If you will live outside of Kentucky while completing your program, please check the Distance Learning Authorization & Licensure page to confirm that the program can be offered in your state or country, and if relevant, that it meets professional licensure requirements in your state. Please note: Admission and enrollment in a fully-online program can NOT lead to the issuance of a J-1 or F-1 student visa.
AUTHORIZATION & LICENSURE INFO
University of Kentucky has been approved to participate in State Authorization Reciprocity Agreements.
Student Support
Once you become a student, you will have access to a wide variety of academic support services to maximize your success. These services are available completely online to meet the needs of our online students.
Testimonial
My favorite part about the program is the networking amongst other colleagues and faculty and learning new perspectives and useful tools of Human Resource Management that I can use in my career. This program is enhancing the traditional HR analytics and strategies which has allowed for new interests and topics to be shared and discussed in the local SHRM communities. Social network analysis, people analytics, and human capital management are becoming the newest trio in strategic HR, and it's our responsibility to make sure workplaces can analyze, understand and act on the growing data trend.