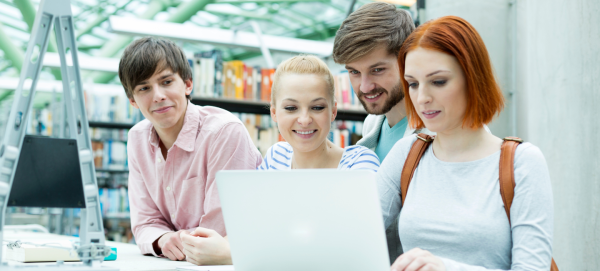 Masters (MSLS) in
Library & Information Science
Bridge the gaps that exist between people, information and technology. In our fully online, ALA-accredited program, you will learn to design and develop knowledge-organization systems. This program will prepare you in becoming a librarian or an information professional in a public library, an academic library, a health science library, an archive, a museum, a government agency, a law library, or any other information center.

U.S. News and World Report ranks it as a top 3 program in health information and a top 20 program in library science.
Apply now
At a Glance
Fall 2024
Spring 2024
Summer 2024
Credits and Tuition Cost (2023-2024)
Credits Required: 36
Cost Per Credit: $737.00
Request Information
Learn more about the
Library & Information Science
online program.
We launch critical & innovative thinkers, creators, and doers.
Fill out this form to be sent information specific to your program of interest, including deadlines, tuition, application requirements and more!
Masters in
Library & Information Science
overview
Hear from Program Leaders
Sign up for a Virtual Open House
What You'll Learn
Overview
In addition to our core curriculum, we offer concentration areas to best prepare students for their future careers in unique areas of library science. Select from:
Health Information
School Librarian Program (allows for concurrent school media certification/rank change in KY)
Youth Services and Literature
Academic Libraries
Information Systems
Public Libraries
Generalist (for students who want to forge a degree plan based on their professional aspirations)
Focus Areas
Information Organization and Retrieval: Delve into advanced techniques for cataloging, classifying, and organizing diverse types of information resources. Learn how to create efficient systems for retrieving information, both physically and digitally, to meet the needs of library users.

Collection Development and Management: Gain expertise in selecting, acquiring, and curating a wide range of materials, from traditional books to digital resources and multimedia content. Learn to assess user preferences and needs, manage budgets, and ensure that library collections remain relevant and engaging.

Information Technology and Digital Services: Explore cutting-edge technologies and digital tools used in modern libraries. Learn to develop and manage online databases, design user-friendly interfaces, and provide guidance on utilizing digital resources effectively, catering to the evolving information-seeking behaviors of library patrons.
Study Abroad
You have the option to complete a practicum and/or study abroad as part of your degree. In addition, the program offers competitive spring break internships in Washington, D.C., at institutions like the National Library of Medicine and the Smithsonian Libraries. If you wish to become certified as a school librarian, you must also have a valid teaching license.
Course Examples
LIS 600 Information in Society
LIS 601 Information Search
LIS 602 Knowledge Organization
LIS 603 Management in Info Organizations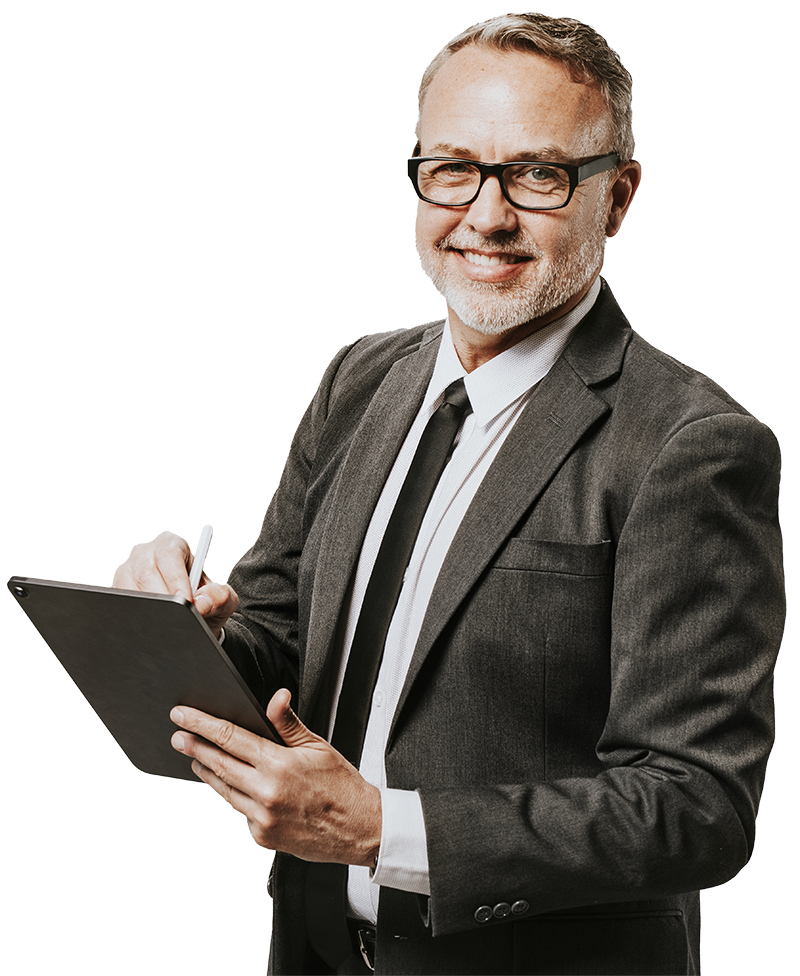 How to Apply
Application Requirements
Standard graduate application requirements apply.
Three letters of recommendation (

Only an email address is required. Our system will ask them to upload their letter.)

Personal Statement - 200-300 words on why you want to go into this field and what do you hope to accomplish through this program
CV or Resume
Admissions Criteria
Deadlines
Fall 2024
Spring 2024
Summer 2024
Distance Learning
Licensure & Authorization
Where you live matters when completing distance education activities. If you will live outside of Kentucky while completing your program, please check the Distance Learning Authorization & Licensure page to confirm that the program can be offered in your state or country, and if relevant, that it meets professional licensure requirements in your state. Please note: Admission and enrollment in a fully-online program can NOT lead to the issuance of a J-1 or F-1 student visa.
AUTHORIZATION & LICENSURE INFO
University of Kentucky has been approved to participate in State Authorization Reciprocity Agreements.
Student Support
Once you become a student, you will have access to a wide variety of academic support services to maximize your success. These services are available completely online to meet the needs of our online students.
Testimonial
Fabulous program that has prepared me well for my career as a librarian.
Alumna and Corrections Librarian for the Commonwealth of Kentucky