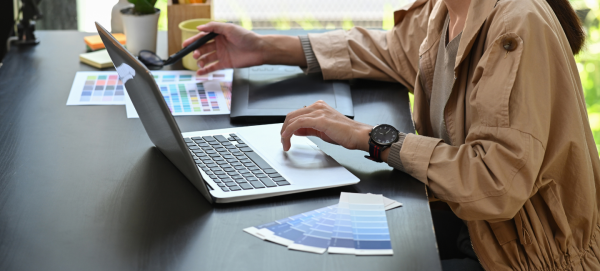 Masters (MS) in
Marketing
With 10 specialized classes, the Univesity of Kentucky Master of Science in Marketing (MSM) program is designed to deepen your understanding of strategic marketing practices and operations.

Our program is available to all majors and professional backgrounds and opens the door to highly competitive careers in one of the world's fastest growing fields.

Given the option of attending classes online, in-person, or in whatever combination of the two best suits your needs, you will further develop your capabilities while cultivating key connections with faculty, fellow students and business professionals.
Apply now
At a Glance
Credits and Tuition Cost (2023-2024)
Credits Required: 30
Cost Per Credit: $901.50
Request Information
Learn more about the
Marketing
online program.
We launch critical & innovative thinkers, creators, and doers.
Fill out this form to be sent information specific to your program of interest, including deadlines, tuition, application requirements and more!
Masters in
Marketing
overview
Hear from Program Leaders
Sign up for a Virtual Open House
What You'll Learn
Overview
Coursework will cover strategic marketing, marketing research, new product development, personal selling and sales management, consumer insights, marketing analytics and data visualization, corporate social responsibility, marketing communications, digital marketing, and branding.   
Focus Areas
Strategic Marketing Planning: Development of strategic marketing plans that align with overall business goals. Learn to analyze market trends, conduct competitive analysis, and formulate comprehensive marketing strategies that encompass product positioning, target audience segmentation, and effective distribution channels.

Consumer Behavior and Market Research: Delve into understanding consumer psychology and behavior. Students learn to design surveys and conduct in-depth market research, analyze data, and interpret consumer insights to make informed marketing decisions that resonate with customer preferences and needs.

Digital and Social Media Marketing: With a focus on contemporary marketing trends, learn skills in digital marketing, including social media strategy, search engine optimization (SEO), pay-per-click (PPC) advertising, and content creation. Harness the power of online platforms to effectively reach and engage target audiences.

Brand Management and Communication: Brand development, identity, and management. How to create and maintain a strong brand presence in the market. Craft compelling marketing messages, design visual assets, and execute integrated communication campaigns that enhance brand awareness, loyalty, and equity.
Course Examples
MKT 600 Marketing Management
MKT 610 Consumer Insights
MKT 615 Marketing Communications and Social Media
MKT 622 Personal Selling and Sales Management
MKT 625 Branding
MKT 601 Marketing Research
MKT 611 New Product Development
MKT 620 Digital Marketing and Analytics
MKT 629 Marketing Analytics and Data Visualization
MKT 651 Corporate Social Responsibility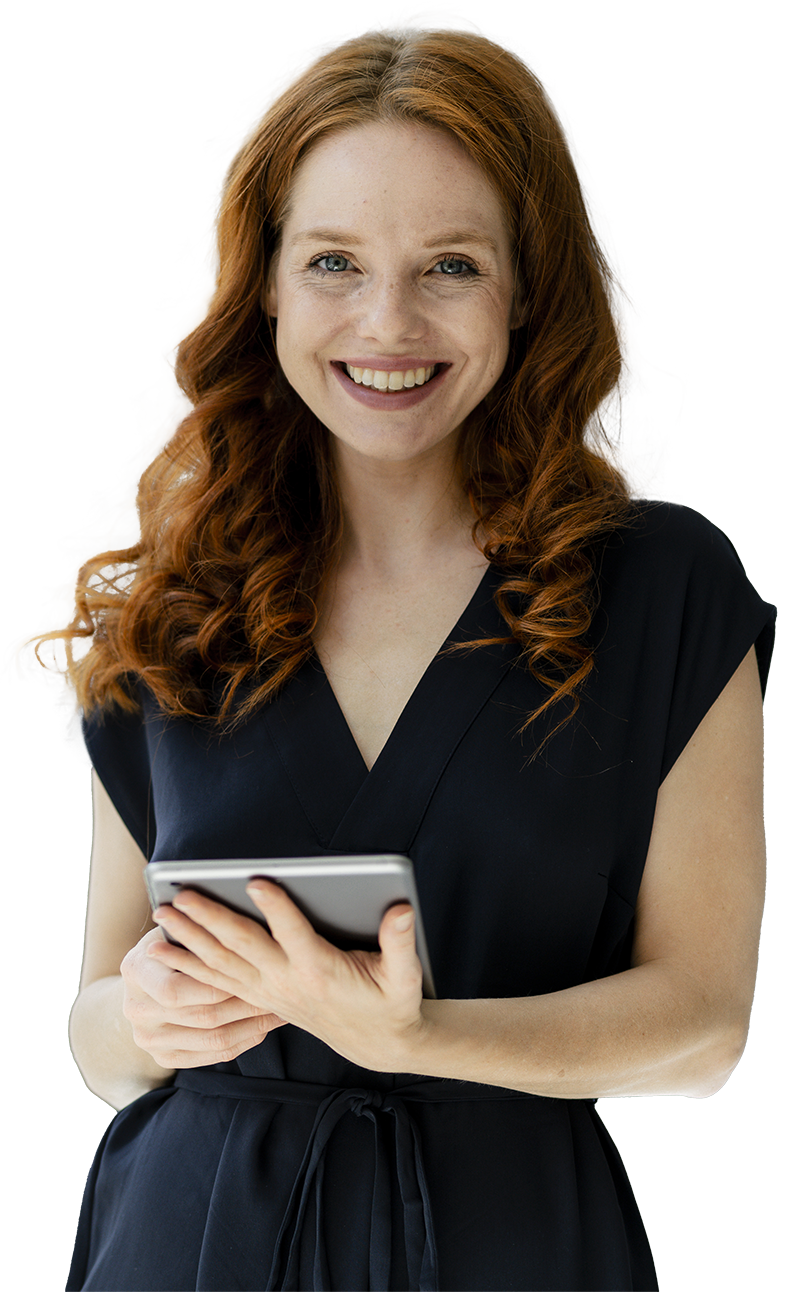 How to Apply
Application Requirements
Standard graduate application requirements apply.
One (up to two) recommendation letter (

Only an email address is required. Our system will ask them to upload their letter.)

Current curriculum vitae or resume
GRE or GMAT scores 

Waivers are offered to applicants who satisfy certain criteria.
Admissions Criteria
Program Contact
Director of Professional Recruitment
Media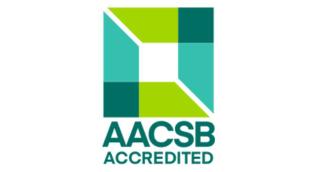 Gatton College of Business and Economics Accreditation
The Gatton College of Business and Economics is accredited by the Association to Advance Collegiate Schools of Business. Accreditation by AACSB has been earned by less than 5% of the world's business programs and demonstrates a commitment to ongoing continuous improvement to ensure that the institution will continue to deliver the highest quality of education to students.
Distance Learning
Licensure & Authorization
Where you live matters when completing distance education activities. If you will live outside of Kentucky while completing your program, please check the Distance Learning Authorization & Licensure page to confirm that the program can be offered in your state or country, and if relevant, that it meets professional licensure requirements in your state. Please note: Admission and enrollment in a fully-online program can NOT lead to the issuance of a J-1 or F-1 student visa.
AUTHORIZATION & LICENSURE INFO
University of Kentucky has been approved to participate in State Authorization Reciprocity Agreements.
Student Support
Once you become a student, you will have access to a wide variety of academic support services to maximize your success. These services are available completely online to meet the needs of our online students.