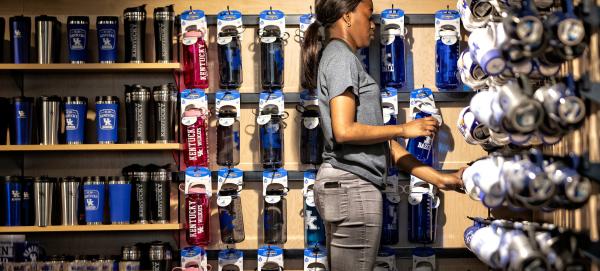 Masters (MS) in
Retailing & Tourism Management
Develop expertise in Hospitality, Management, and Tourism or Merchandising, Apparel, and Textiles. This online program prepares you to maximize the customer experience through various channels and transactions.
Apply now
At a Glance
Credits and Tuition Cost (2023-2024)
Credits Required: 30
Cost Per Credit: $737.00
Request Information
Learn more about the
Retailing & Tourism Management
online program.
We launch critical & innovative thinkers, creators, and doers.
Fill out this form to be sent information specific to your program of interest, including deadlines, tuition, application requirements and more!
Masters in
Retailing & Tourism Management
overview
What You'll Learn
Overview
Use statistical analysis and other research methods to anticipate industry trends and respond to them.
Acquire expertise in areas like event planning, food service management, E-tailing, and merchandising.
Strategically address organizational problems as they arise, drawing on your new knowledge of historical developments in the field, theoretical and empirical research, and best practices.
We offer both thesis and non-thesis plans of study.
Course Examples
Choose your track to focus on either Hospitality Management and Tourism, or Merchandising, Apparel and Textiles. Sample courses include:
RTM 600 Research Methodology in Retailing and Tourism Management
RTM 650 Survey of Current Theories and Literature
RTM 772 Seminar in Retailing and Tourism Management
RTM 690 Industry Experience in Retailing and Tourism Management
Basic Statistical Analysis Course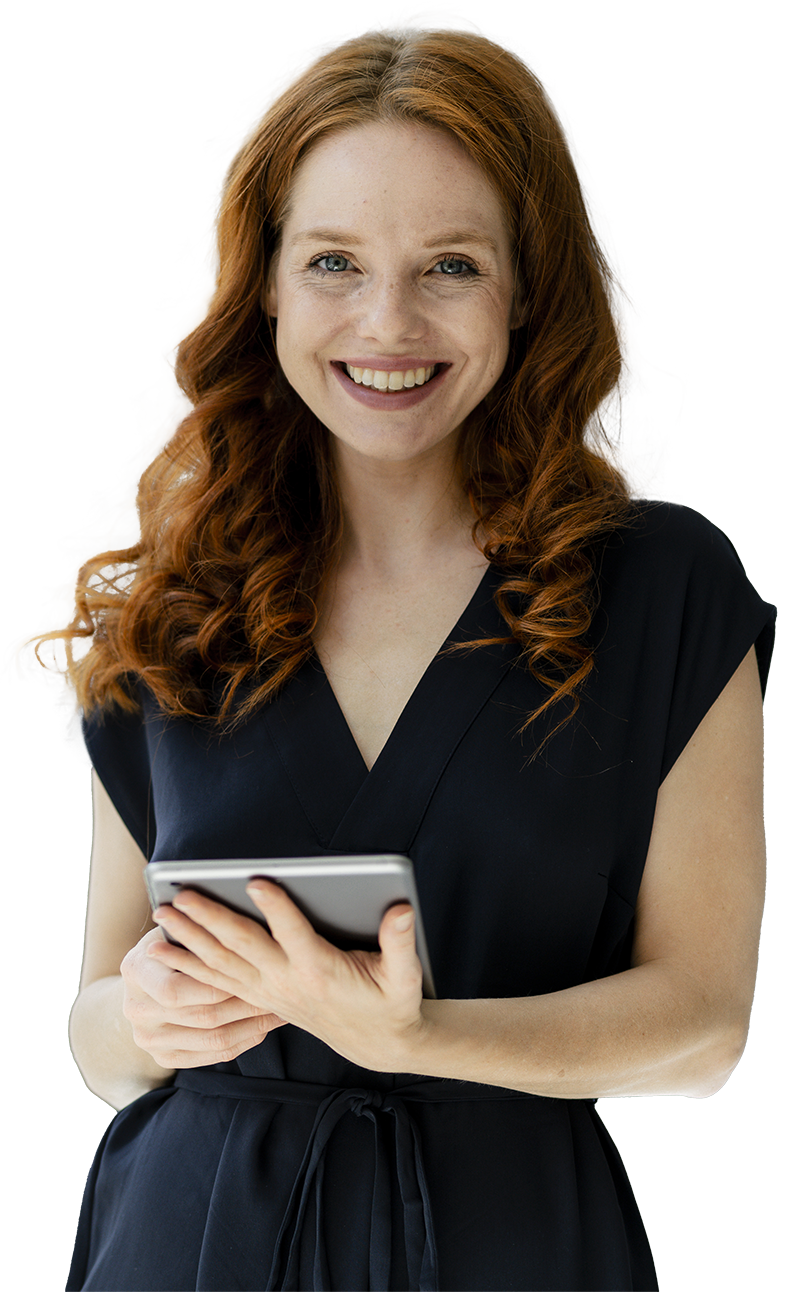 How to Apply
Application Requirements
Admissions Criteria
Program Contact
Director of Graduate Studies
Distance Learning
Licensure & Authorization
Where you live matters when completing distance education activities. If you will live outside of Kentucky while completing your program, please check the Distance Learning Authorization & Licensure page to confirm that the program can be offered in your state or country, and if relevant, that it meets professional licensure requirements in your state. Please note: Admission and enrollment in a fully-online program can NOT lead to the issuance of a J-1 or F-1 student visa.
AUTHORIZATION & LICENSURE INFO
University of Kentucky has been approved to participate in State Authorization Reciprocity Agreements.
Student Support
Once you become a student, you will have access to a wide variety of academic support services to maximize your success. These services are available completely online to meet the needs of our online students.