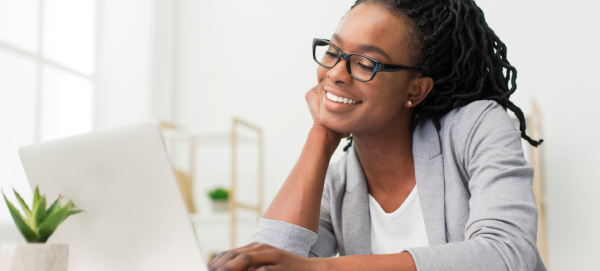 Masters (MS) in
Information Communication Technology
Become an expert in bridging the gap between business and technology. This online program will equip you with the necessary training for executive roles. You will gain leadership and management skills to apply them in this high-demand industry.


This programs offers three tracks/focus areas for students to customize their education:
Health
Technology and Analytics
Policy and Regulation
Apply now
At a Glance
Credits and Tuition Cost (2023-2024)
Credits Required: 36
Cost Per Credit: $737.00
Request Information
Learn more about the
Information Communication Technology
online program.
We launch critical & innovative thinkers, creators, and doers.
Fill out this form to be sent information specific to your program of interest, including deadlines, tuition, application requirements and more!
Masters in
Information Communication Technology
overview
Hear from Program Leaders
Sign up for a Virtual Open House
What You'll Learn
Overview
ICT students gain knowledge and skills needed to effectively apply, use and manage technology when solving problems specifically related to information and communication. Classes provide a human and organizational focus on technology–teaching students how to be effective users of technology. Students who major in ICT can expect to work in positions where they are the communication link between people, organizations and the  technologies used to support those organizations' information infrastructures.
Required Internship
All information communication technology majors are required to complete a credit-bearing internship before graduation. An ICT 399 internship aims to provide students an opportunity to participate in services that are part of a professional ICT program. This is accomplished through supervised work-and-learning experience in a professional environment under the direction of a University faculty member and an employee of a participating firm. We are here to help you apply for internships and we want to help you succeed in whatever endeavors you choose to pursue!
Course Examples
ICT 600 ICT in Society
ICT 610 Research Methods for ICT
ICT 650 Introduction to Leadership in Information Professions
Either ICT 662 Data Analysis & Visualization -OR- ICT 661 Intro to Data Science (Data Science core requirement)
ICT 696 Practicum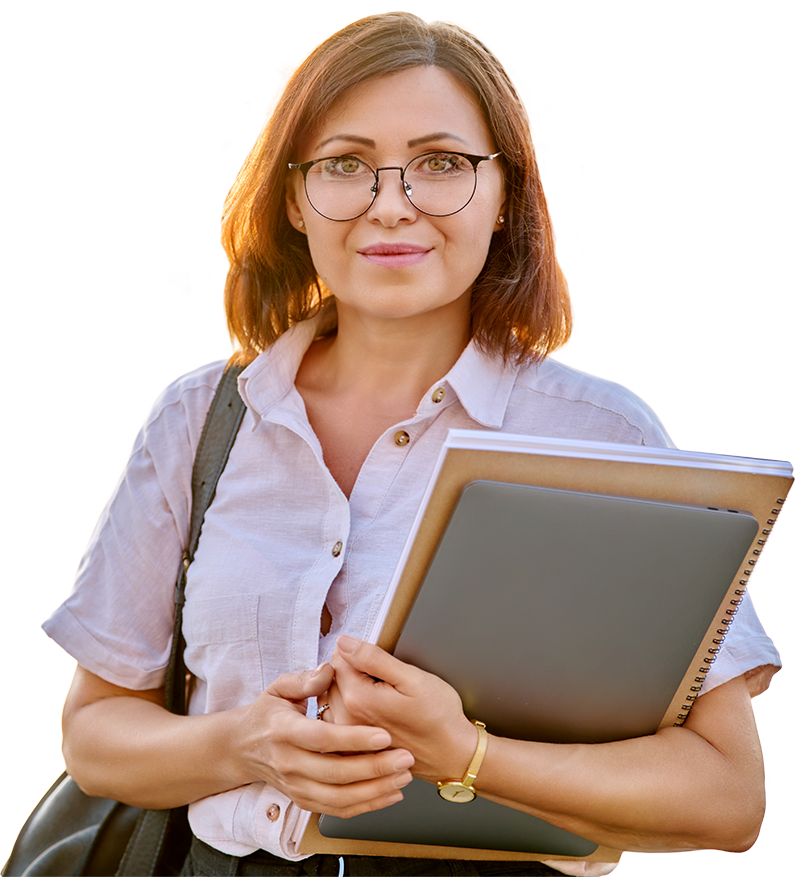 How to Apply
Application Requirements
Standard graduate application requirements apply.
A 200-300 word personal statement explaining:

Why you are seeking admission to the ICT master's program at the University of Kentucky

Why you are interested in a career as an ICT professional.

Resume or CV

Three (3) letters of recommendation (Only an email address is required. Our system will ask them to upload their letter.)
Admissions Criteria
Distance Learning
Licensure & Authorization
Where you live matters when completing distance education activities. If you will live outside of Kentucky while completing your program, please check the Distance Learning Authorization & Licensure page to confirm that the program can be offered in your state or country, and if relevant, that it meets professional licensure requirements in your state. Please note: Admission and enrollment in a fully-online program can NOT lead to the issuance of a J-1 or F-1 student visa.
AUTHORIZATION & LICENSURE INFO
University of Kentucky has been approved to participate in State Authorization Reciprocity Agreements.
Student Support
Once you become a student, you will have access to a wide variety of academic support services to maximize your success. These services are available completely online to meet the needs of our online students.