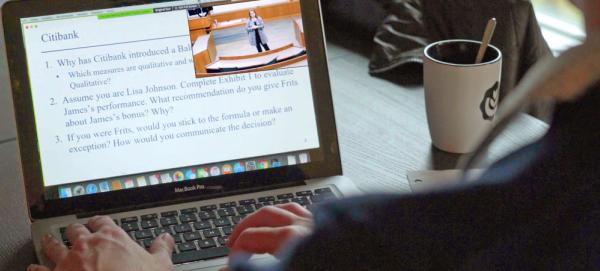 Masters (MBA) in
Business Administration
The University of Kentucky's Part-Time MBA program provides you with the tools necessary to advance your personal and professional goals, regardless of what they may be. Whether you want to climb the corporate ladder, start your own business, or pivot careers entirely, the UK Part-Time MBA program will guide and assist you.

Our program is designed for you with the express purpose of taking you to the next step. Aspiring MBAs are given the option of attending classes online, in-person, or in whatever combination of the two best suits your needs. With the University of Kentucky's tight-knit cohort, you will further develop your capabilities while cultivating key connections with faculty, fellow students and business professionals.

The UK Part-Time MBA prides itself on its affordability and the unmatched value our candidates receive. Throughout our program, you'll gain the clarity and confidence needed to achieve your objectives on a timeline that works best for you without the typical financial burden.
Apply now
At a Glance
Credits and Tuition Cost (2023-2024)
Credits Required: 36
Cost Per Credit: $1026.33
Format
Online in Real-time
Request Information
Learn more about the
Business Administration
online program.
We launch critical & innovative thinkers, creators, and doers.
Fill out this form to be sent information specific to your program of interest, including deadlines, tuition, application requirements and more!
Masters in
Business Administration
overview
Format
Online in Real-time
Hear from Program Leaders
Sign up for a Virtual Open House
What You'll Learn
Overview
The customizable curriculum provides the managerial acumen and strategic thinking skills needed to advance in one's career, while our electives allow you the freedom to personalize your learning journey further.
At UK, our faculty and staff know how difficult it can be to balance work and education, which is why each course in the program meets just once a week and never on weekends. You can attend classes in person, online, or through a combination.
Course Examples
MKT 600 Marketing Management
MGT 610 Global Management
ACC 628 Financial / Managerial Accounting
FIN 600 Corporate Financial Policy
MBA 615 Supply Chain Strategy
MGT 611 Managing Effective Organizations
MGT 699 Business Policy & Strategy II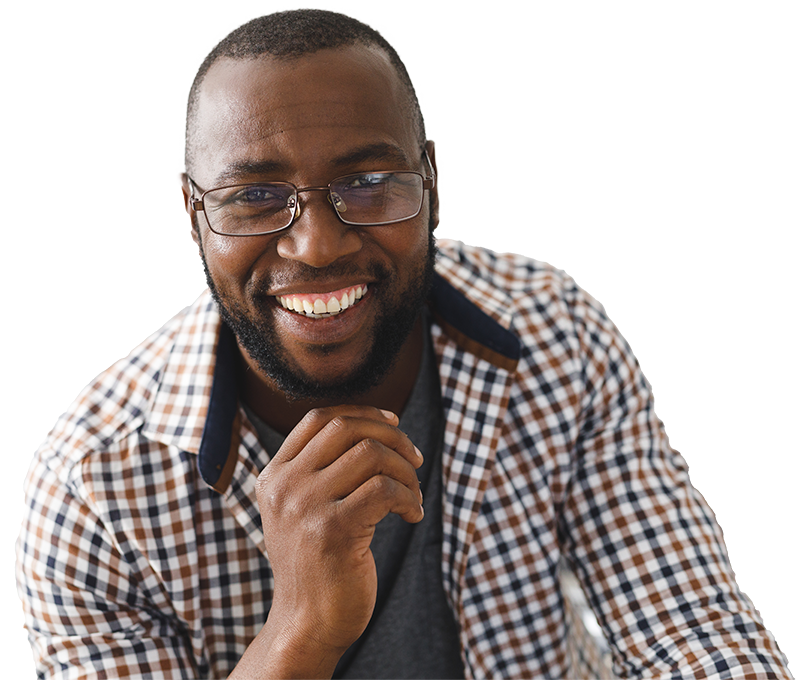 How to Apply
Application Requirements
Standard graduate application requirements apply.
Resume

Submit your resume highlighting professional experience, educational history, and accomplishments. Cover letters are not required.

Personal Statement on the topic of "Personal and Professional Growth" answering the following prompt:

Write a personal statement (500 words or less) about your career goals. Include how you anticipate you will grow and change as a person, a professional, and a leader in your time as an MBA student in order to help you achieve your career goals. Consider: What mindset will you need to succeed during your MBA experience? How will you contribute to the Gatton College as a student and alumni? How will you contribute to your future employer, community, and society?

GRE or GMAT scores are required, however:

GRE/GMAT waivers are offered to applicants who satisfy certain criteria.
The Institution Code for the UK Graduate School is 1837

​One letter of recommendation

​One letter of recommendation from an individual (e.g., professors, current or former supervisors, etc.) who is able to objectively assess the quality of your character, capabilities and accomplishments as well as your overall potential as an MBA student and future business leader.
Candidates may be requested to sit for an interview prior to a decision being finalized.
Admissions Criteria
Standard graduate admission requirements apply.
All incoming MBA candidates are required to successfully complete MBA Math and an Economics primer in order to prepare for our program. Once accepted applicants confirm their acceptance into our program, additional information will be shared for MBA Math and the Economics primer. The cost for MBA Math is $100 per candidate, and takes approximately thirty hours to complete. The primer on Economics is free, and takes approximately fifteen hours to complete.
Media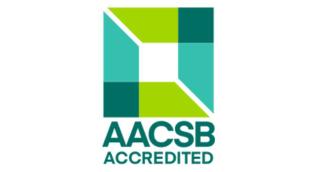 Gatton College of Business and Economics Accreditation
The Gatton College of Business and Economics is accredited by the Association to Advance Collegiate Schools of Business. Accreditation by AACSB has been earned by less than 5% of the world's business programs and demonstrates a commitment to ongoing continuous improvement to ensure that the institution will continue to deliver the highest quality of education to students.
Distance Learning
Licensure & Authorization
Where you live matters when completing distance education activities. If you will live outside of Kentucky while completing your program, please check the Distance Learning Authorization & Licensure page to confirm that the program can be offered in your state or country, and if relevant, that it meets professional licensure requirements in your state. Please note: Admission and enrollment in a fully-online program can NOT lead to the issuance of a J-1 or F-1 student visa.
AUTHORIZATION & LICENSURE INFO
University of Kentucky has been approved to participate in State Authorization Reciprocity Agreements.
Student Support
Once you become a student, you will have access to a wide variety of academic support services to maximize your success. These services are available completely online to meet the needs of our online students.
Testimonial
Earning my MBA at the University of Kentucky changed the trajectory of my earning potential and social impact. The ability to gain real-world experience in an intense team environment, prior to beginning my corporate career, was pivotal to my success at P&G, McKesson, and BHPB.