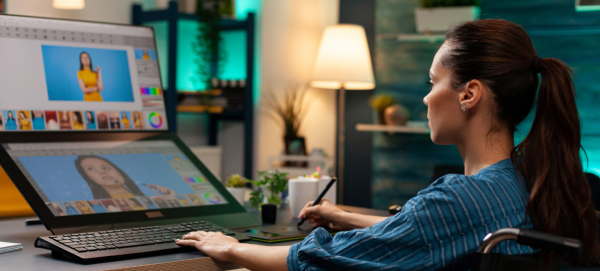 Masters (MS) in
Learning Design & Technology
Become an expert in designing and delivering online, hybrid, and in-person learning by earning a master's degree in Learning, Design and Technology. The program prepares you to create compelling learning experiences that reflect evidence-based best practices and improve performance at schools, companies, and organizations. Our graduates work in the training and education sectors across K-12 and higher education, business, industry, and medical and military services.

This program offers rank change and endorsement opportunities to Kentucky teachers (Rank I, Rank II, and Instructional Computer Technology endorsement).
Apply now
At a Glance
Fall 2024
Spring 2024
Summer 2024
Credits and Tuition Cost (2023-2024)
Credits Required: 30
Cost Per Credit: $737.00
Request Information
Learn more about the
Learning Design & Technology
online program.
We launch critical & innovative thinkers, creators, and doers.
Fill out this form to be sent information specific to your program of interest, including deadlines, tuition, application requirements and more!
Masters in
Learning Design & Technology
overview
Hear from Program Leaders
Sign up for a Virtual Open House
What You'll Learn
Overview
Conduct needs assessments to identify the training needs of an organization targeting at improving performance.

Identify instructional goals tailored to address organizational needs, and develop evidence-based instructional and evaluation strategies.

Analyze performance data and employ data-driven techniques to evaluate existing learning solutions.

Develop engaging e-learning content using industry standard computer programs like Articulate 360, Adobe Captivate and Creative Cloud, Camtasia, and game-based learning applications.

Complete projects that will enhance your portfolio by working closely with esteemed faculty who

 guide students on both research and practice.
Students have the option to complete a graduate certificate in Distance Education, which can be embedded as part of their degree's program of study.
Students will be required to attend scheduled live class meetings online, bi-weekly or as scheduled. 
Course Examples
EDC 547 Technology in Instructional Practice
EDC 607 Instructional Design I
EDC 608 Instructional Design II
EDC 543 Digital Game-based Learning
EDC 548 Instructional Technology Leadership
EDC 605 Distance Learning Research and Design
EDC 611 Authoring Applications for E-learning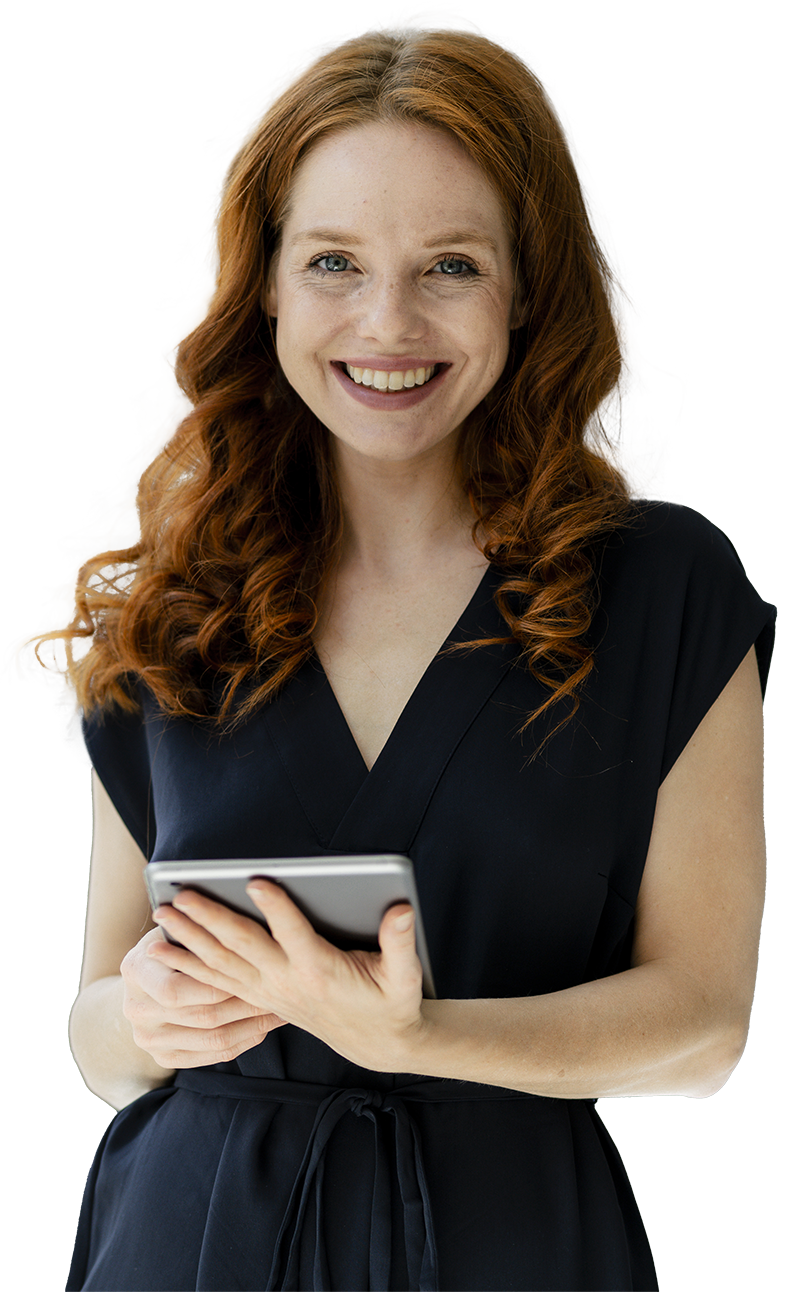 How to Apply
Application Requirements
Standard graduate application requirements apply.
Resume

A personal statement: What is your background? What do you hope to gain from this program? How will it support your career aspirations? 

Three (3) professional recommendations (

Only an email address is required. Our system will ask them to upload their letter.)
Admissions Criteria
Program Contact
Program Director, Associate Professor
Deadlines
Fall 2024
Spring 2024
Summer 2024
Distance Learning
Licensure & Authorization
Where you live matters when completing distance education activities. If you will live outside of Kentucky while completing your program, please check the Distance Learning Authorization & Licensure page to confirm that the program can be offered in your state or country, and if relevant, that it meets professional licensure requirements in your state. Please note: Admission and enrollment in a fully-online program can NOT lead to the issuance of a J-1 or F-1 student visa.
AUTHORIZATION & LICENSURE INFO
University of Kentucky has been approved to participate in State Authorization Reciprocity Agreements.
Student Support
Once you become a student, you will have access to a wide variety of academic support services to maximize your success. These services are available completely online to meet the needs of our online students.
Testimonial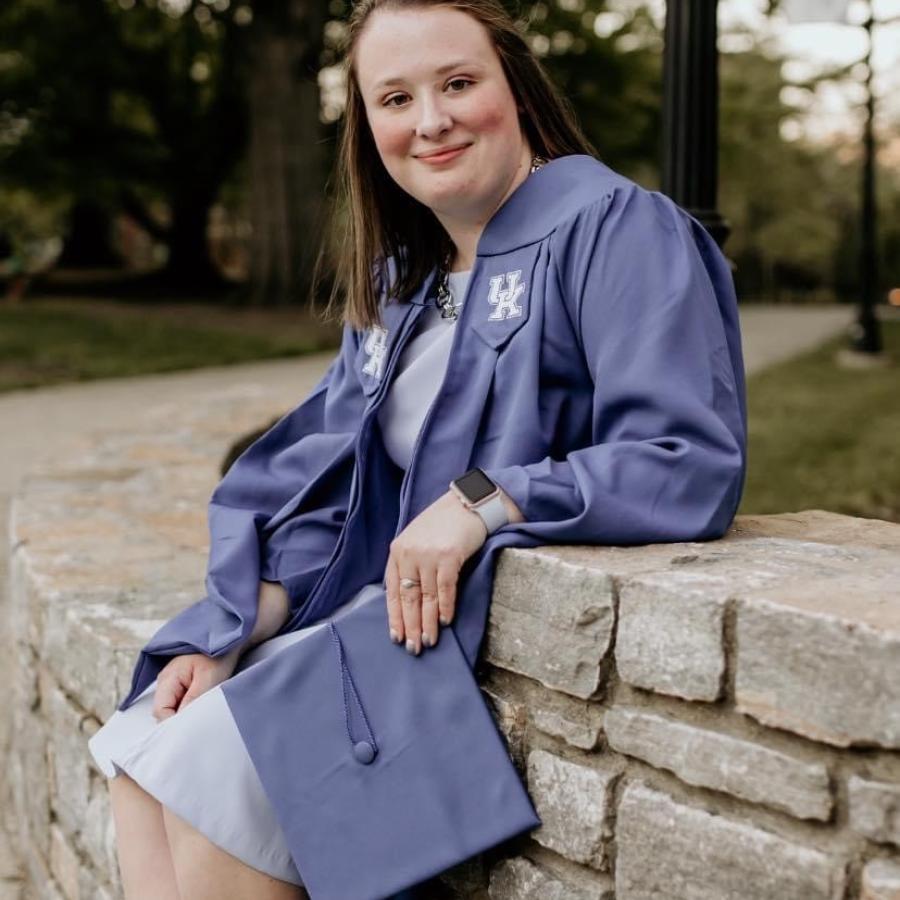 The program at UK was manageable with a fully online program, even while working full-time. Before graduation, I accepted a role with MetroNet as their first Instructional Designer and now my life is completely different.
MS, Instructional Systems Design alumni (now Learning Design and Technology)