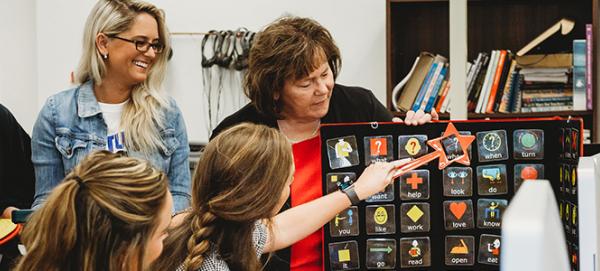 Masters (MS) in
Special Education
Advance your career as a special education teacher. This hybrid online program will strengthen your skills to guide students with disabilities. Learn alongside leading special educators across the state in this top-ranked program.

Your area of concentration will determine your clinical experiences.

Teachers who complete the special education master's degree will be recommended to the Kentucky Education Professional Standards Board for a Rank 2.

Apply now
At a Glance
Credits and Tuition Cost (2023-2024)
Credits Required: 30
Cost Per Credit: $737.00
Format
Online in Real-time
Request Information
Learn more about the
Special Education
online program.
We launch critical & innovative thinkers, creators, and doers.
Fill out this form to be sent information specific to your program of interest, including deadlines, tuition, application requirements and more!
Masters in
Special Education
overview
Format
Online in Real-time
What You'll Learn
Overview
Our program prepares its graduates to be reflective thinkers, consumers and producers of research, to implement best-practices, and to demonstrate leadership in their profession. The Master of Science in Special Education will strengthen your ability to serve students with disabilities and develop professional contacts for sharing expertise within your field.
The 30-31 hour master's can be completed on a part-time basis over the course of five semesters (2.5 calendar years). There are two specializations: Learning and Behavior Disorders and Moderate and Severe Disabilities. Students taking the online version of the program can attend courses virtually and can interact with professors and classmates in real-time. All classes take place in the evenings to allow teachers to complete their workday prior to attending class.
Two tracks are offered fully online:  "Moderate and Severe Disabilities" and "Learning and Behavior Disorders."
KY educators: Teachers who complete the Special Education master's degree will be recommended to the Kentucky Education Professional Standards Board for a Rank 2. 
Course Examples
EDS 601 Applied Behavior Analysis
EDS 603 Behavioral Consultation in Schools
EDS 630 Advanced Methods for Teaching Students with Disabilities
EDS 633 Single Subject Research Design
EDS 634 Leadership in Special Education
EDS 768 Residence Credit for Master's Degree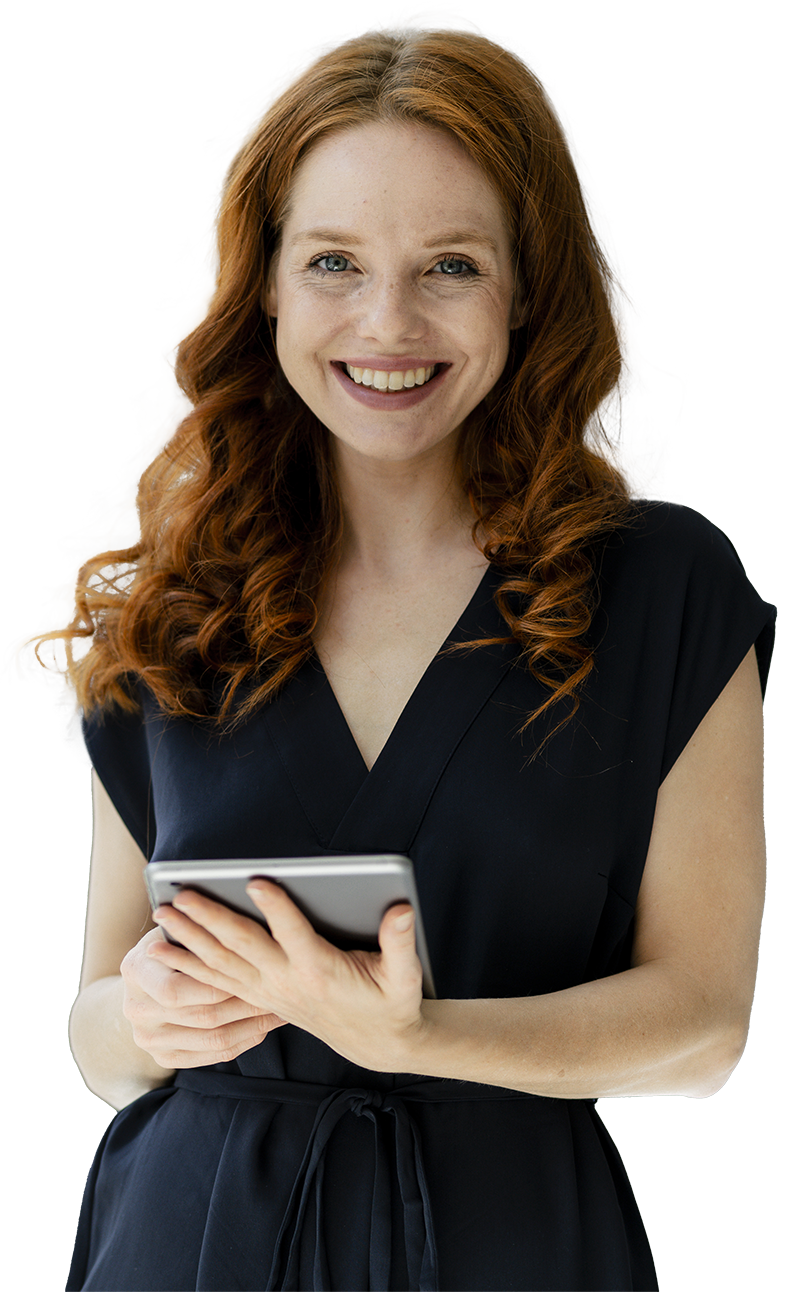 How to Apply
Application Requirements
Standard graduate application requirements apply.
Curriculum Vita

The CV or resume must include prior education/degrees, the institutions attended (including years), prior teaching certification and/or other professional certification/licensure (if any), and employment history.

Personal Statement

Within the personal statement, applicants must include a biographical sketch that addresses the evolution of their professional career, research interests, and their professional goals as they relate to the master of science program of study. Applicants must also indicate their proposed departmental area of emphasis from among the following: Learning and Behavior Disorders (LBD) or Moderate and Severe Disabilities (MSD).

Writing Sample

Applicants must include a sample of professional academic writing such as a published manuscript, or a major paper from previous coursework.

Three letters of recommendation 

Provide contact information for three (3) references. The application system will contact them to upload their letter.

Interview

Applicants must participate in an interview with program faculty.
Admissions Criteria
Standard graduate admission requirements apply.
Applicants must have a bachelor's degree in Special Education or related field (e.g., Psychology). 
Applicants must satisfactorily pass a criminal background check prior to completing practicum experiences.
Program Contact
Director of Graduate Studies
Distance Learning
Licensure & Authorization
Where you live matters when completing distance education activities. If you will live outside of Kentucky while completing your program, please check the Distance Learning Authorization & Licensure page to confirm that the program can be offered in your state or country, and if relevant, that it meets professional licensure requirements in your state. Please note: Admission and enrollment in a fully-online program can NOT lead to the issuance of a J-1 or F-1 student visa.
AUTHORIZATION & LICENSURE INFO
University of Kentucky has been approved to participate in State Authorization Reciprocity Agreements.
Student Support
Once you become a student, you will have access to a wide variety of academic support services to maximize your success. These services are available completely online to meet the needs of our online students.